20 Best Adventure Games for PC in 2015
Posted: 08 May 2015 9:49 pm
Updated: 30 May 2015 2:11 pm
Who doesn't like a good adventure?
May This List Guide You In Your Quest To Find a New Adventure
.
Adventure is what gaming is all about. Gaming in itself is a frontier of sorts, meant to be explored to its fullest in hopes of discovering something new and exciting. The adventure game genre has housed some of the best videos games ever made, and the genre is well versed in its method for inspiring a good time. There is something for everyone you see, and these are the Top 20 Adventure Games for the PC in 2015.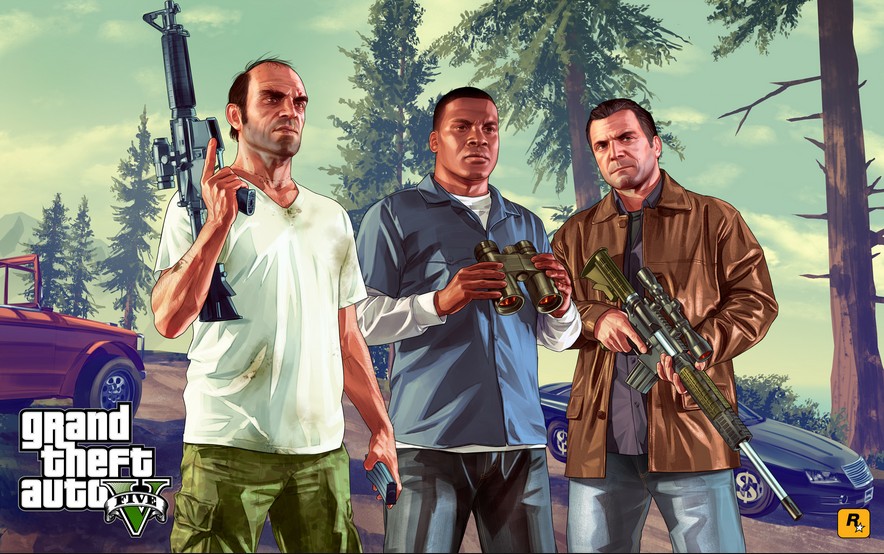 From left to right: Trevor Philips, Franklin Clinton, and Michael De Santa
1. Grand Theft Auto V
Grand Theft Auto V arrived on the scene with the greatest of expectations resting on its shoulders. While most games collapse under the weight of these expectations, Grand Theft Auto V triumphs in every regard. Set in Los Santos, a city modeled after Los Angeles, Grand Theft Auto V captures the mayhem of city life: congested streets, dangerous neighborhoods, movie star mansions, and the struggle of nature versus man as mountains and skyscrapers wrestle in the dense smog overhead.
Upon its release, GTA V broke seven Guinness World records, including fastest selling video game of all time, and the fastest game to reach one billion dollars in sales. Grand Theft Auto V is truly a masterpiece in its own right, and one of the few games that can actually be called next-gen.  
 
Image Gallery
Previous Story
This is the oldest story.