Is Diablo 3 Going to Hell?
Posted: 27 May 2016 5:32 am
Updated: 03 Jun 2016 7:55 am
Since its release in May of 2012, Diablo 3 has been one of the more polarizing titles in gaming.
Diablo 3, Is It Slowly Dying Off Or Still Going Strong?
One of the most anticipated games of all time, Diablo 3 spent a decade in development before finally being delivered to the eager hands of gamers. The response to its release was the stuff of gaming legend, yet its massive popularity died off rather quickly, leaving a relatively modest sized group of core gamers holding the reins.
With four years already passed since release, will Diablo 3 stand up much longer against new releases, or is it dead already? Let's look at the history of Diablo 3 and compare it to its current state to attempt to answer the question: Is Diablo 3 going to Hell?
1. Blizzard sends Diablo fans into a frenzy with the announcement of Diablo 3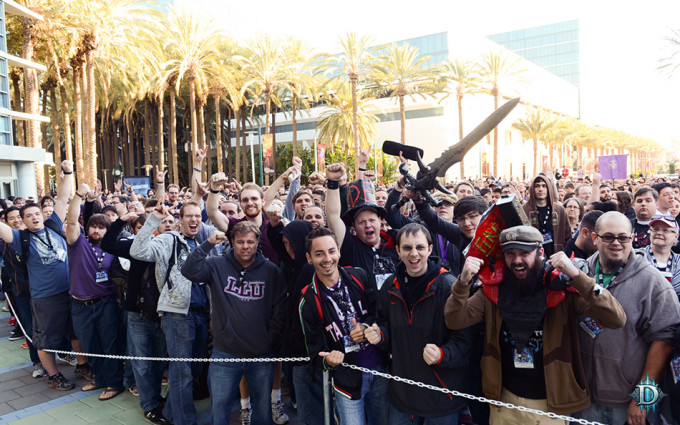 Fortunately, the lines for the midnight release of Diablo 3 were not nearly as populated as this.
Released in May of 2012, Blizzard Entertainment's much anticipated Diablo 3 was the capstone to the immensely popular dungeon crawling trilogy. Development of the game actually began back in 2001, one year after the release of Diablo 2. The game was officially announced in June of 2008 with beta testing beginning in September of 2011.
Image Gallery
Previous Story
5 Things I Love and 5 Things I Hate About Diablo 3
Next Story
This is the most recent story