Top 10 Best FPS Games in 2017
Posted: 03 Jan 2017 4:17 am
Updated: 07 Feb 2017 8:24 pm
Overwatch is Blizzard's First Foray into First Person Shooters
In search for the best first person shooter games in 2017? Look no further...
The FPS is a dominating genre in gaming. In terms of immersion, the first person shooter allows gamers to experience the action at a personal level that no other genre can quite match. Arguably, the most popular FPS's are the reflexed based style shooters like CS GO and Call of Duty.
Outside of providing near unlimited hours of gameplay, FPS's today offer competition for those who would seek it and glorious (and often violent) escapism for anyone who plays. The games on this list exemplify those aspects of the FPS.
For some it's the cooperative challenge of mowing down legions of mutants, zombies and Xenos scum with 1-3 of your buddies that qualifies it. For others, it's the contest of arena combat that will warrant a games popularity for the year to come. Whichever style fits you, these 10 FPS's will be worth a look now and well into 2017.
10. Space Hulk: Deathwing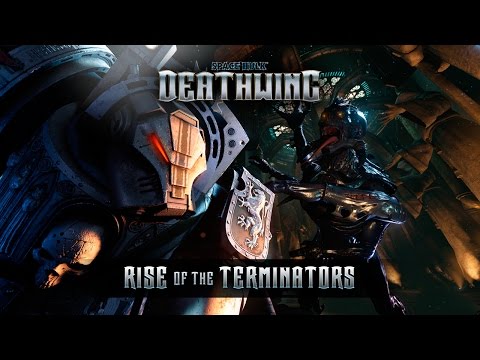 Space Hulk: Deathwing "Rise of the Terminators" Announcement Trailer
Space Hulk: Deathwing is the new cooperative FPS hotness from Focus Home Interactive and Cyanide games. Taking the best aspects of games like Left4dead and Payday, Space Hulk drops players into one of the most fleshed out Warhammer 40,000 settings ever designed for a video game to play as a member of the Deathwing, an elite unit in the Dark Angels Space Marine Chapter.
The gameplay is set in a Space hulk which is a conglomeration of spaceships that have been merged together and is now home to aliens called Tyranids. The game features 4 player Co-op and an elaborate single player campaign. Space Hulk sets itself apart from other co-op FPS's with its setting, characters, weapons and enemy types. Once you enter that Terminator Armor you are going to have a hard time taking it off.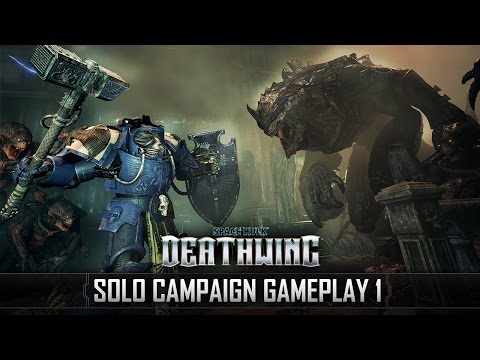 Space Hulk: Deathwing Solo Campaign gameplay
Image Gallery