The 15 Best Turn-Based Strategy Games for PC: Page 12 of 18
Updated: 02 Jun 2018 11:06 am
Prepare to use your brain
7) Fallout Tactics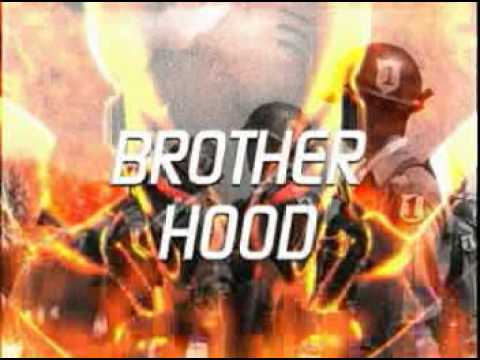 Fallout Tactics Cinematic Trailer 
Fallout Tactics is a 2001 turn-based tactical spinoff of the massively popular RPG franchise. In it, you take control of a squad in the "Brotherhood of Steel", a faction within the Fallout world that is about to engage in all out war. This is a game for hard-core strategy fans as its elements are really difficult to master. It features 3 different modes of combat that allow you to do several moves at the same time. Arm your squad with different characters and progress through a gripping story mode. Fallout Tactics is a worthy addition to Fallout you should be playing right now.
While it's a 2001 game, Fallout Tactics has aged considerably well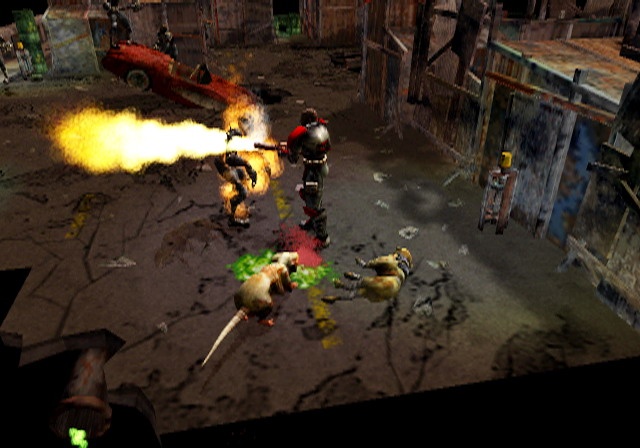 You get to set people you don't like on fire. What else could you ask for?
Image Gallery