The 15 Best Turn-Based Strategy Games for PC: Page 18 of 18
Updated: 02 Jun 2018 11:06 am
Prepare to use your brain
1) Sid Meier's Civilization V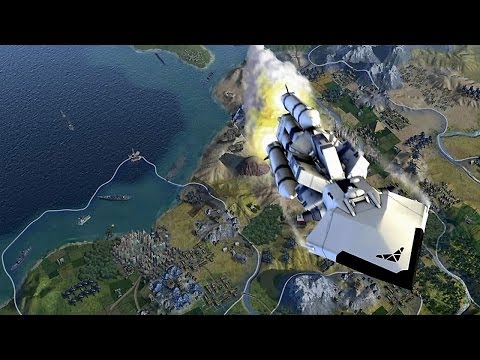 Civ V Cinematic Trailer
Could it be anything else? Sid Meier has revolutionized strategy games for 35 years and while VI was a bit of a letdown, Civ V remains his masterpiece. Developed by Firaxis, Take control of civilizations and great historical figures from all over the world and conquer the amazingly designed maps in the best 4X videogame that has ever existed. It's deep but also perfect for newcomers, everything the strategy genre can be has already been done in the Civilization franchise.
Gather resources, conquer other civilizations, study technologies and even learn yourself with the most fantastic 4X game in the market. While many have copied it over the years, Civilization is still the best Strategy game for PC.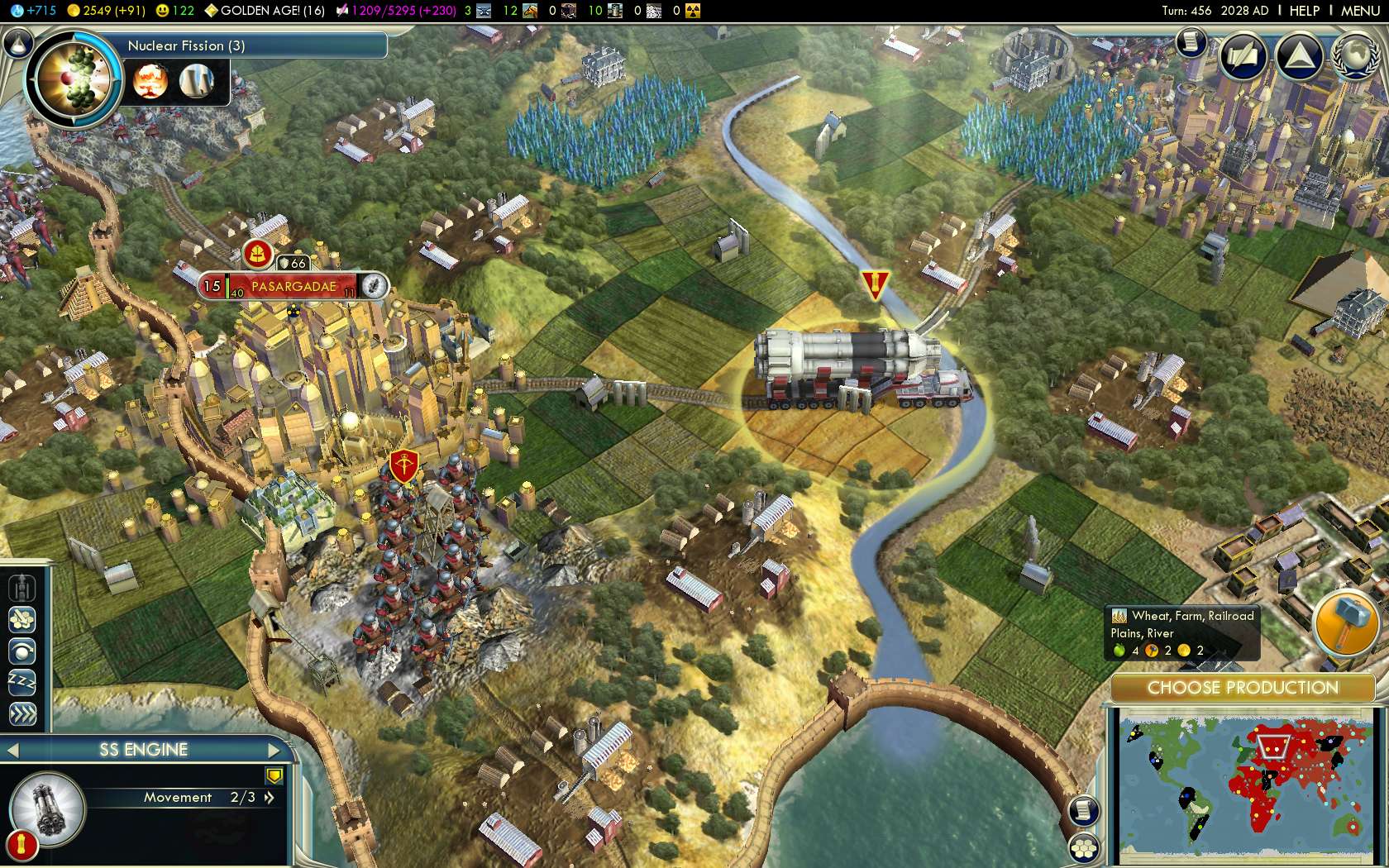 Be the ruler of the greatest nation in the world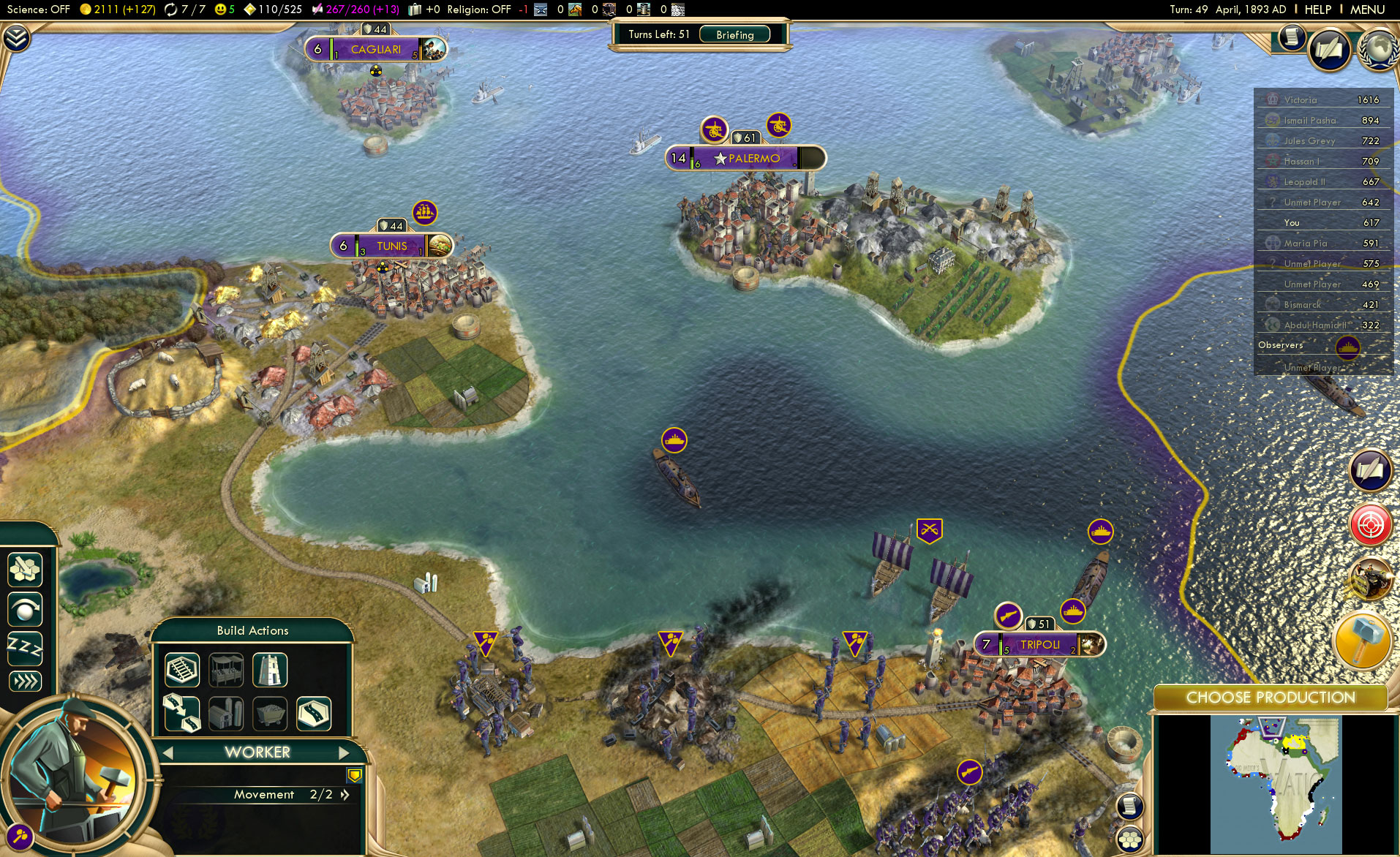 Become a force for peace or war. It's up to you
As always, this is just my opinion. What do you think? What is your favorite strategy game? Let me know in the comments.
You may also be interested in:
Image Gallery