17 Movies Like Warcraft You Need To Watch: Page 16 of 17
Updated: 02 Jun 2018 12:27 pm
Anduin Lothar (Travis Fimmel) is awesome, but also broody mcbrood pants.
2. The Hobbit Trilogy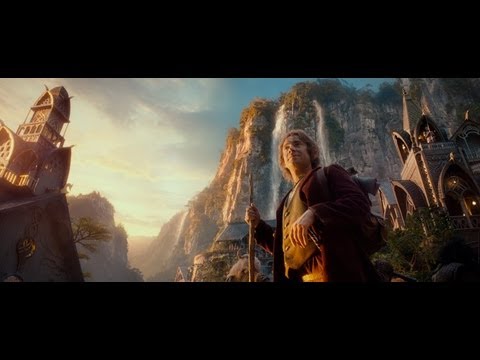 This trilogy received a lot of flak, but it still carries some amount of nostalgia and appreciation, since Peter Jackson is a legend after directing the Lord of the Rings movies. The Hobbit is the prequel to J. R. R. Tolkien's master work, The Lord of the Rings. We follow Bilbo Baggins (Martin Freeman) as he gets swept up in the quest of a company of dwarves who seek to reclaim their mountain stronghold from the dragon Smaug. Ian McKellen reprises his role as Gandalf the Grey and Orlando Bloom returns as Legolas the Elven Prince of Mirkwood.