33 Best Black Widow Cosplays of All Time: Page 2 of 10
Updated: 07 Oct 2019 11:34 pm
Sexy, stealth and deadly, those are the qualities of a Black Widow!
30. Nicole Salera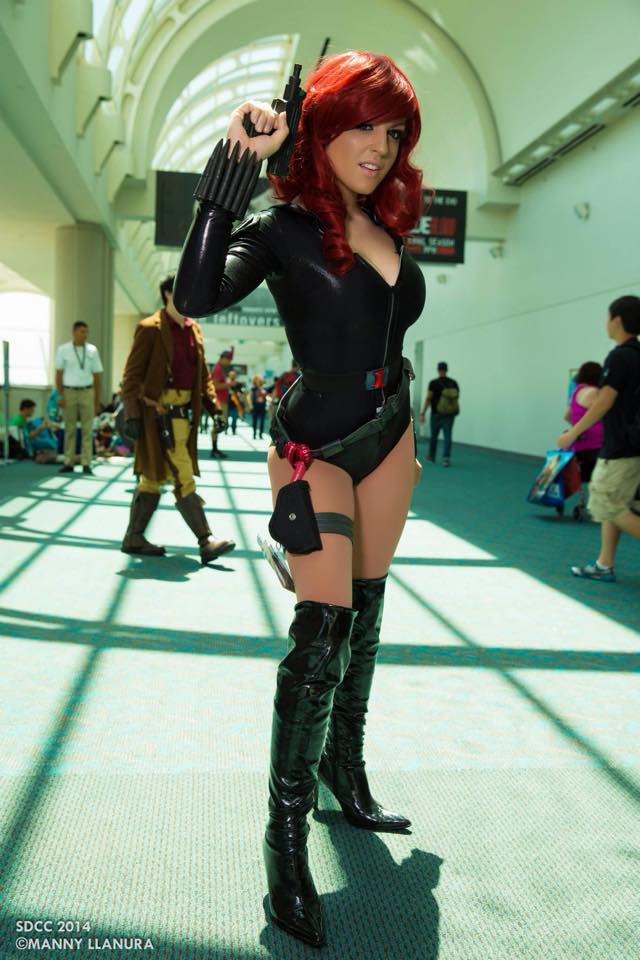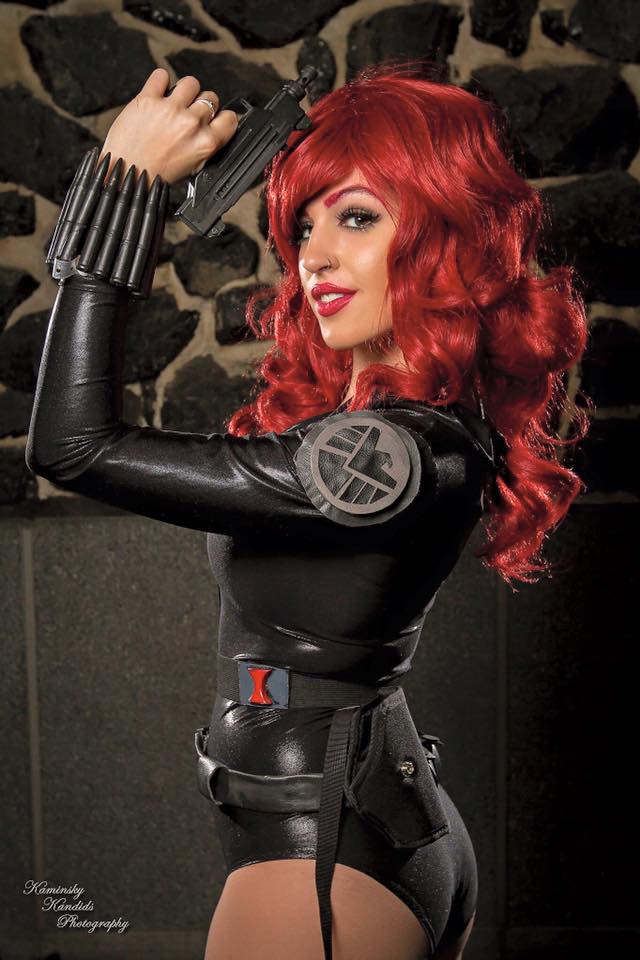 Cosplay by Nicole Salera
If you mixed James Bond with Marvel, you would get Nicole Salera's version of Black Widow as a S.H.I.E.L.D. agent.I love this!
29. Ashli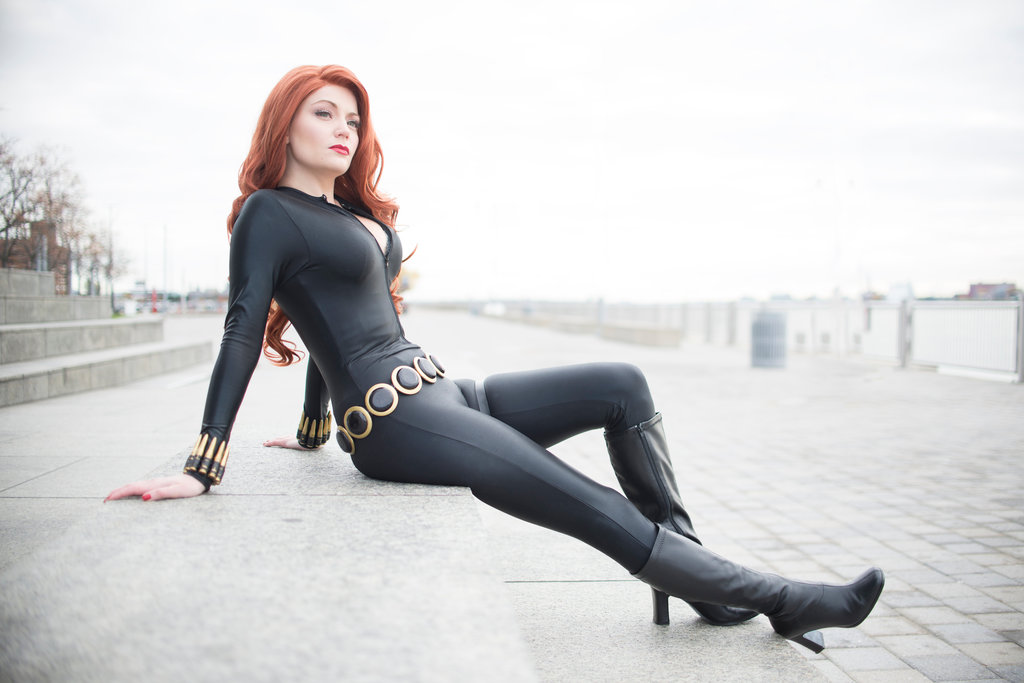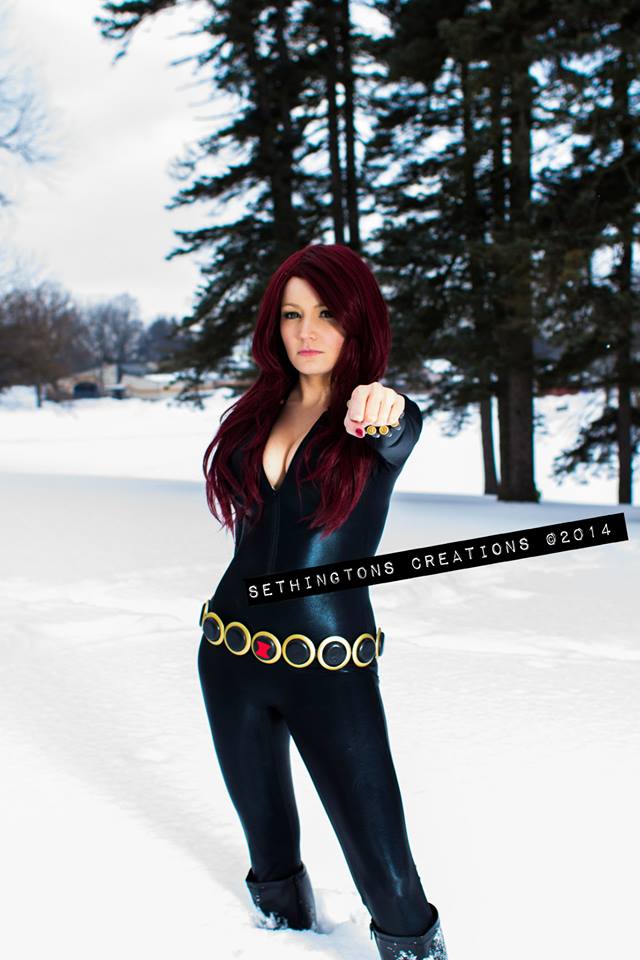 Cosplay by Ashli
Ashli gets all the details right in her perfect Black Widow cosplay! The hand work on that belt alone is pretty spectacular. 
28 Anastasya Zelenova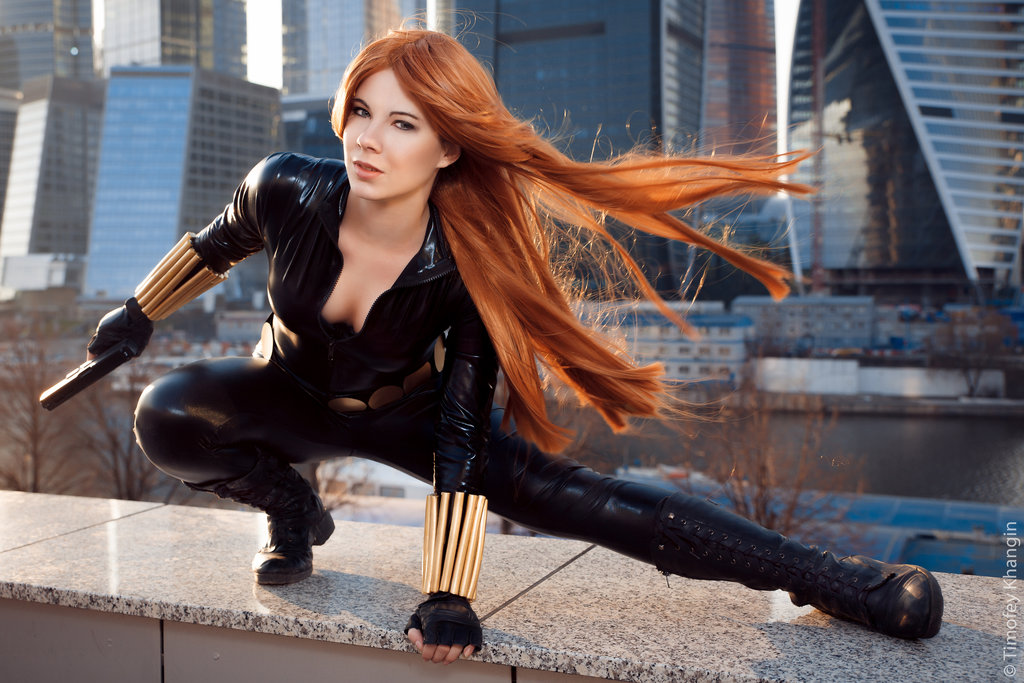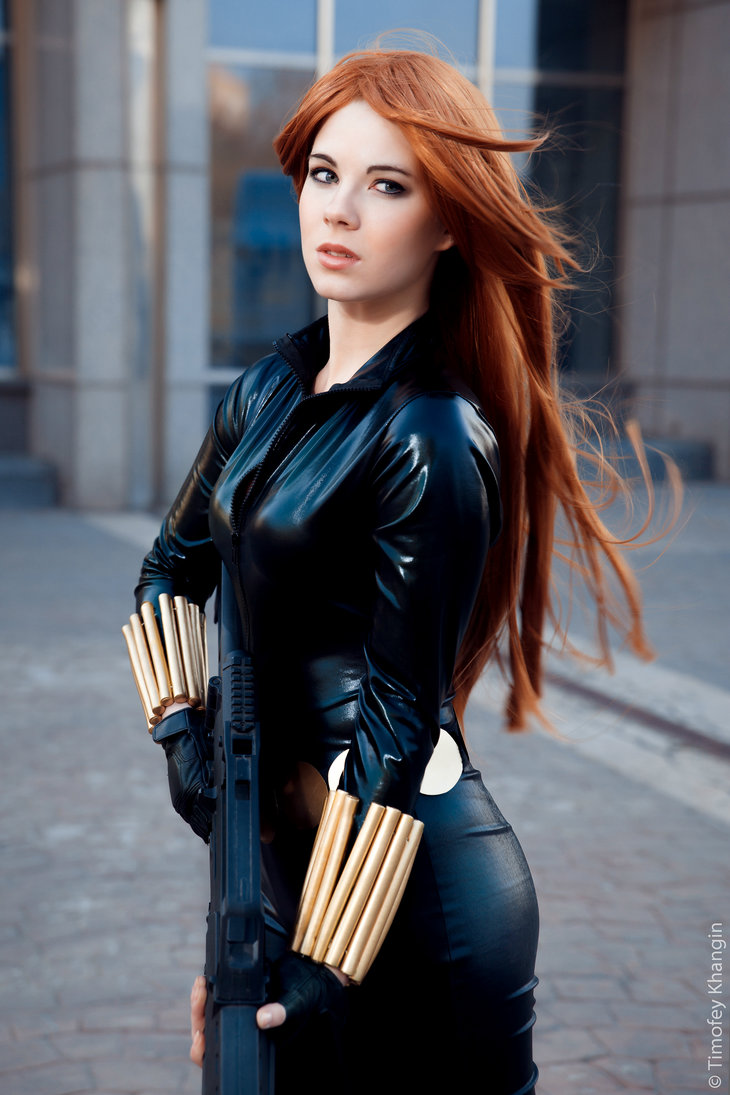 Cosplay by Anastasya Zelenova
I love how Anastasya chose a tall combat boot versus the typical heel. A choice I think Black Widow herself would approve of!
27. Katy Angel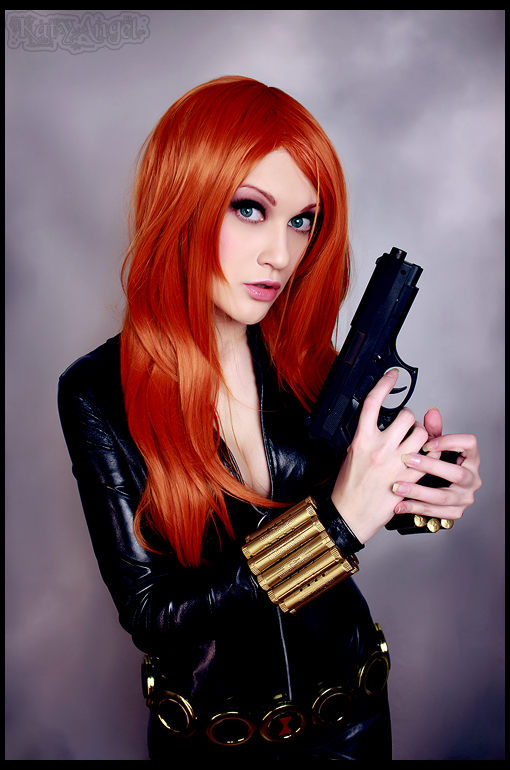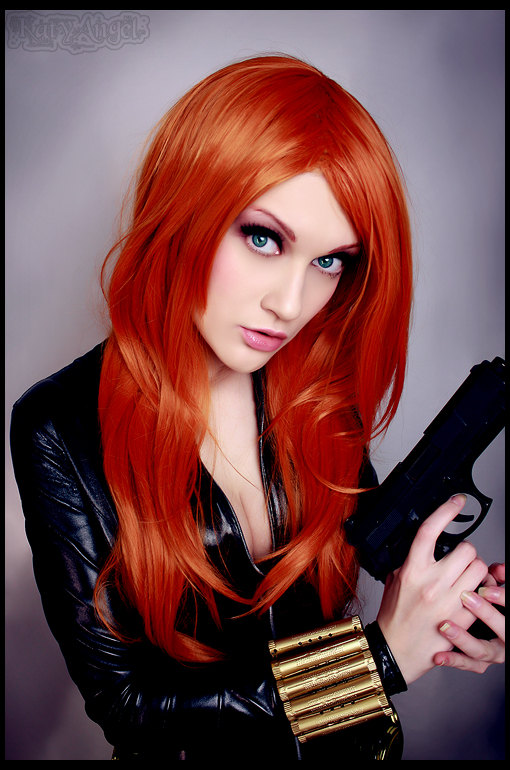 Cosplay by Katy Angel
Katy Angel's make-up is perfection! I also love her stingers and the shininess of the gold on her belt. This is really well done!