33 Best Black Widow Cosplays of All Time: Page 4 of 10
Updated: 07 Oct 2019 11:34 pm
Sexy, stealth and deadly, those are the qualities of a Black Widow!
22. Abby-Darkstar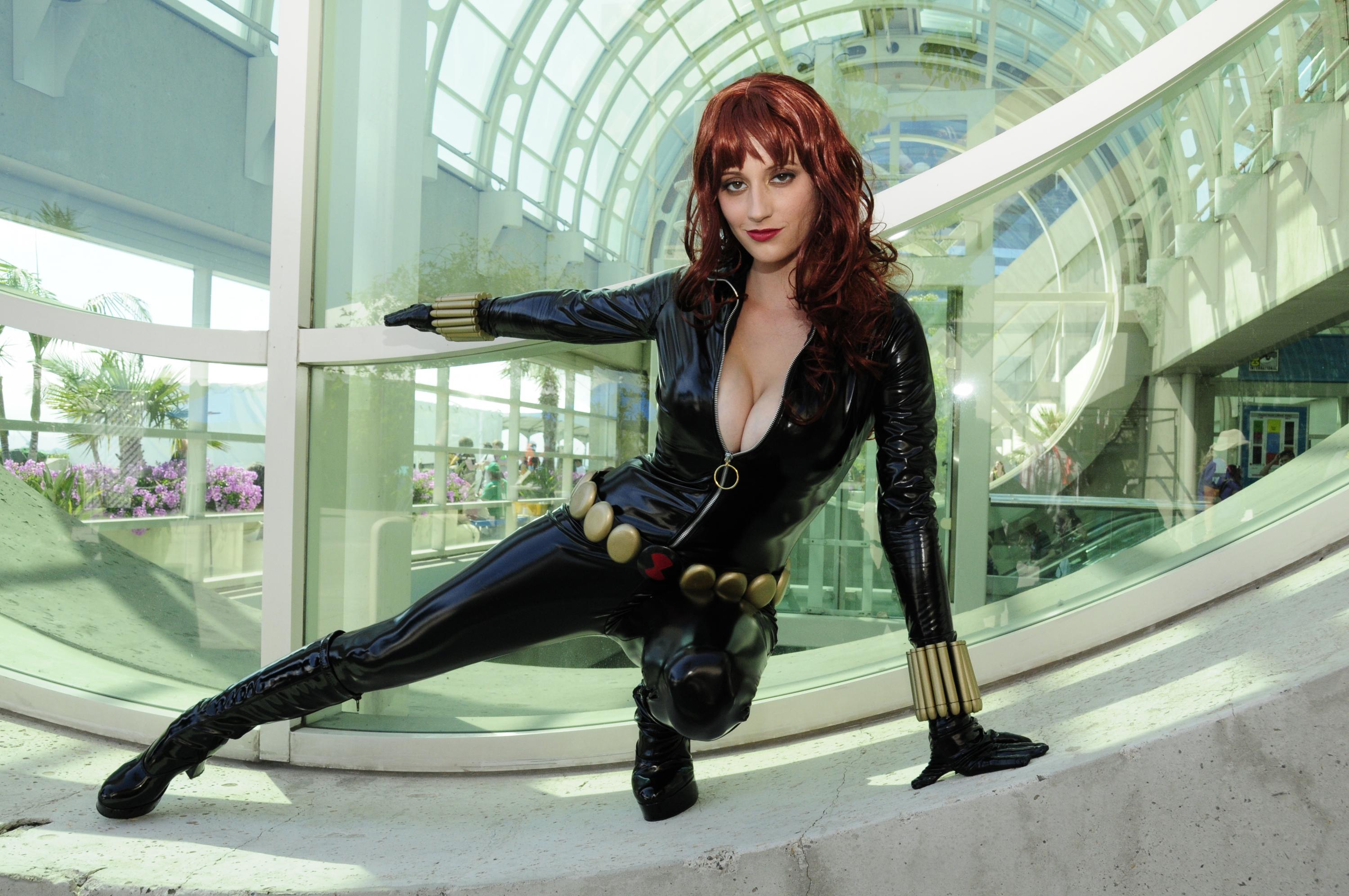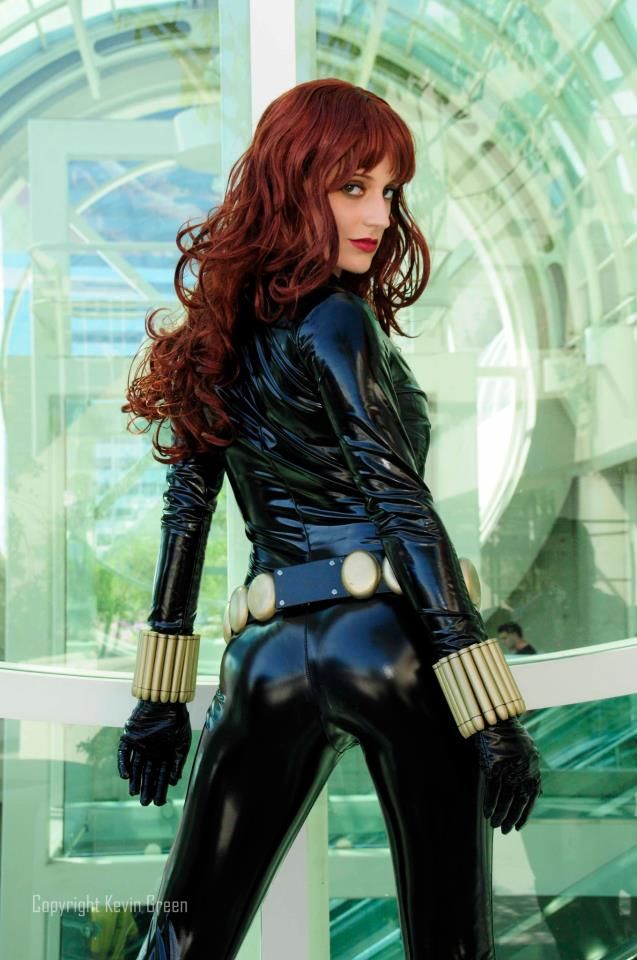 Cosplay by Abby-Darkstar
Abby is always good at bring a classic character to life. Her Black Widow is no exception to that!
21. Callie Cosplay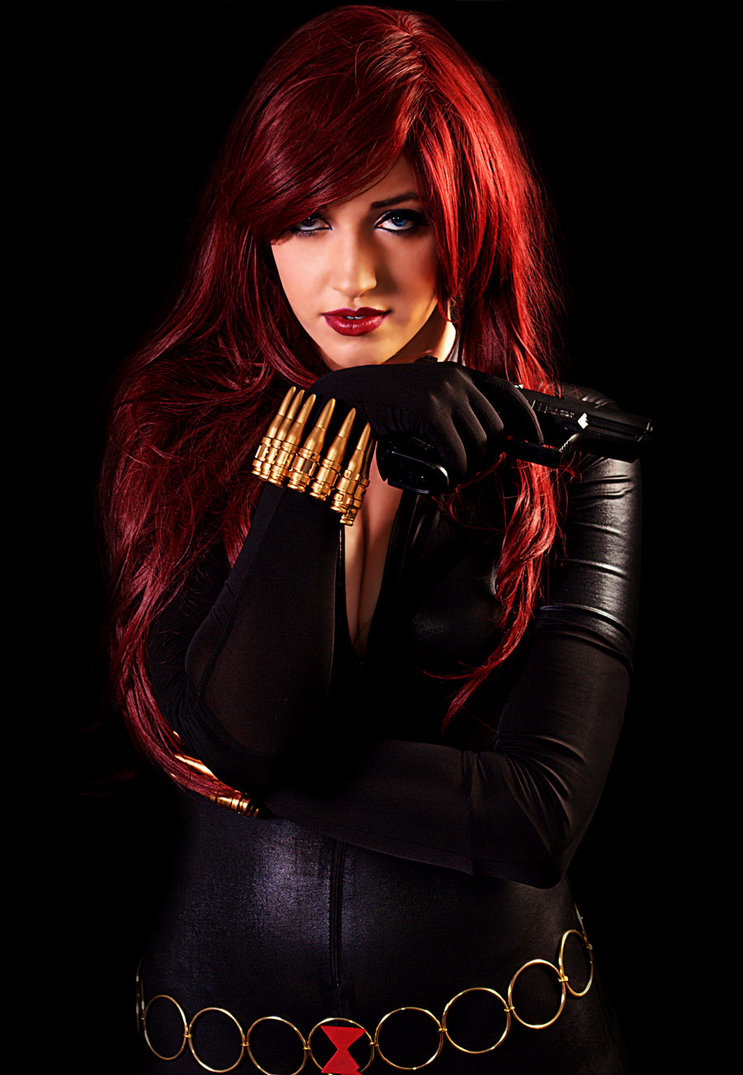 Cosplay by Callie Cosplay
One thing I really like about Callie's version of Black Widow are the addition of opera length black gloves. That's a classy touch to a classy character.
20. Yuki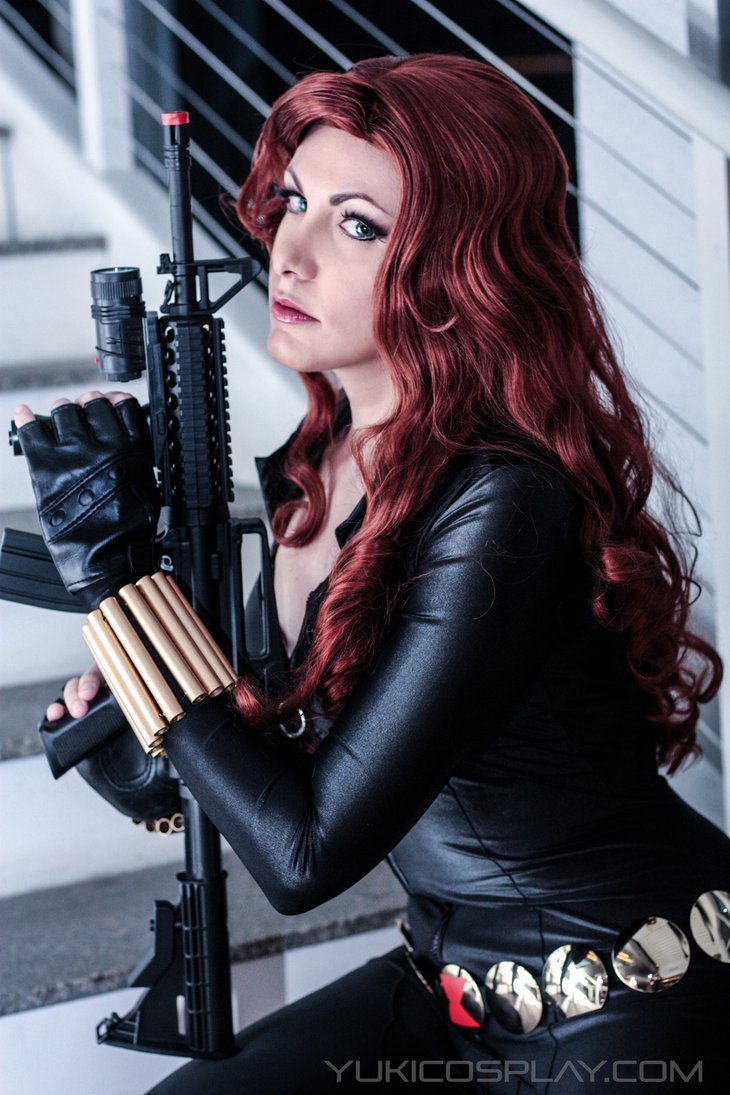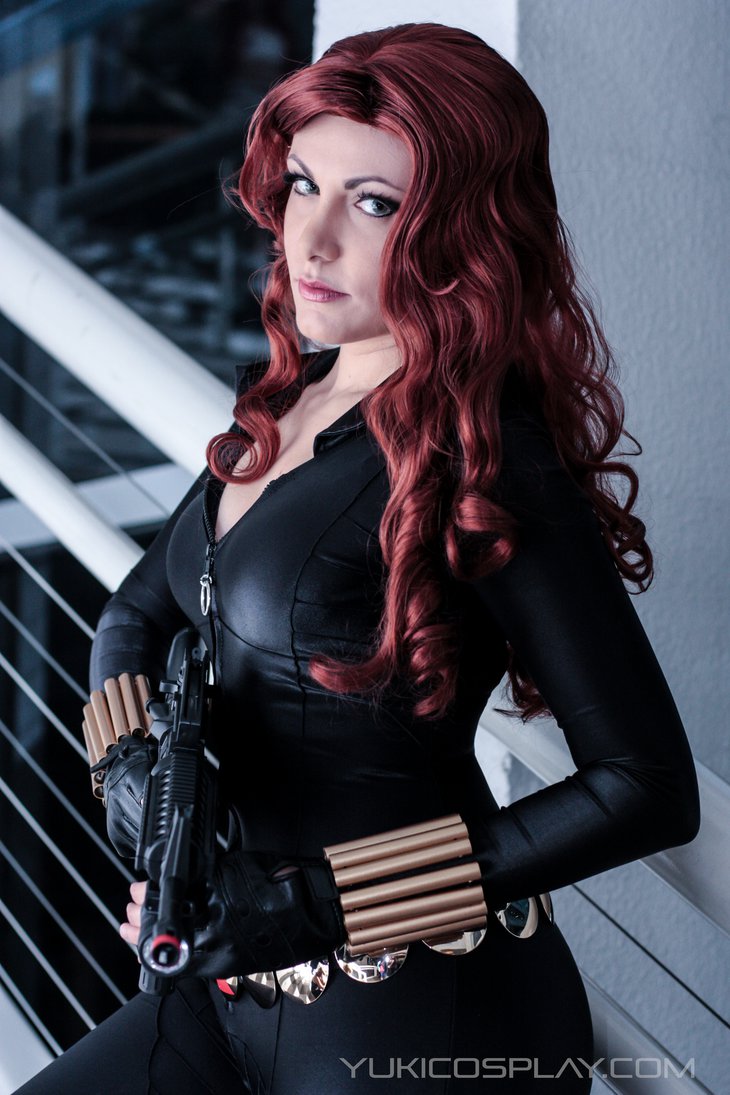 Cosplay by Yuki
Her wig, handmade belt, stingers and the poses are all wonderful! I really appreciate Yuki's Black Widow.