33 Best Black Widow Cosplays of All Time: Page 6 of 10
Updated: 07 Oct 2019 11:34 pm
Sexy, stealth and deadly, those are the qualities of a Black Widow!
15. Rayi-kun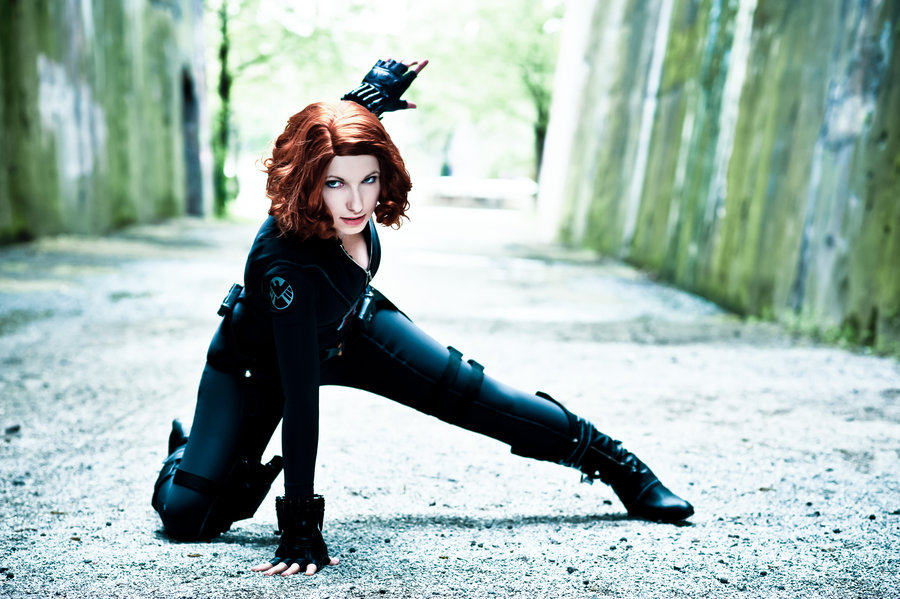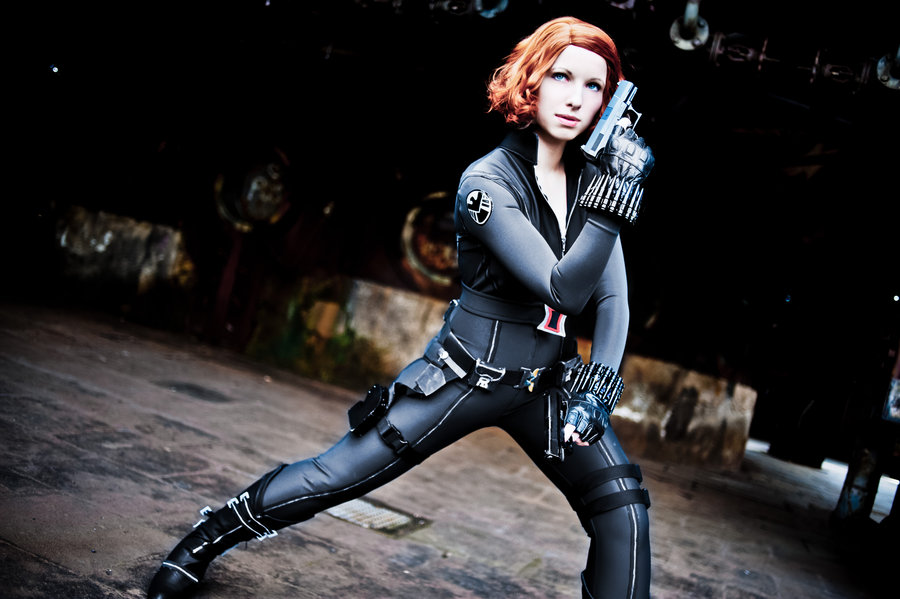 Cosplay by Rayi-kun
Rayi-kun did her research before making this cosplay! The details she was able to pick up from the movie and apply to her cosplay proves she has an eye for this.
14. Crystal Graziano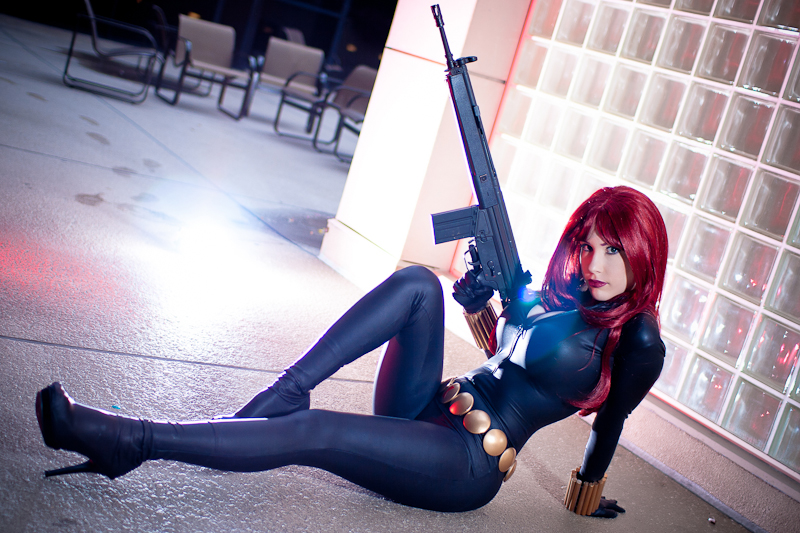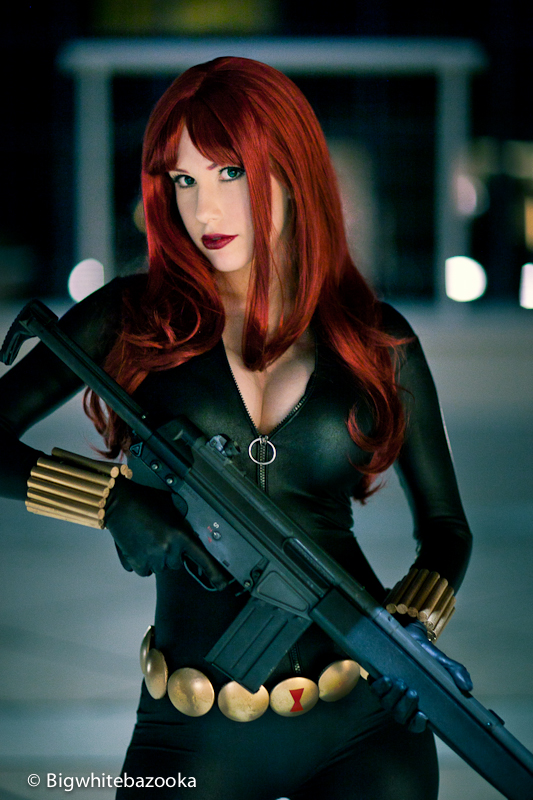 Cosplay by Crystal Graziano
Crystal looks amazing! The way she was able to make this costume look seamless with the gloves and boot covers is awe-inspiring. 
13. Eve Beauregard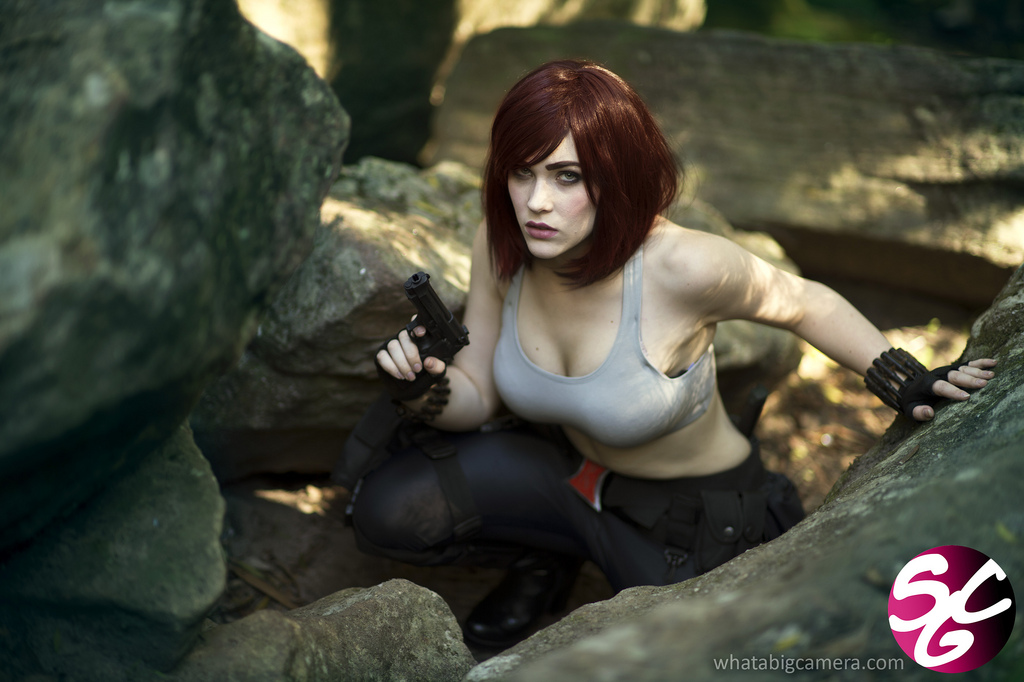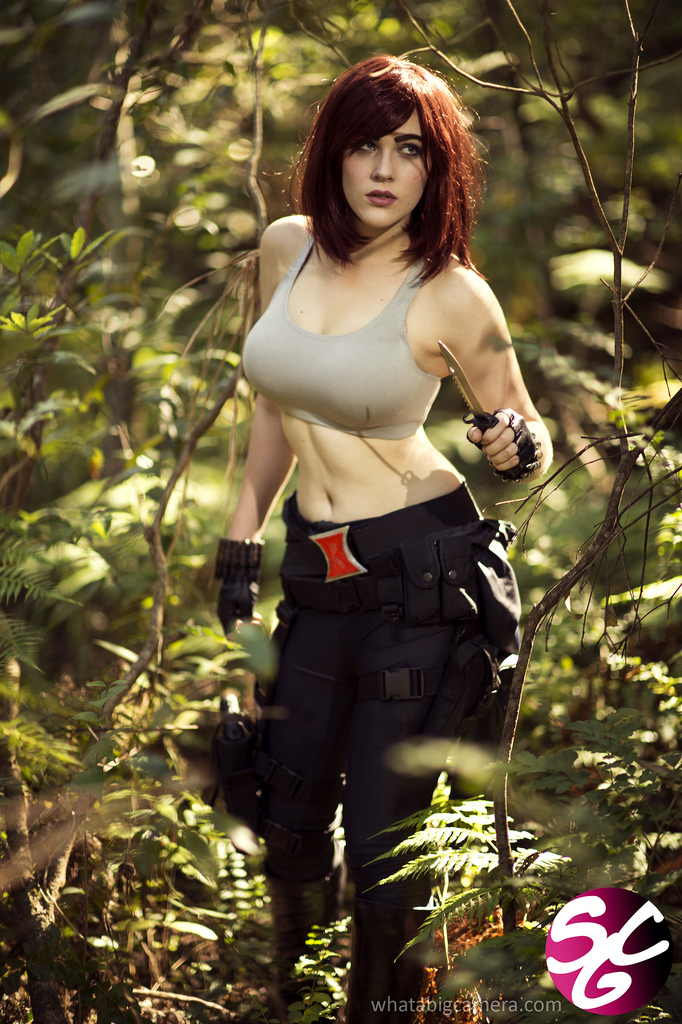 Cosplay by Eve Beauregard
This is a fantastic cosplay of Black Widow by Eve Beauregard! We often see this version of Natasha in training but, rarely ever have we seen it brought to life. Great work!