33 Best Black Widow Cosplays of All Time: Page 10 of 10
Updated: 07 Oct 2019 11:34 pm
Sexy, stealth and deadly, those are the qualities of a Black Widow!
3. Diana Funes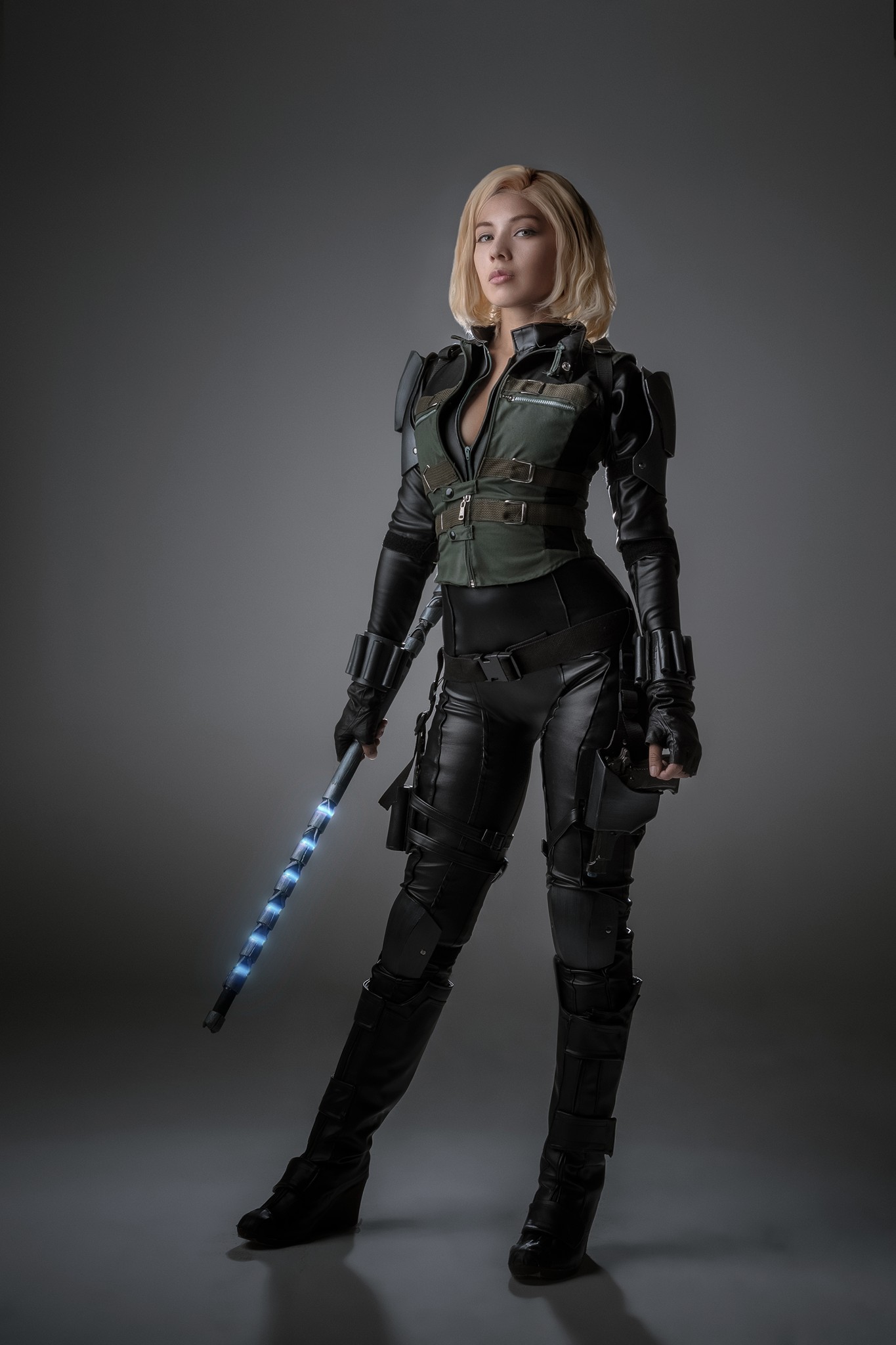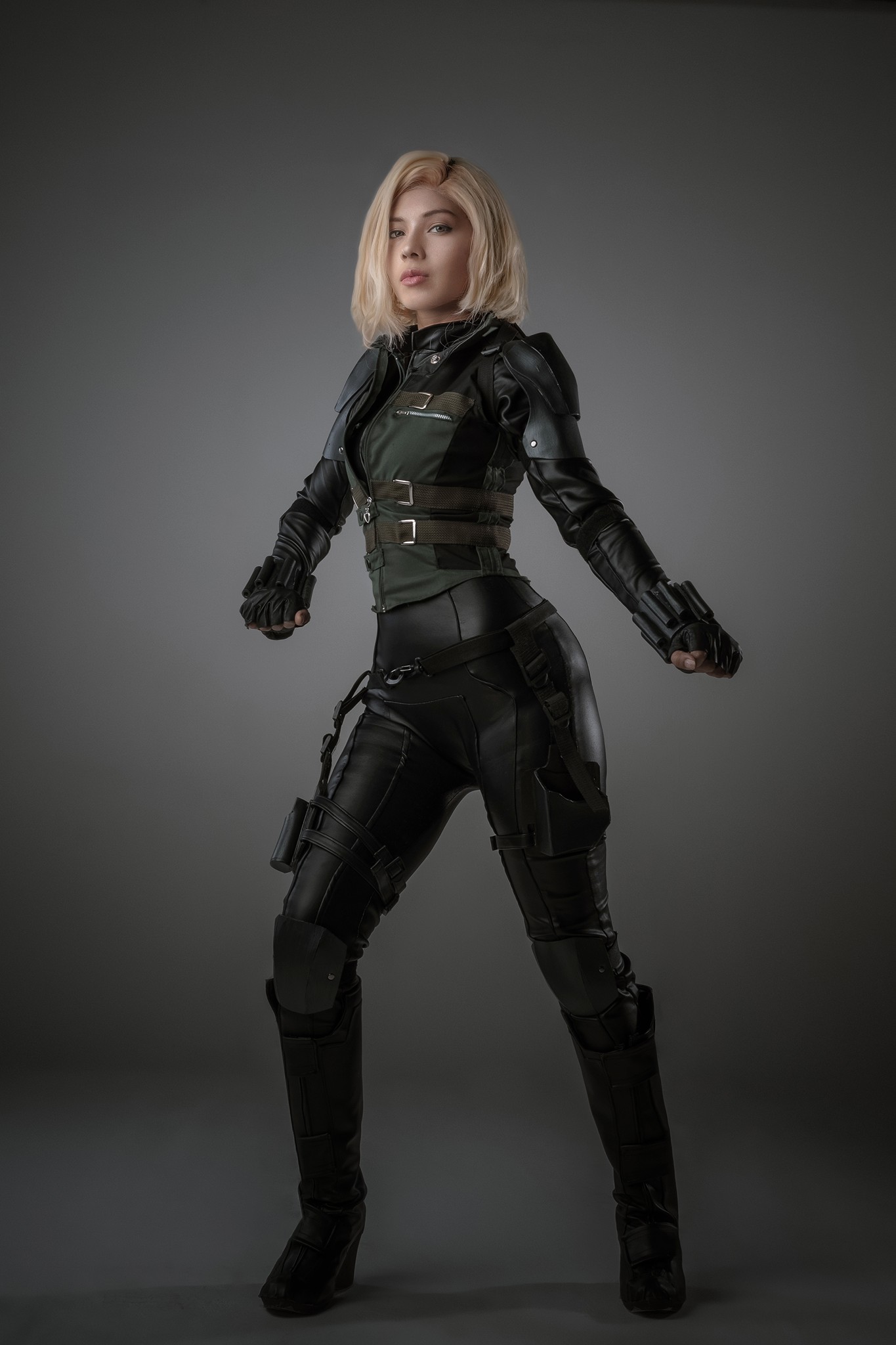 Cosplay by Diana Funes
Wow! Diana looks terrific in her Avenger: Infinity War cosplay! Every last detail down to the glow of her baton is perfect! 
2. Elena Samko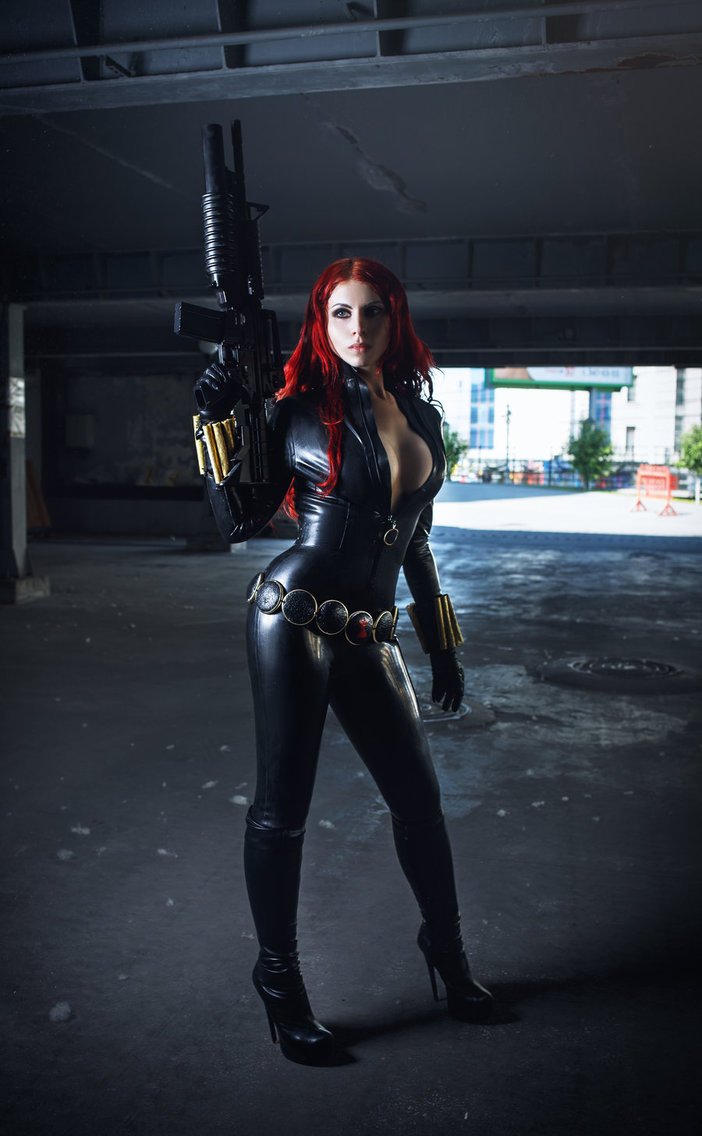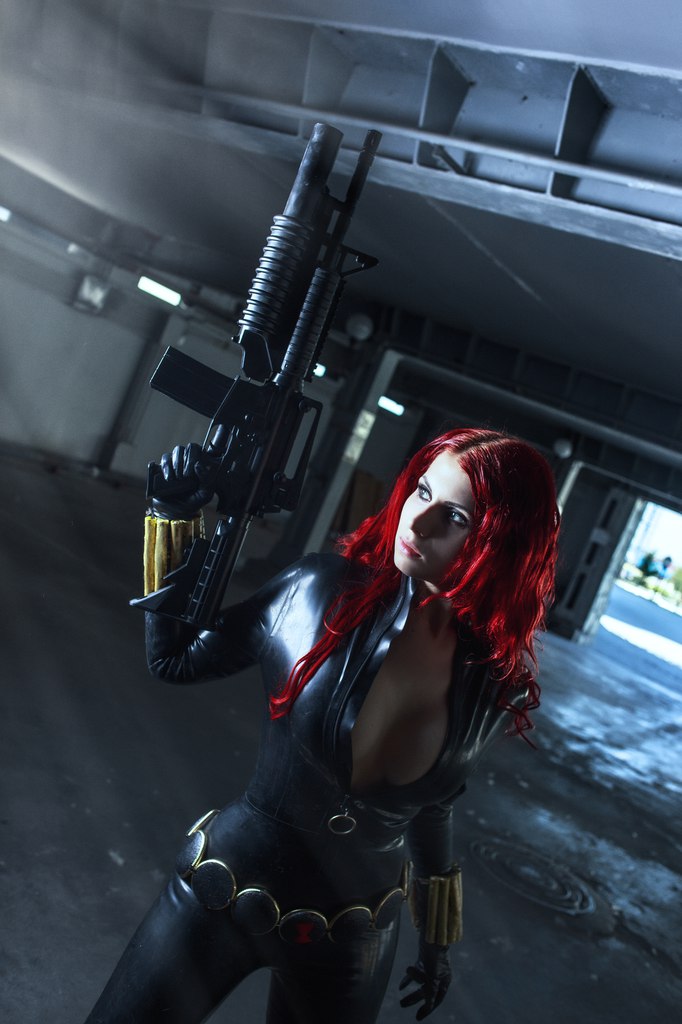 Cosplay by Elena Samko
Elena looks like she stepped right out of the pages of a Black Widow comic book. Even using her natural hair! This is fantastically done.
1. Giorgia Cosplay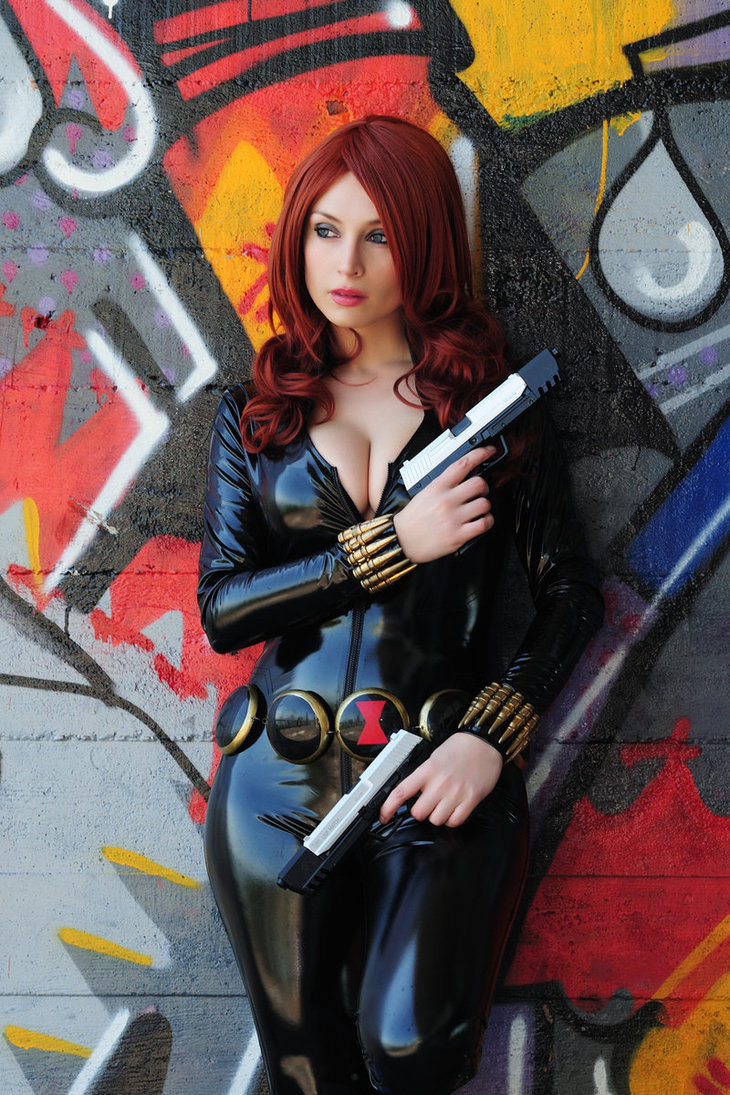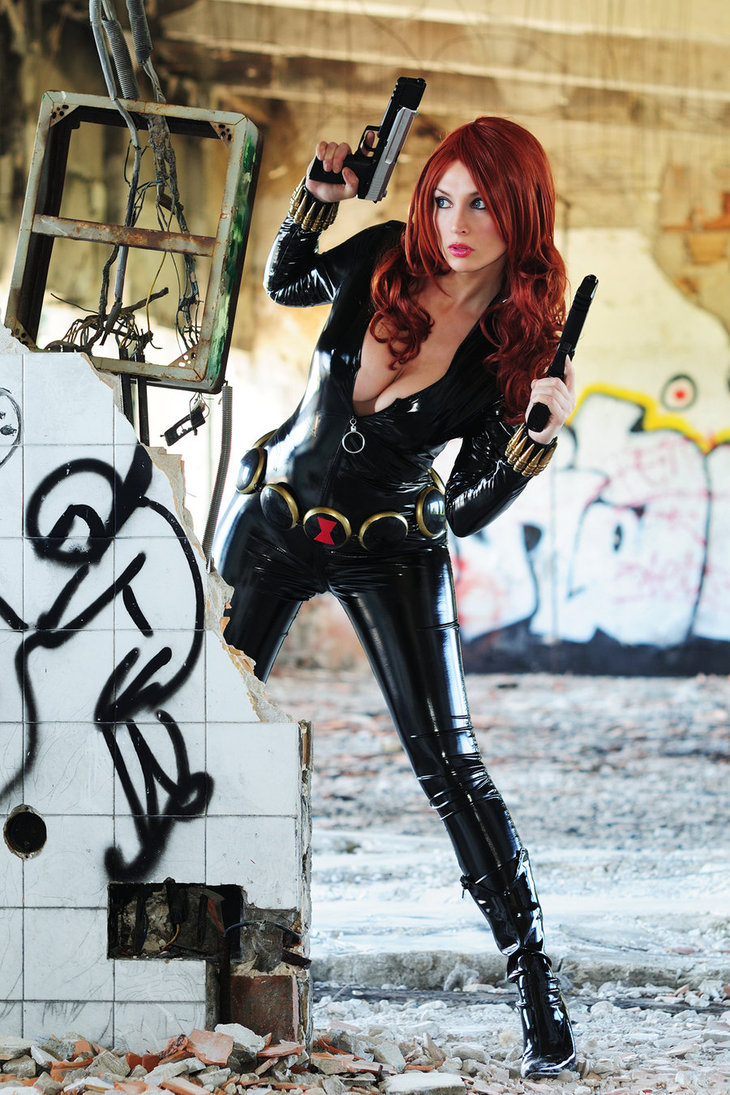 Cosplay by Giorgia Cosplay
Giorgia is classic Black Widow! She has the confidence, the sexiness, the ferocity and her costume is 100% spot on! This is beautiful work.
You may also be interested in:
SaveSave