7 Horror Games Where You Play as the Killer: Page 6 of 7
Updated: 25 Apr 2018 12:28 am
Run run as fast as you can...
2) Last Year: The Nightmare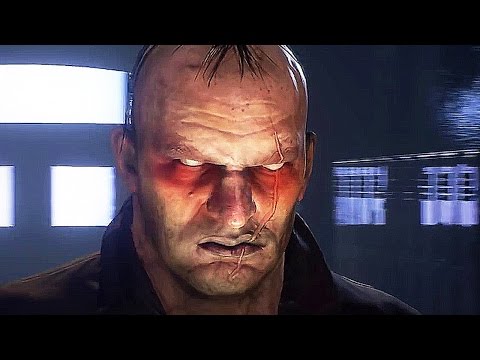 Predator Mode Gameplay Trailer
Last Year: The Nightmare is bringing everything I love about 90s horror movies like Friday the 13th or Cabin in the Woods to an first person survival horror game. This game was crowdfunded on kickstarter and is only now receiving a release date of Summer 2018.
Last Year: The Nightmare is typical of the 90s slasher/horror genre with 5 teenage archetypes. You can play as the popular girl, the jock, the nerd, or others. Each have their own skill set essential to surviving the night. Or, you can play the killer with an array of different characters to choose from.
What sets this game apart from all other survival horror games is something called predator mode. Given the element of surprise the killer can "unspawn" and become invisible. This allows you to move incredibly fast and hide in closets or around the corner giving you the advantage of a surprise attack. Now you see me, now you don't!
For more information you can check out their kickstarter campaign.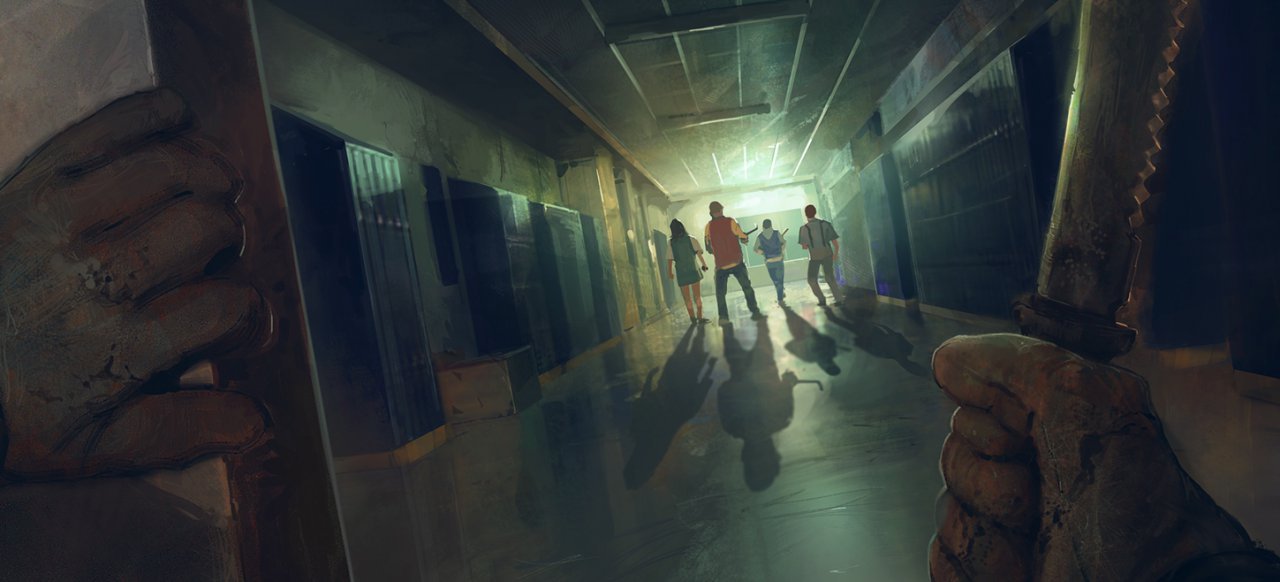 Using predator mode you can move quickly and sneak up on your victims using the element of surprise to you advantage.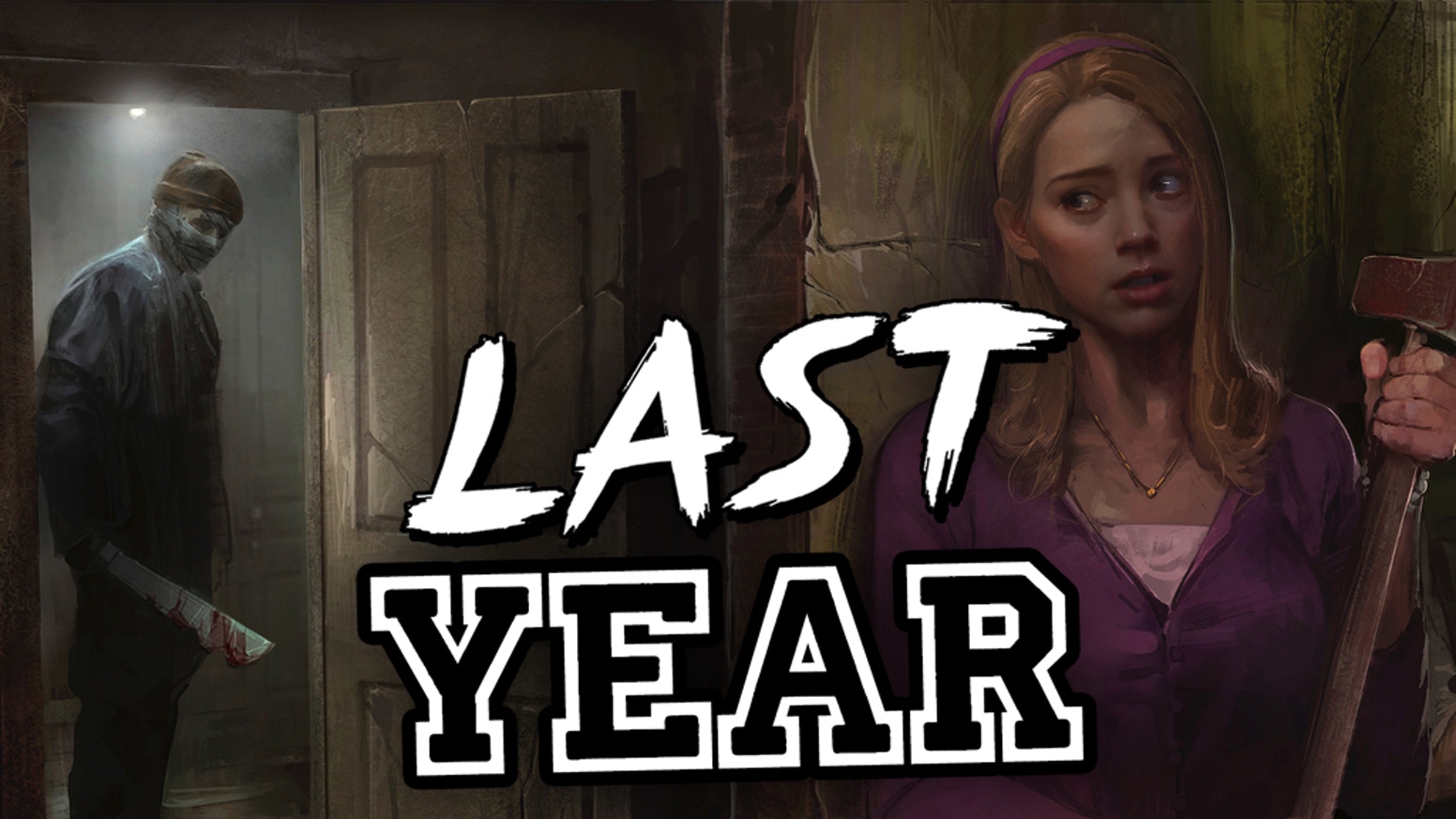 Concept art from the kickstarter campaign. Last Year: The Nightmare launches summer of 2018