Top 10 Best Fortnite Toys For Gifting (Coolest Fortnite Toys): Page 3 of 10
Updated: 28 Feb 2019 3:46 am
Toys and collectibles for all your gifting needs.
7. 3D Printed Boogie Bomb Desk Lamp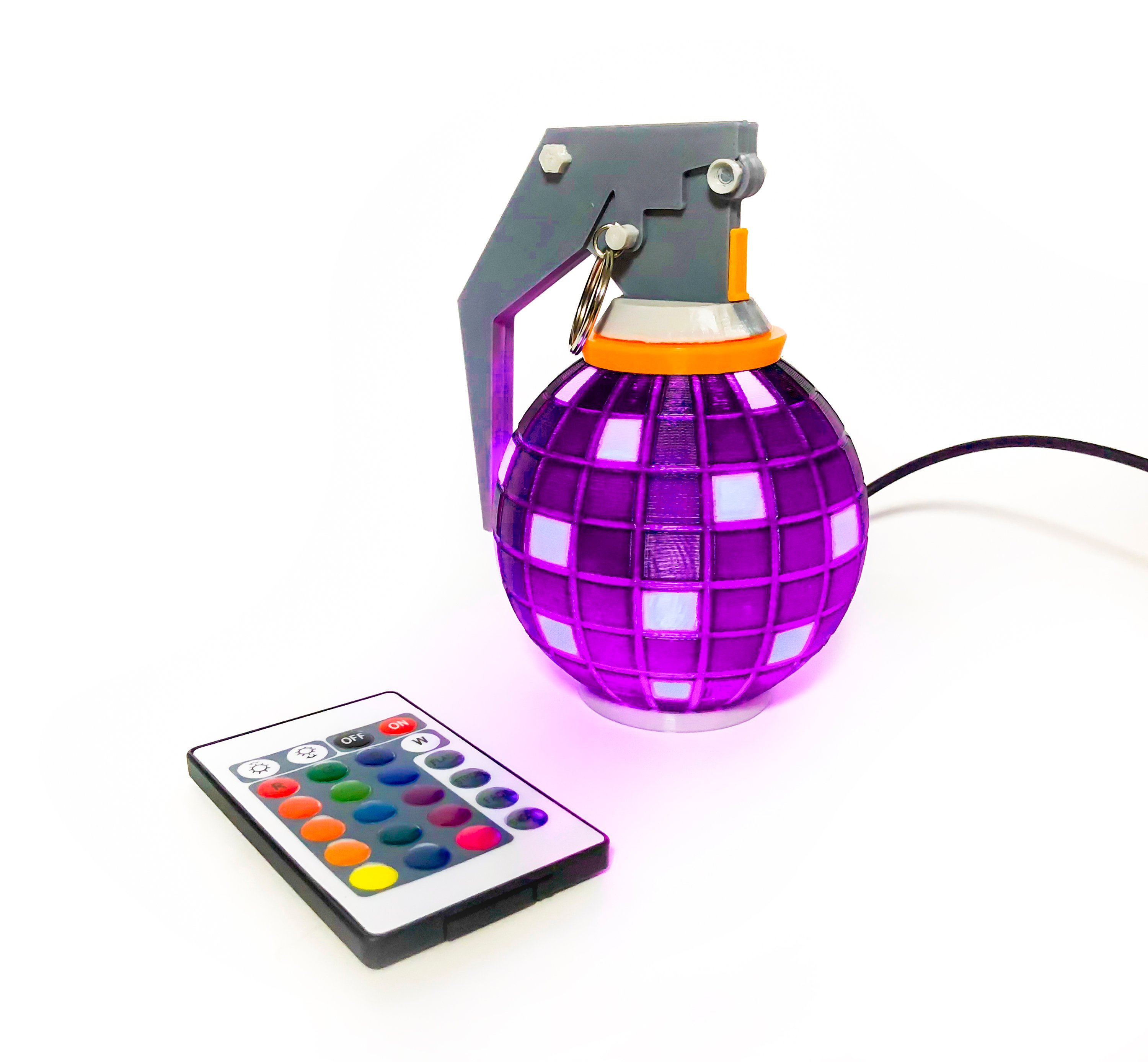 Dance the night away with this night light.
This 3D printed Boogie Bomb is an awesome addition to any Fortnite lovers' room. The light is just bright enough for a perfect night light or a little extra color in any room, and you can change the colors to whatever you feel like using the remote. This is a really unique item from Etsy and not available in traditional stores, so order ahead of time to make sure you get it!
Price: $38.00
Link to Shop Here
Image Gallery