Top 10 Best Fortnite Toys For Gifting (Coolest Fortnite Toys): Page 5 of 10
Updated: 28 Feb 2019 3:46 am
Toys and collectibles for all your gifting needs.
6. Stuffed Loot Llama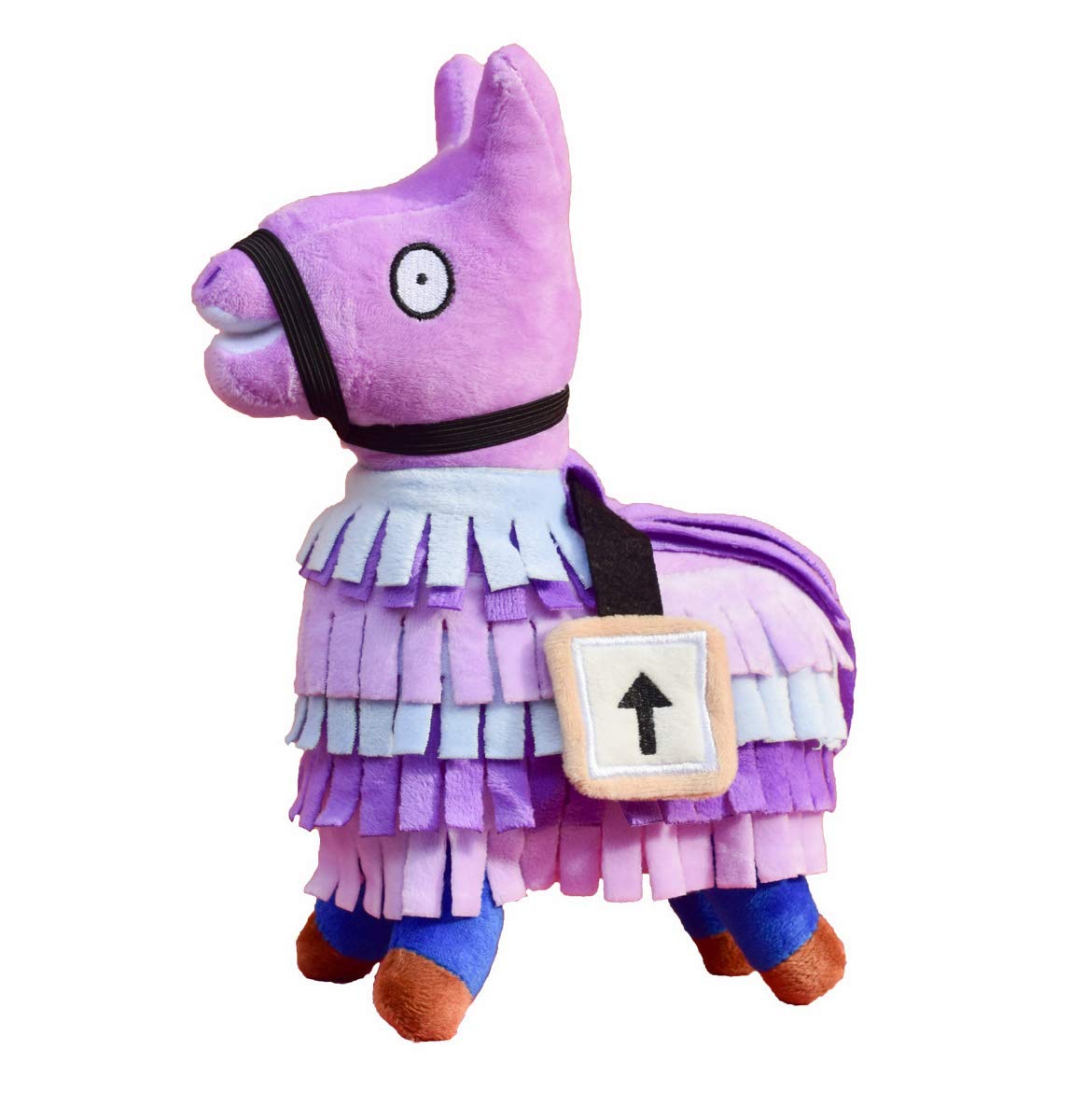 Filled with stuffing, not supplies.
This little loot llama is a great choice for those looking for a Fortnite-themed stuffed animal. It comes in 4 different sizes – small, medium, large, or extra-large. It looks just like the loot llama from the game and has soft fabric and bright colors. It also comes with a little llama keychain and would be the perfect gift for any occasion for both old and young Fortnite players.
Price: $11.99 – $34.99, depending on size.
Link to Shop Here
Image Gallery