Top 10 Best Fortnite Toys For Gifting (Coolest Fortnite Toys): Page 6 of 10
Updated: 28 Feb 2019 3:46 am
Toys and collectibles for all your gifting needs.
5. How to Draw: Fortnite Book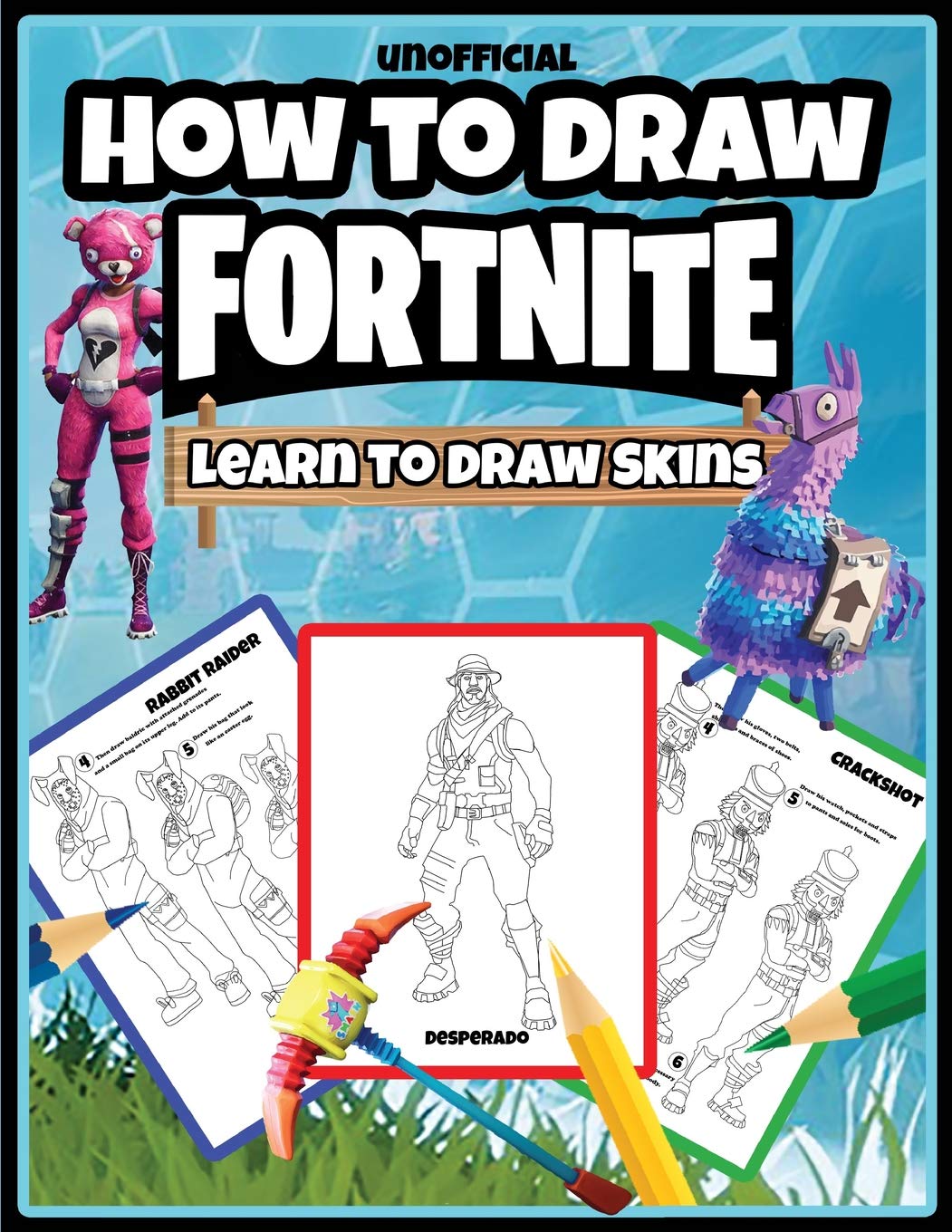 Back to the drawing board.
This paperback book teaches you how to draw your favorite Fortnite characters. There are step by step instructions to help you learn how to draw the most popular skins in Fortnite. They also make another book about how to draw Fortnite items, like the loot llama or the tools. This book goes beyond just being a toy to play with and can be entertaining for hours on end for a really good price! It's available as a physical book as well as on Kindle.
Price: $6.99
Link to Shop Here
Image Gallery