Top 10 Best Fortnite Toys For Gifting (Coolest Fortnite Toys): Page 8 of 10
Updated: 28 Feb 2019 3:46 am
Toys and collectibles for all your gifting needs.
3.  Jazwares' Fortnite Toys Line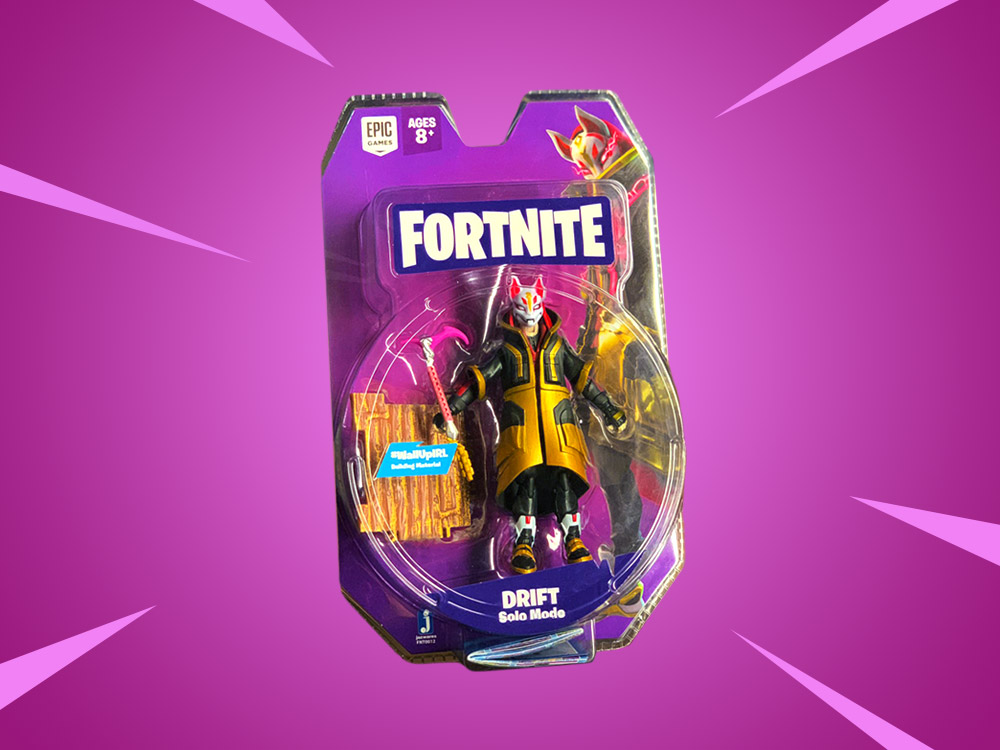 Drift into the "#1 gift giver" spot.
This line of Fortnite Toys from Jazwares is highly anticipated, even being posted to the official Fortnite Twitter. The Drift skin action figure has been teased and was shown to include his pickaxe and fully upgraded outfit. This tease left people wanting to get their hands on the collection as soon as possible. The toy line (including action figures, play sets, plush characters, and vehicles) is scheduled to drop on December 1st, 2018, just in time for the holidays. If you want to get these toys for yourself or as a gift, make sure to check in on them on the first of December and order them before they sell out.
Price: Unknown
Link to Shop: While not available for purchase yet, here's the link to the teaser Fortnite posted on Twitter if you want to check it out.
Image Gallery