Top 10 Best Fortnite Toys For Gifting (Coolest Fortnite Toys): Page 9 of 10
Updated: 28 Feb 2019 3:46 am
Toys and collectibles for all your gifting needs.
2. Funko Toys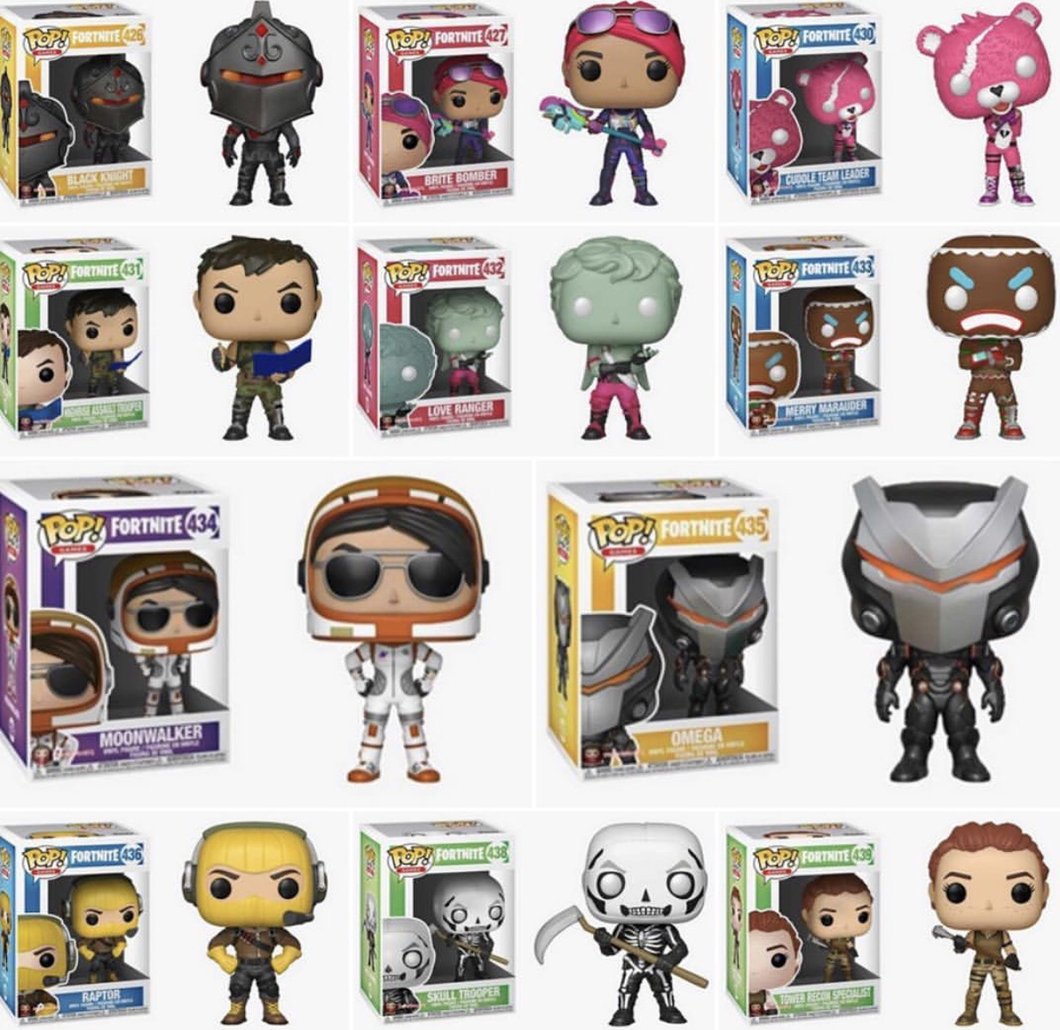 Collectible and fun!
Funko has a long line of available Fortnite toys, from Funko Pops to keychains. They are excellent quality and have great details and colors. You can choose to open them and play with them as toys or keep them in their boxes as collectibles. These are perfect for both those who love Fortnite and are looking to add some toys to their collection, or to those who collect Funko Pops and want to expand on what they already have. You can order some online through Amazon, but others (like the Crackshot or Code Name E.L.F) are only available through certain retailers.
Price: $7.99 for Keychains, $8.78-$10.99 for most Pops
Link to Shop Here
Image Gallery