Top 10 Best Fortnite Toys For Gifting (Coolest Fortnite Toys): Page 10 of 10
Updated: 28 Feb 2019 3:46 am
Toys and collectibles for all your gifting needs.
1. Fortnite Monopoly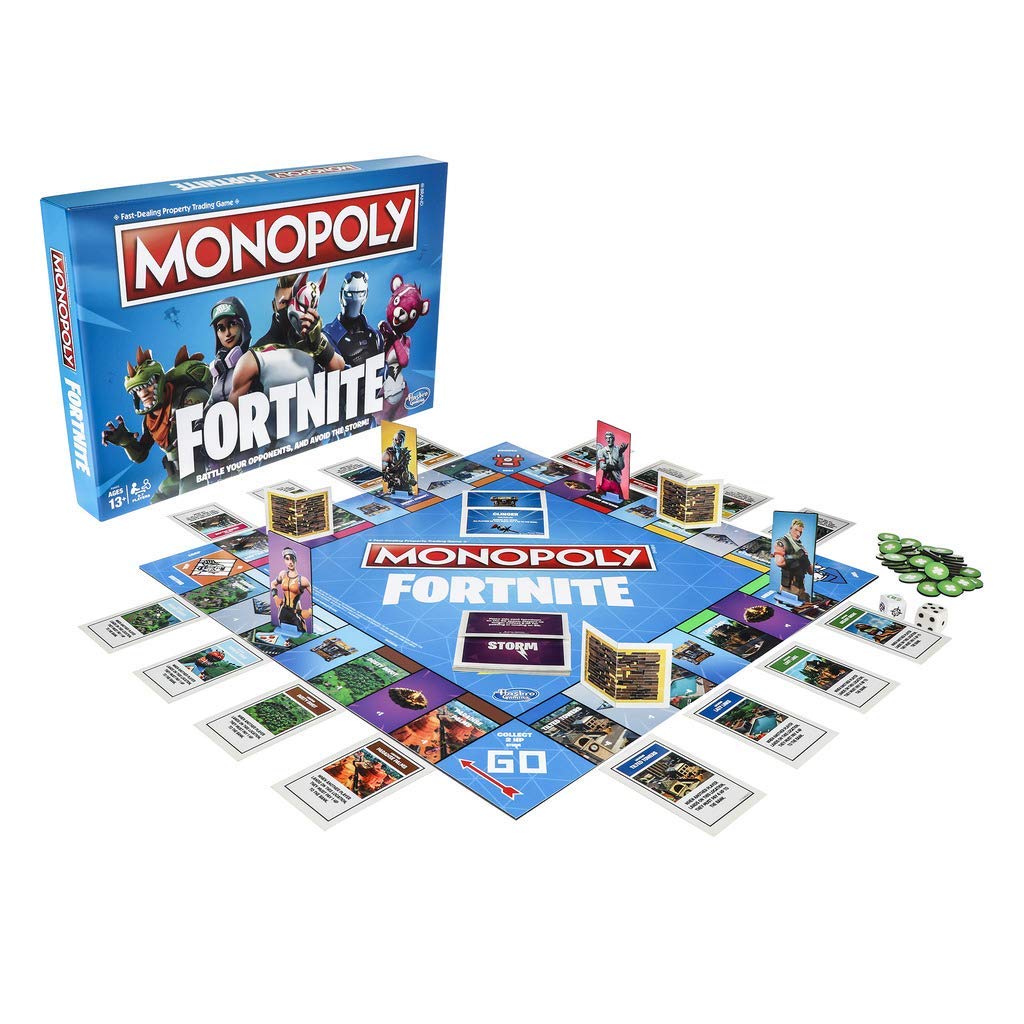 Fortnite fun for the whole family.
Unlike other themed Monopoly games, this game isn't just a reskin of the original game with different properties. The Fortnite Monopoly game is a new way to play Monopoly. Players can choose from their favorite skins to use as their character and earn HP (Health Points) instead of monopoly money. They have to claim locations that are based on the locations from the game and avoid the storm to try to survive. Last player left standing, wins!  This game is the perfect way to bring everyone together, from the Fortnite lover to the boardgames fanatics, and have fun as a family.
Price: $15.88
Link to Shop Here
You may also be interested in:
Image Gallery