Top 10 Best MMORPGs with Guns: Page 8 of 10
Updated: 15 Jun 2019 8:37 pm
These Games Bring Out the Big Guns
3. Anthem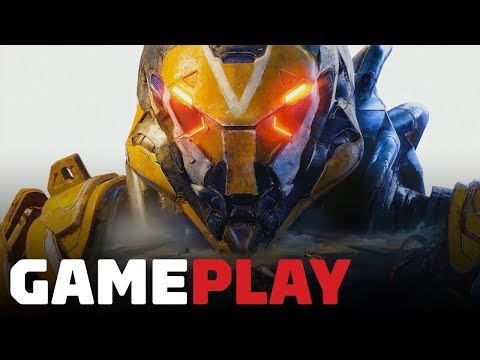 Anthem Gameplay
Gundam Wing-esque power suit? Check. Destiny style gameplay? Check. Jet-engine-blasting through dense rainforests and the remnants of ancient civilizations, armed to the teeth with explosives and deadly weaponry? Check AND Check. In Anthem, join the Freelancers as they explore a vast and beautiful world abandoned by its creators, the Shapers. Fight off the ruthless and deadly Scar while searching for powerful relics and advanced tech. Join your friends and work together to your survival in the immense and beautiful world of Anthem.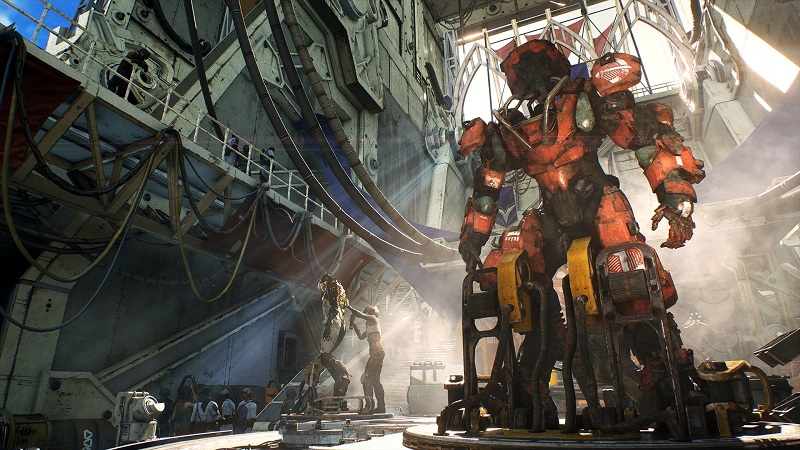 Suit up! The world is a much safer place when you're encased in thousands of pounds of rock-em, sock-em robot!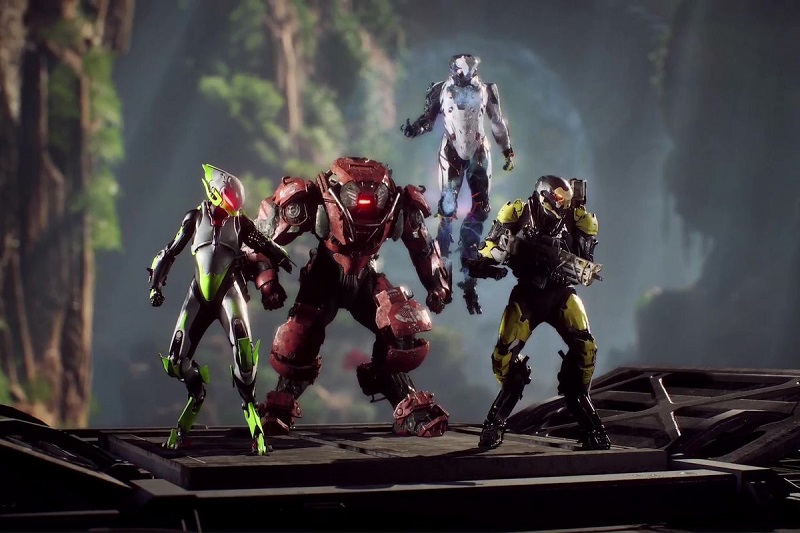 Party up with your friends! Pick your playstyle with customizable power suits, each with its own strengths and weaknesses.
Image Gallery