Top 10 Best MMORPGs with Guns: Page 9 of 10
Updated: 15 Jun 2019 8:37 pm
These Games Bring Out the Big Guns
2. Star Trek Online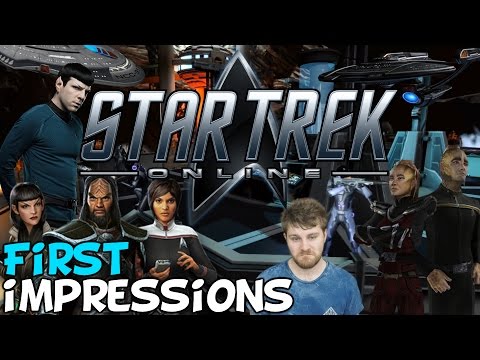 Star Trek Online Gameplay
Besides being a must-play for fans of the series, Star Trek Online boasts a robust character creation system, engaging (and television series inspired) quest lines, and a surprisingly responsive and visceral space combat system. So gear up as your favorite forehead-ridged Klingon, warp through the solar system, and ready your away team to boldly go where no gamer has gone before.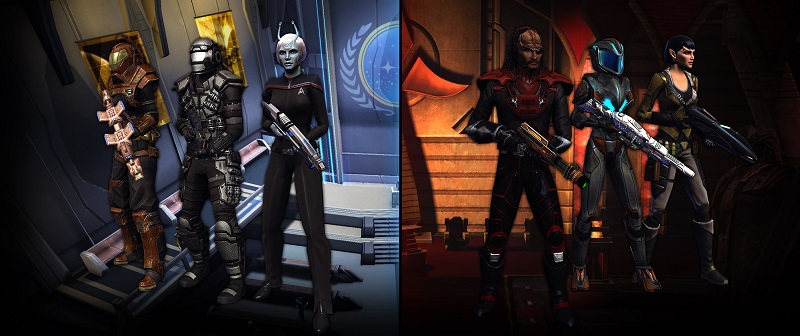 Choose between 2 factions and from a myriad of alien races, each with its own cosmetic features! Will you be an adventurer or a conqueror?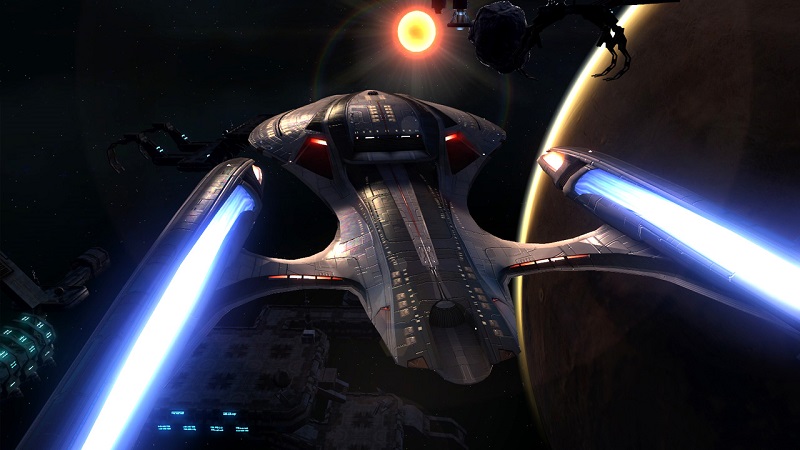 Space exploration at its finest. Put your piloting skills to the test as you explore the galaxy. Shields up!
Image Gallery