Top 10 Best Places to Steal in Elder Scrolls Online: Page 9 of 10
Updated: 14 Oct 2019 10:15 pm
Skill gets you far. Thievery gets you farther.
2. Altmer Embassy, Grahtwood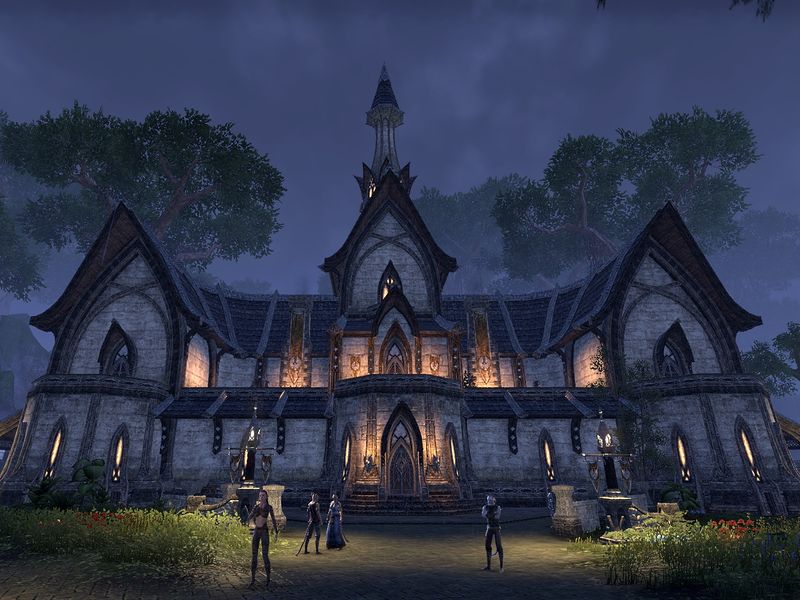 The Altmer Embassy is in southern Elden Root. It houses a main building, storehouse tower, and barracks.
-The main building has a large number of containers on two floors to loot and multiple NPCs to pickpocket. Some rooms are empty, letting you loot containers with no risk
-The Outlaw Refuge is right behind the main building, letting you sell stolen items quickly
-Be aware of the guards. You won't get away easily inside the building if you do get a bounty
-This is a good location to relog and loot again.
Image Gallery