The 25 Best Thor Cosplays We've Ever Seen (Female): Page 3 of 5
Updated: 07 Oct 2019 9:45 pm
Amapolchen with her epic Thor cosplay!
15. Lady Devilrose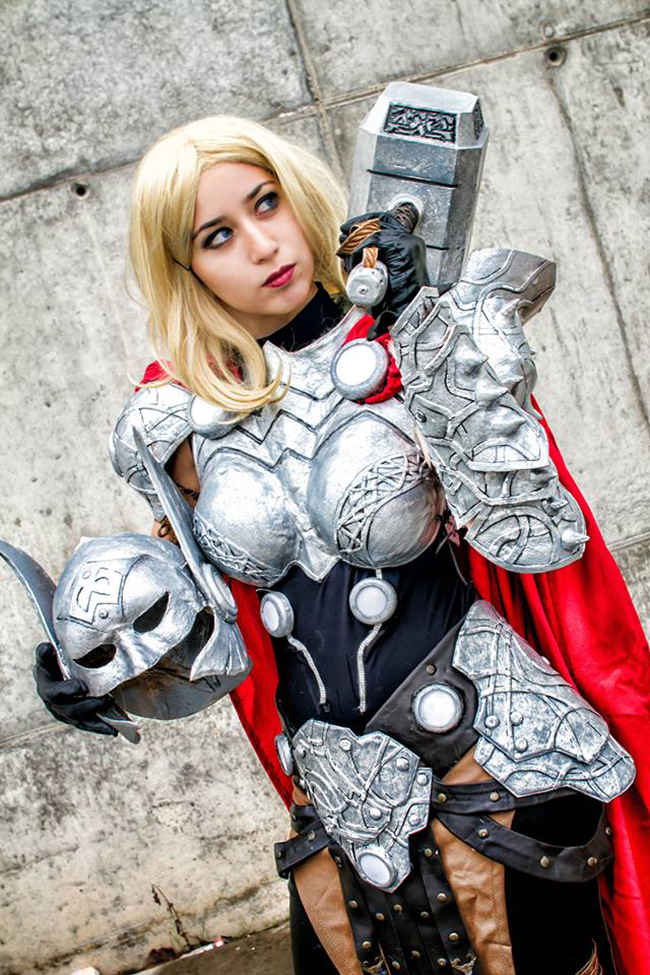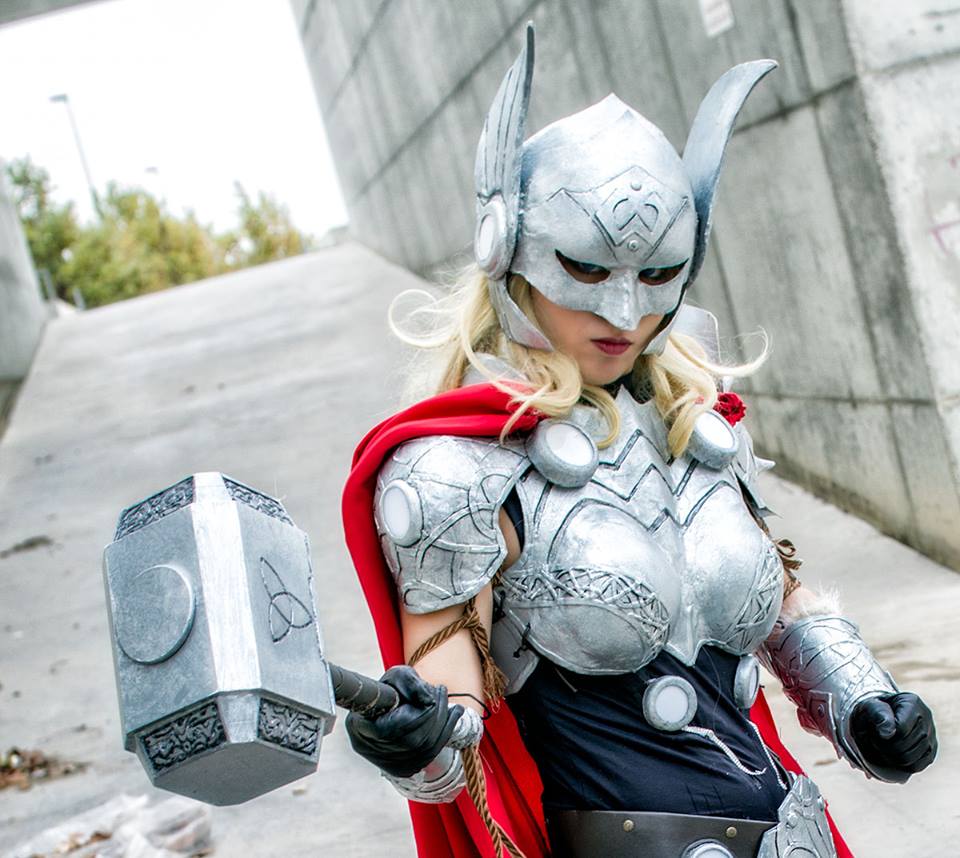 Cosplay by LadyDevilrose
In the comics, Jane Foster takes on the mantle of Thor when she wields Mjolnir, and even becomes part of Avengers. Jane Foster also appears in the MCU as Thor's love interest.
14. Toni Darling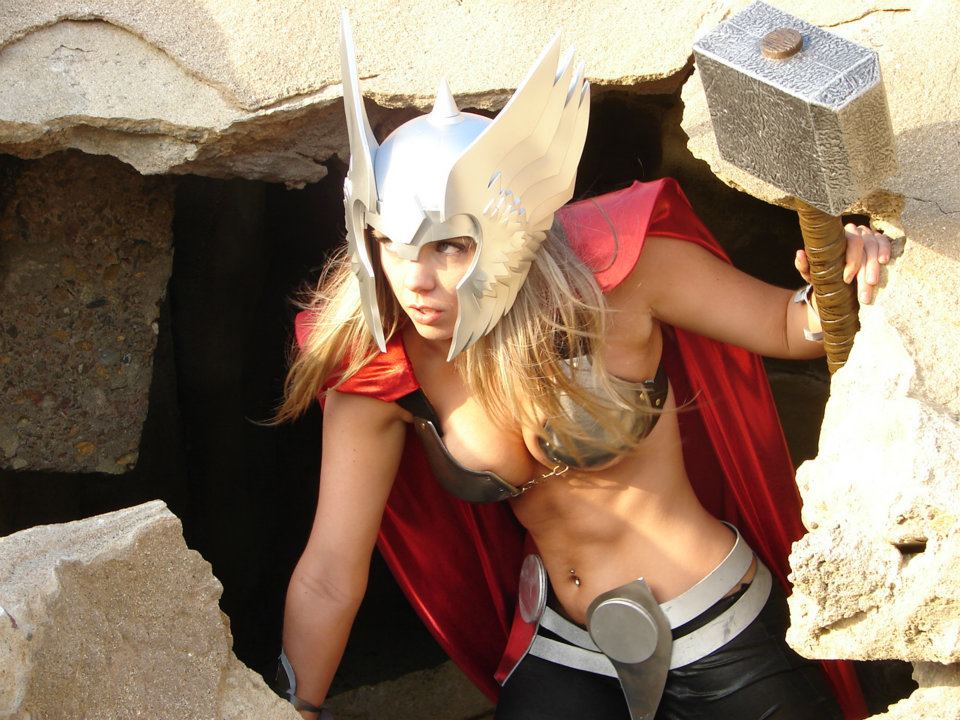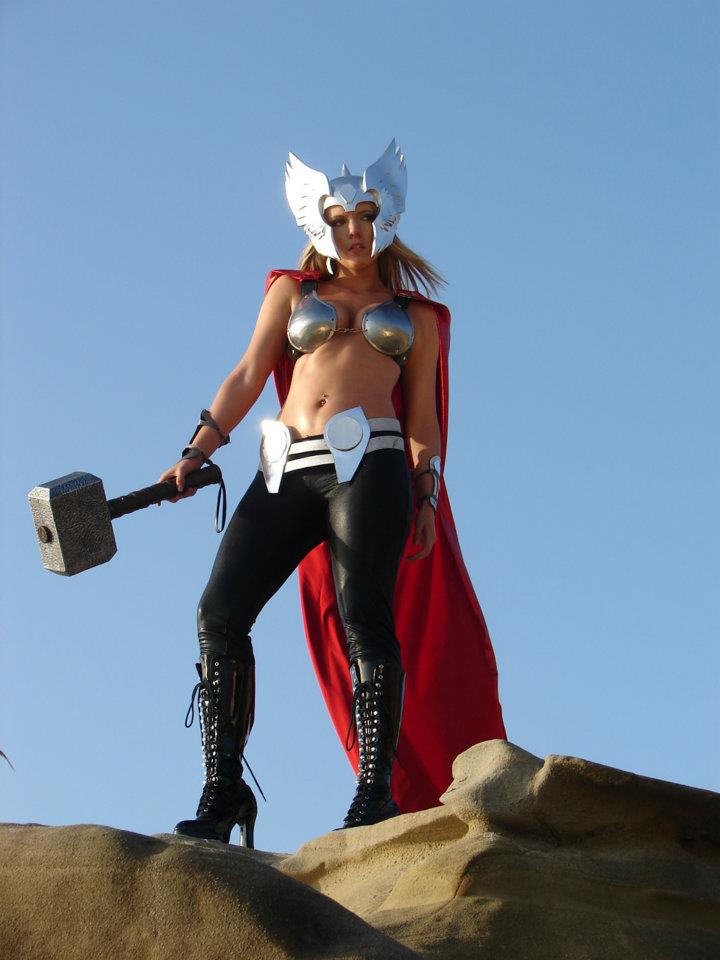 Cosplay by Toni Darling
'Rage, vengeance, anger, and loss are tremendous motivators to clear the mind,' according to Thor. Thor may have experienced some seriously sad moments in Marvel Cinematic history, but the thing about Thor is that giving up is never an option. Even when it comes to Thanos, the biggest baddie to ever think about wearing a magical gauntlet with a lot of jewelry in it, Thor's ready to take him down no matter what.
13. Pixiequinn Cosplay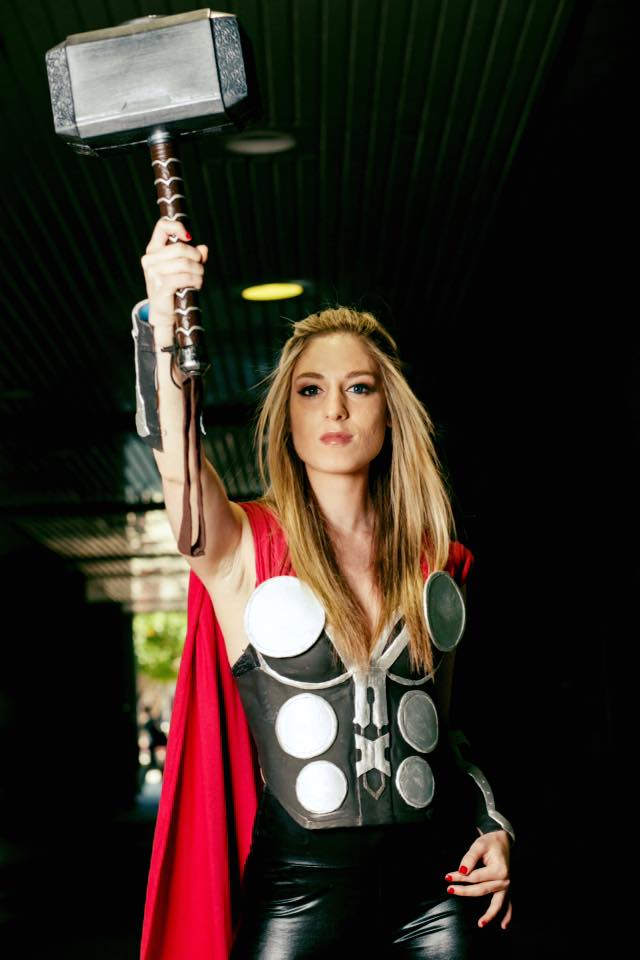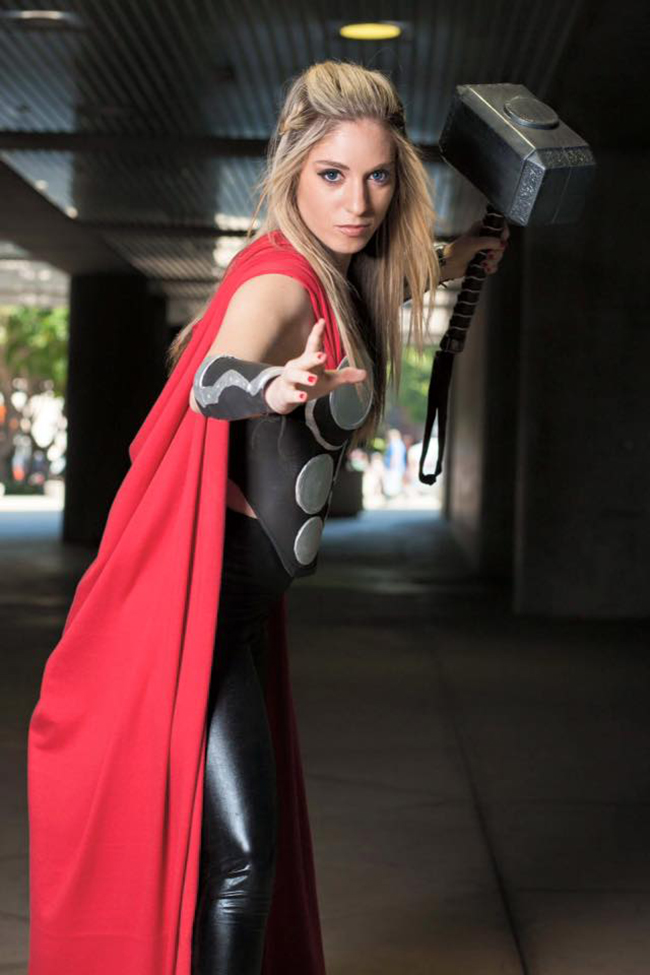 Cosplay by Pixiequinncosplay
Families can be tough, considering the Game-of-Thrones-level drama that Thor went through. But with the help of a rabbit and a tree, Thor gets the strength to forge a new weapon after Mjolnir is lost.
12. KC Rikku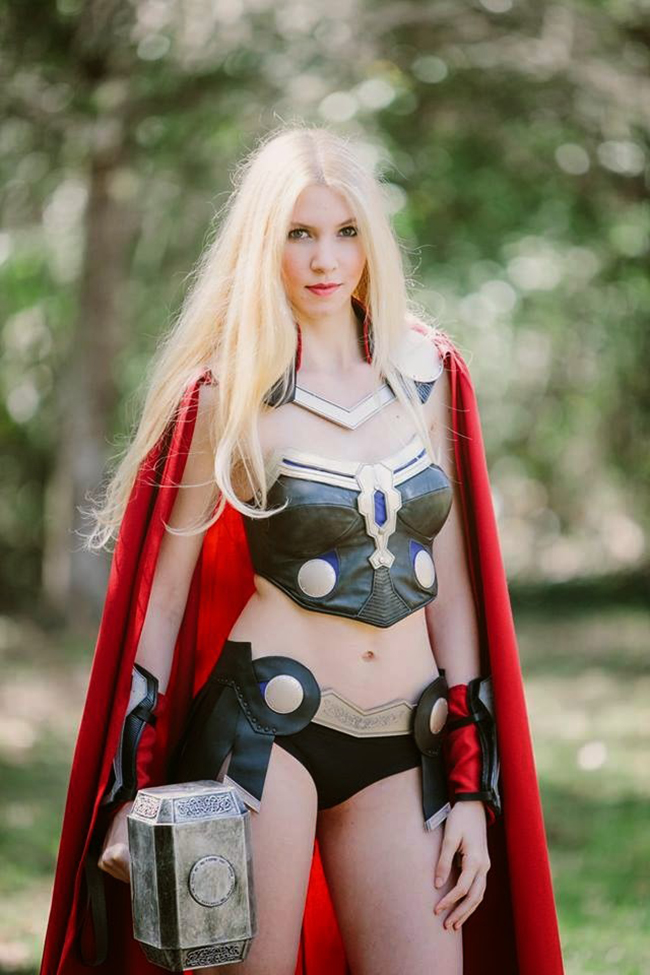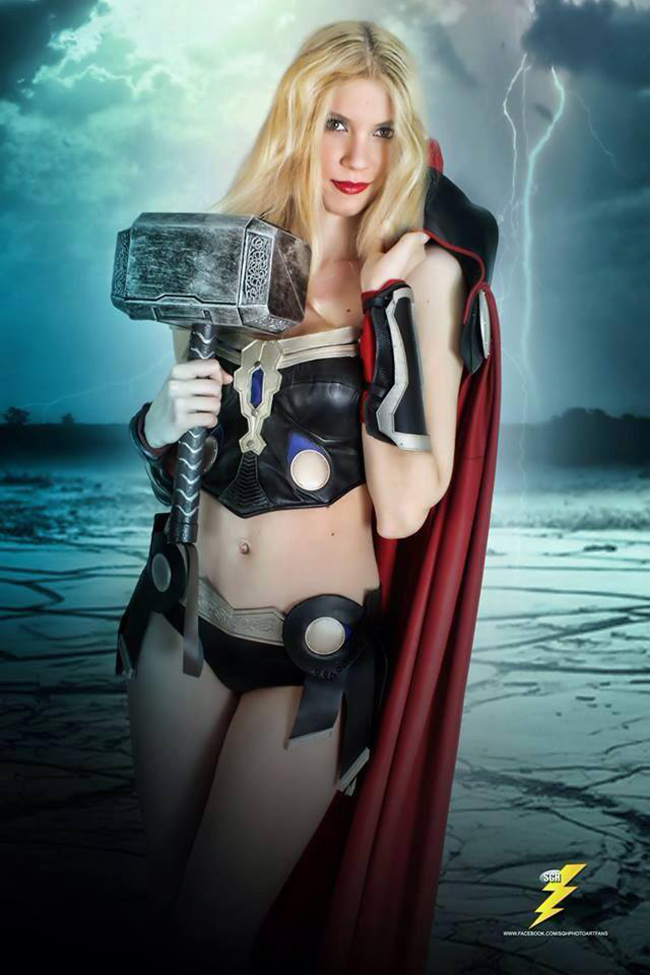 Cosplay by KCRikku
Thor was once banished to earth, but learned to be humble and was welcomed back to Asgard with open arms, no longer a spoiled, careless prince but a worthy heir to the throne.
11. Bibix Cosplay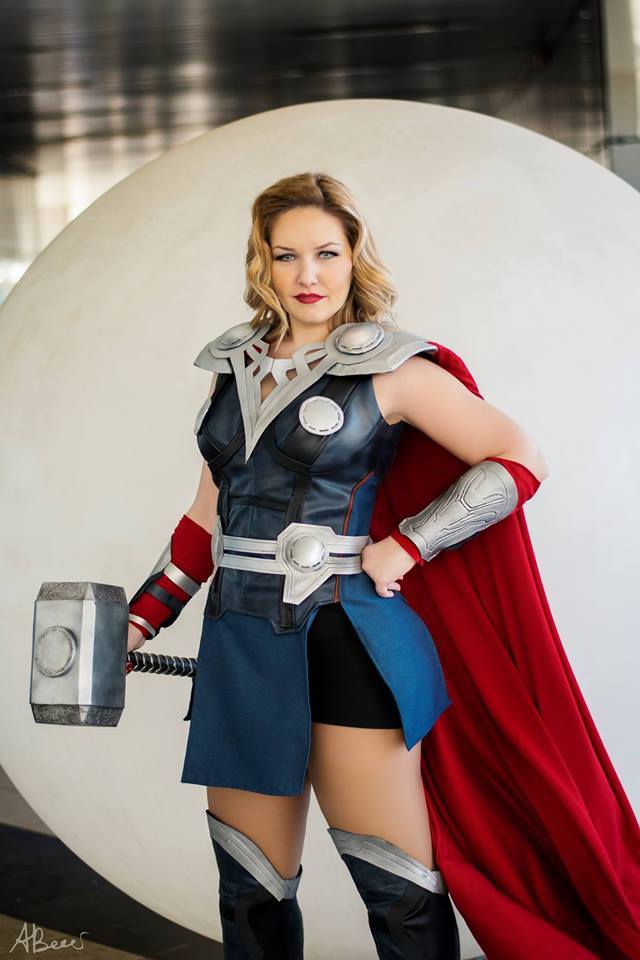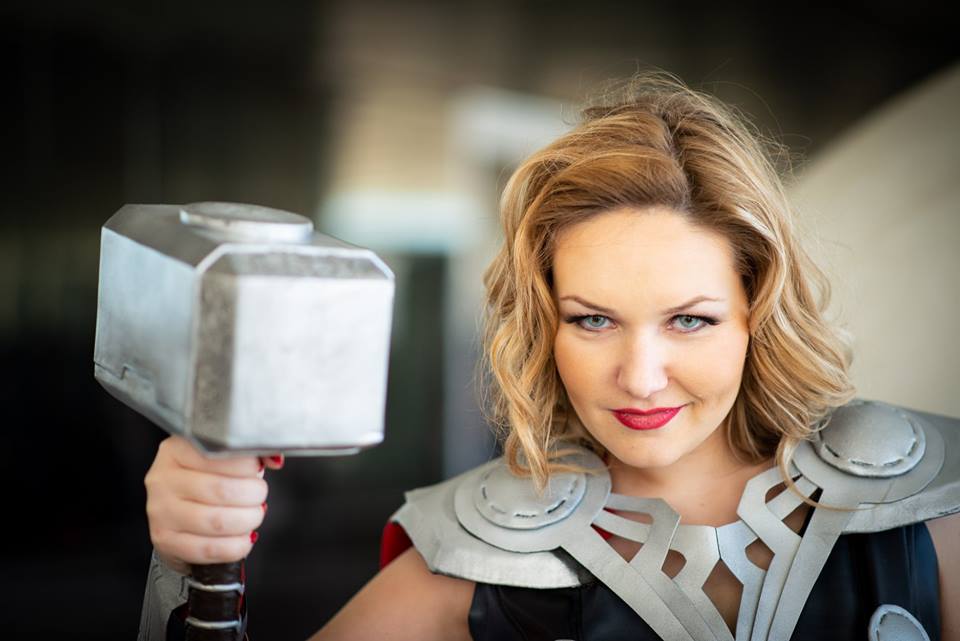 Cosplay by Bibixcosplay
Only the worthy can wield Mjolnir, which included Vision in Age of Ultron, who was able to use the weapon when no other Avenger could. This may or may not have annoyed Tony Stark.
Image Gallery