Top 10 Games Like Dead by Daylight (Games Better Than Dead by Daylight In Their Own Way): Page 2 of 10
Updated: 12 Feb 2019 3:49 am
Jason Voorhees as the towering monster in Friday the 13th. Terrifying isn't it?
9. Hide or Die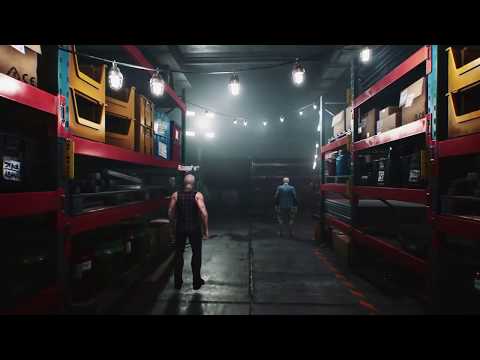 Hide or Die gameplay
Light or Dark. Good or Evil. Cat or Dog. Hide or Die. In this asymmetric horror title, 16 players are pitted against each other and their own dark temptations.
Everyone starts out in an unfamiliar environment with the goal of surviving the night.
A mysterious force known only as "the Darkness" offers players immense power at the cost of becoming a raving, homicidal lunatic.
Should a player seek out this power or be otherwise overtaken by the Darkness, their objective becomes to kill as many other players as they can.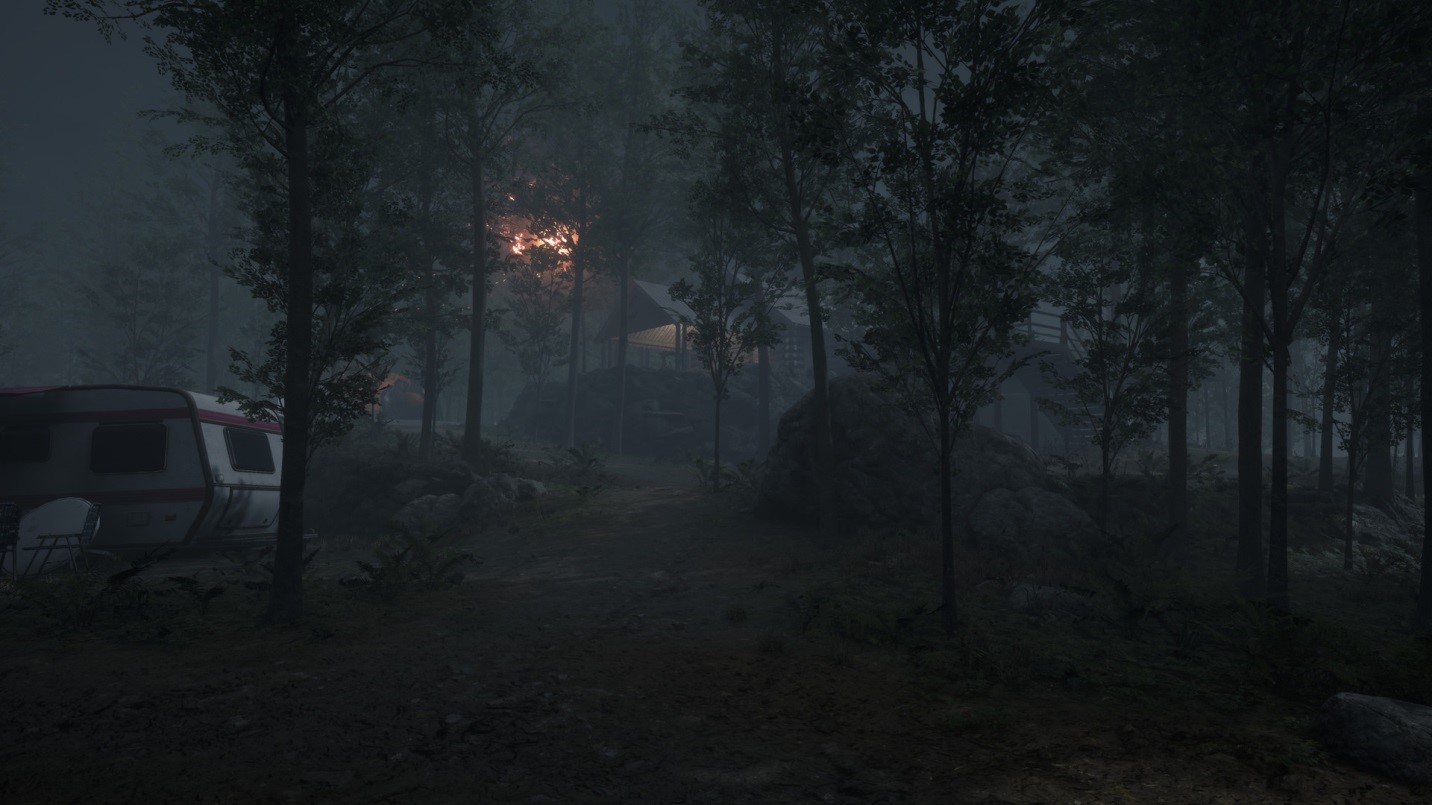 The Darkness can make hunters out of the hunted.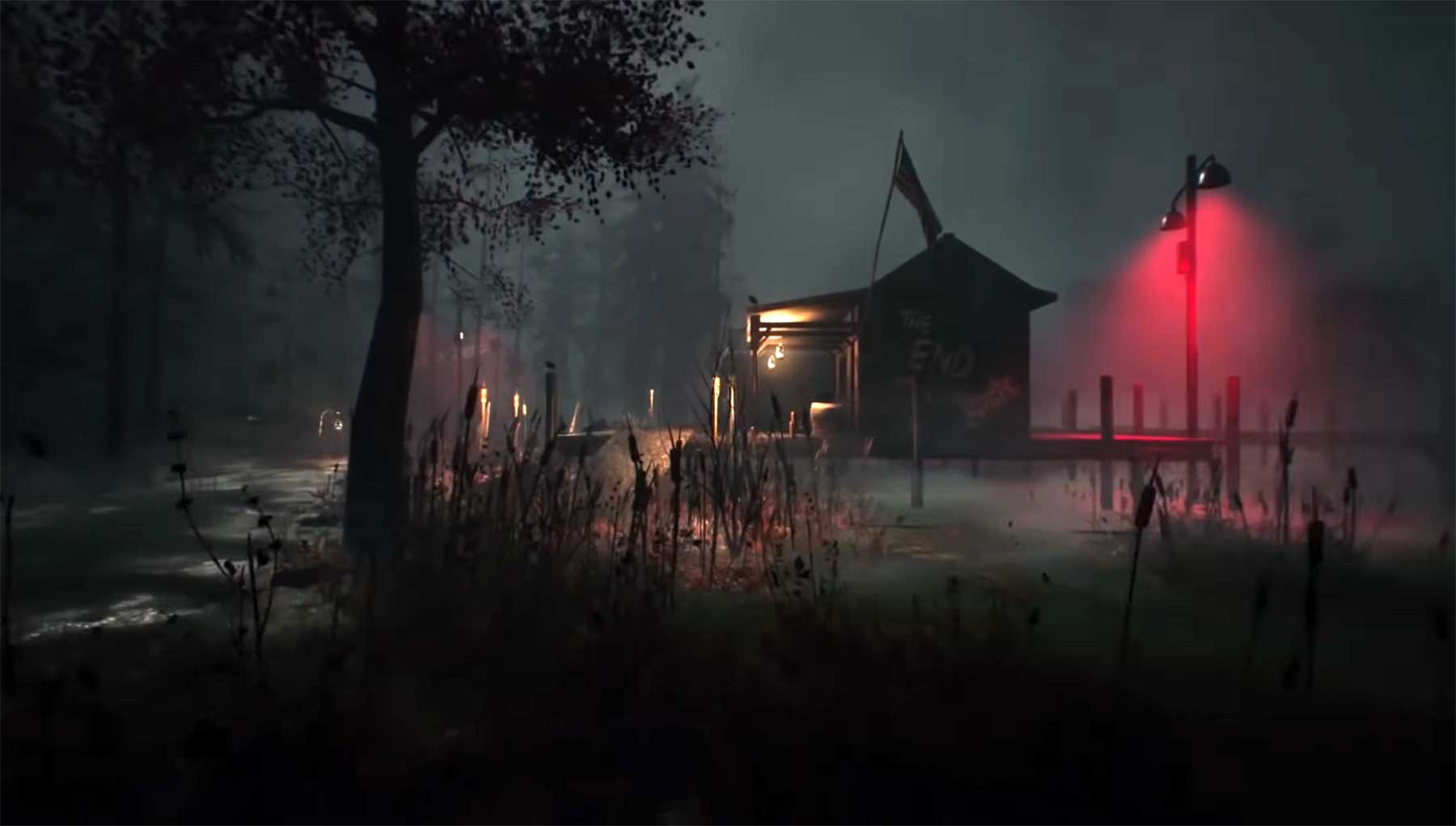 Is is safe there?
Image Gallery