Top 10 Games Like Dead by Daylight (Games Better Than Dead by Daylight In Their Own Way): Page 6 of 10
Updated: 12 Feb 2019 3:49 am
Jason Voorhees as the towering monster in Friday the 13th. Terrifying isn't it?
5. Identity V (Android Mobile Game)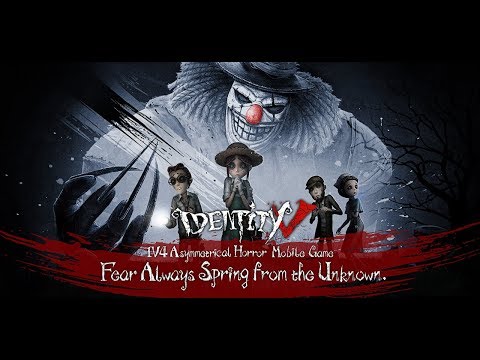 Identity V Gameplay
A detective weathers away a stormy night in an abandoned mansion. There he encounters clues that paint a disturbing picture of past events that took place on the grounds - presumably. I don't really know.
The story isn't what's important here. What is important is that you have a long commute on the train, or an indeterminate period of time to wait at the parole office, or a Thanksgiving dinner at great aunt Pattie's house - whatever it is, it's boring and you would rather spend the time butchering the online avatars of friends and strangers.
That's where Identity V comes in. It's an asymmetric slash fest in a mobile package.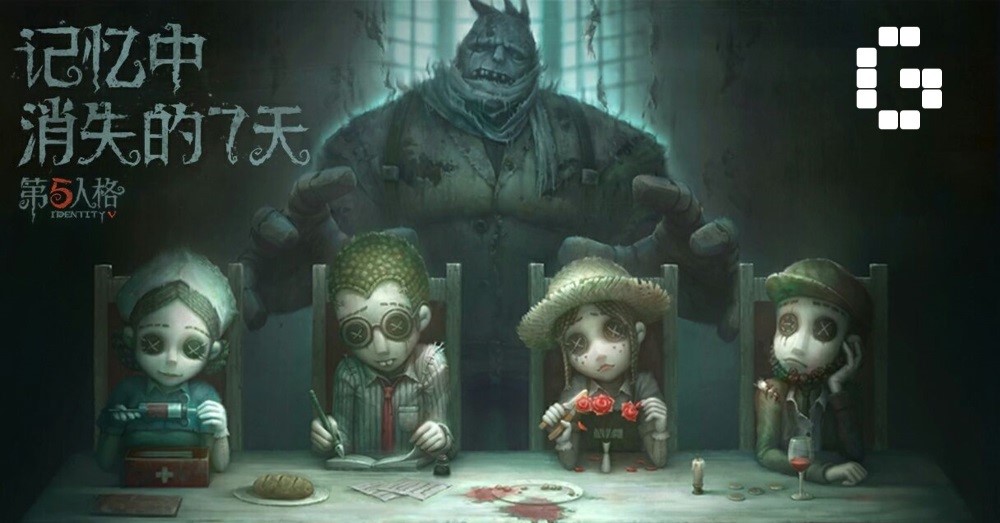 Kids with buttons for eyes are creepy - what an entirely original concept!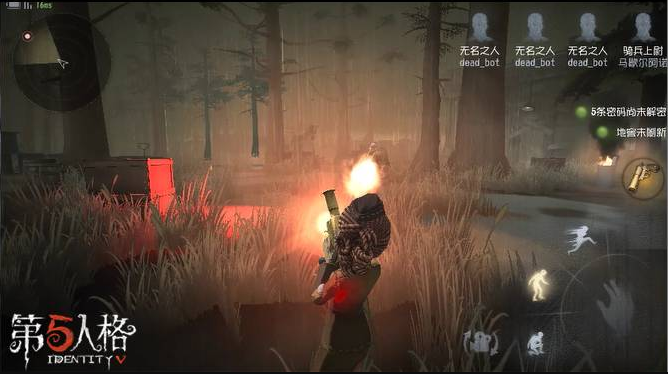 Fire Fire FIre Fire, Kill them all..
Image Gallery