Top 10 Games Like The Elder Scrolls Online (Games Better Than ESO In Their Own Way): Page 2 of 10
Updated: 03 Apr 2019 7:09 am
It's time to venture out of Tamriel to seek for new adventures.
9. Black Desert Online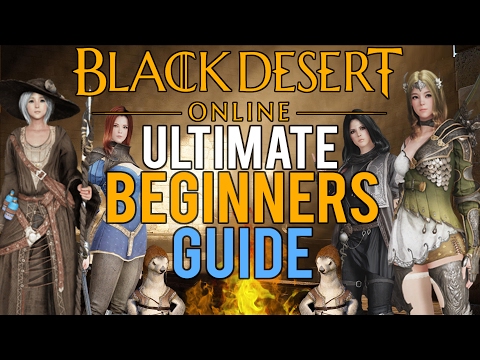 A beginner's guide to Black Desert Online
After the Kingdom of Valencia spreads a deadly plague across the land, The Republic of Caloheon goes to war with them to stop their treachery.
Navigate through this dynamic world, take on exciting yet challenging quests, and discover your role in the fight to stop evil forces. Black Desert Online is a remarkable and unique MMORPG that will keep you entertained for hours.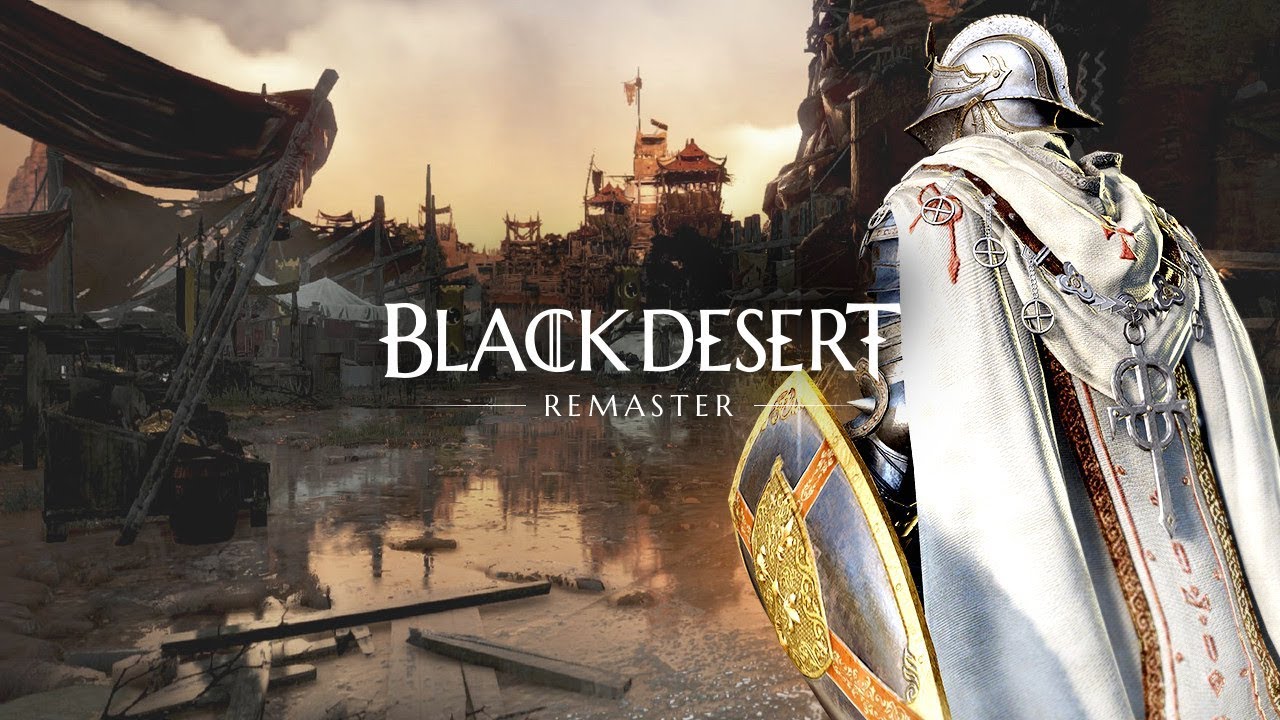 Remastered: Black Desert has been remastered and is now better than ever before
Image Gallery