Top 10 Games Like Friday the 13th (Games Better Than Friday the 13th in Their Own Way): Page 4 of 10
Updated: 31 Aug 2018 5:37 pm
7. Last Year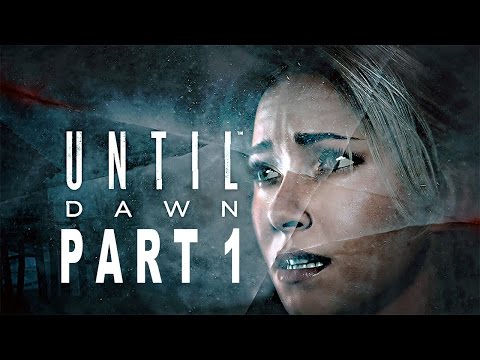 Stuck in a high school with a serial killer? Watch this video to learn how to survive.
Similar to Friday the 13th, Last Year brings five high school players together to attempt to survive one serial killer. Players must band together and put their teenage creativity to work in order to escape East Side High School where a raged maniac is loose. Expect to create weapons out of the unexpected in order to survive.
Or be the maniac killer who gets to hunt down the cliche punks of your high school nightmares. There are multiple killers to choose from with their own unique abilities, allowing players to choose one that most suits them.
Will you be able to survive, or will this be another classic horror massacre?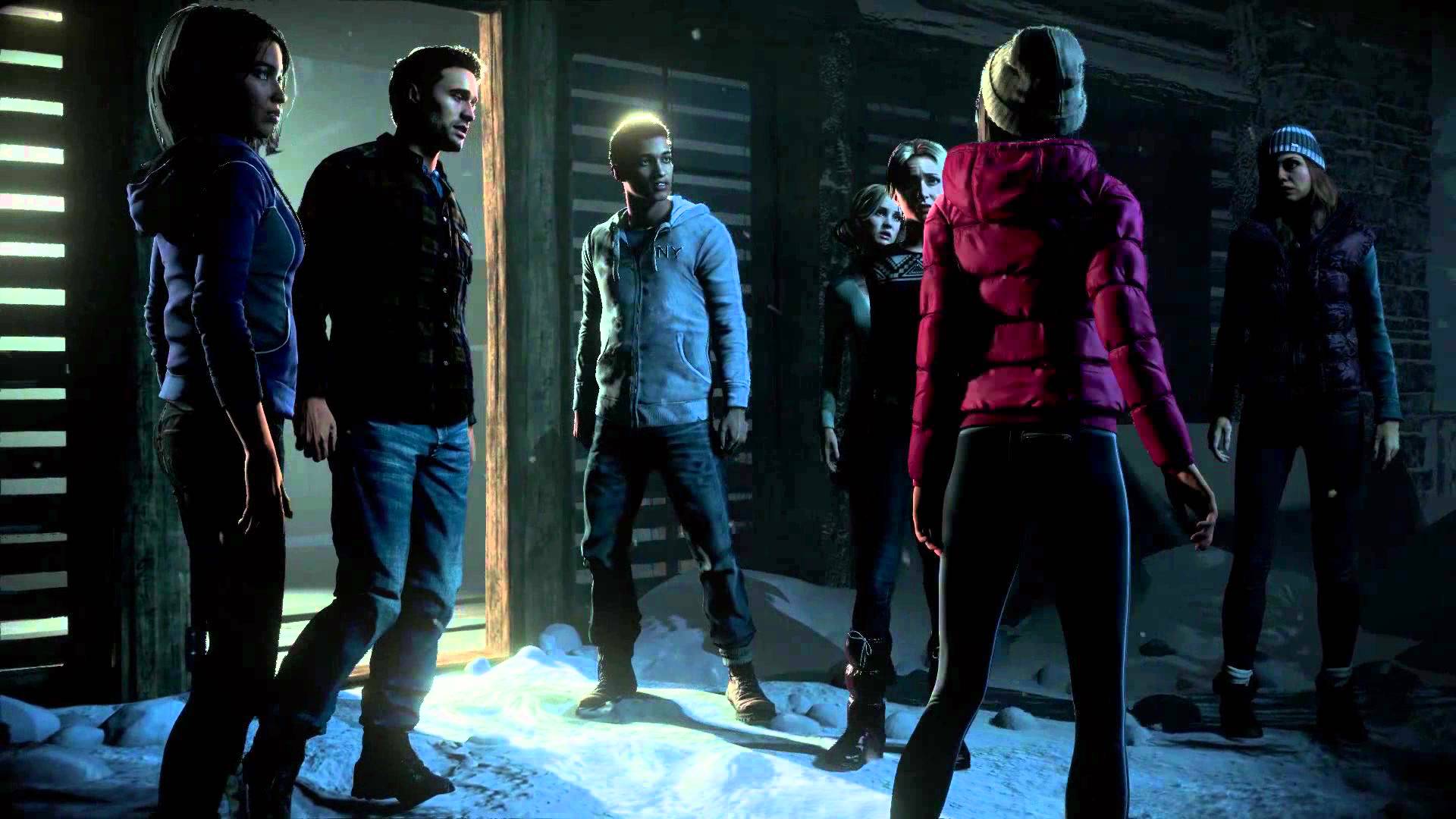 A group of high schoolers gather outside of their school, not knowing what horrors the night will bring.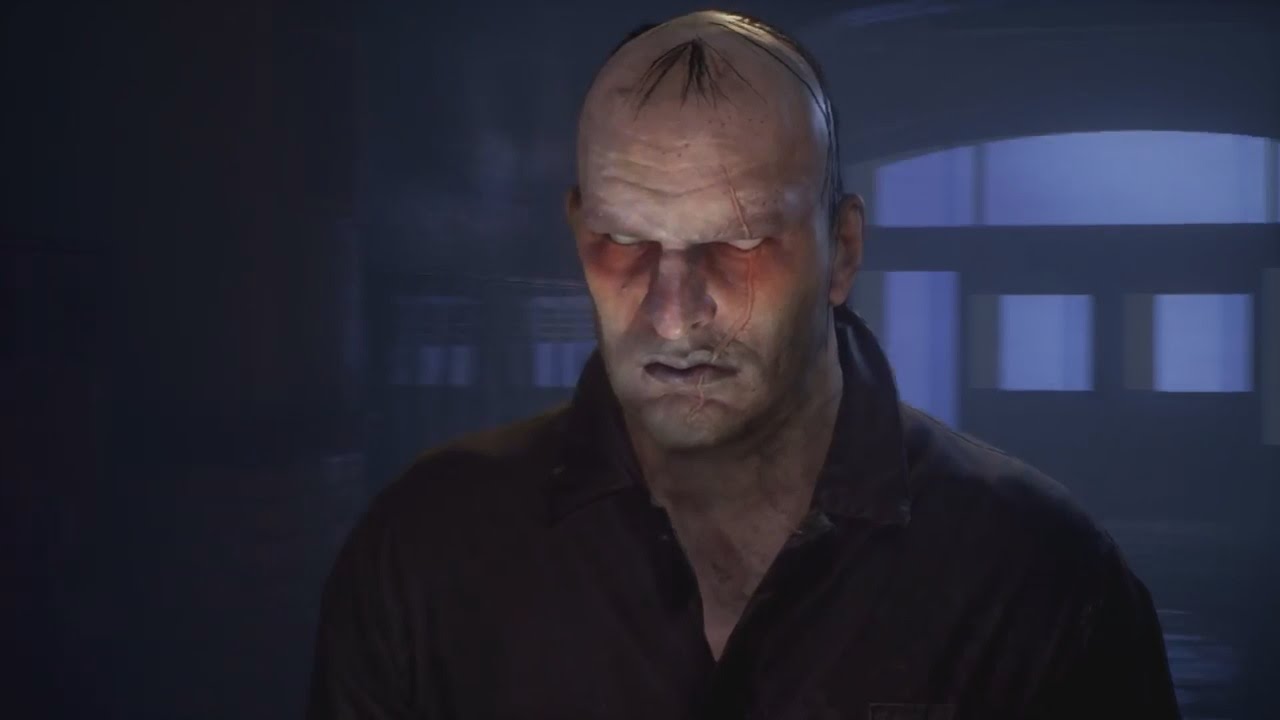 The Slasher enters the high school, ready to stalk the unsuspecting high schoolers.