Top 11 Games Like Left 4 Dead (Games Better Than Left 4 Dead In Their Own Way): Page 9 of 11
Updated: 28 Nov 2019 5:40 pm
Have fun killing more zombies in these games like L4D.
3. No More Room in Hell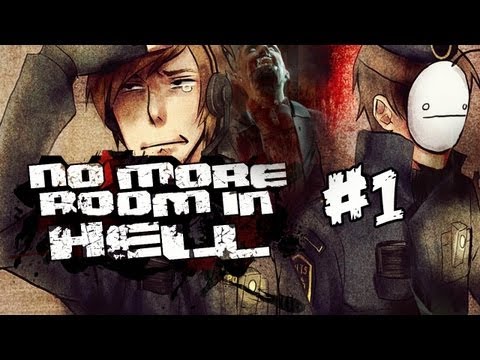 Watch: No More Room in Hell Gameplay
Focused on realism, No More Room in Hell is a co-op with a first person perspective. Up to 7 players can join your team. Quite different from the more common, fast paced FPS, this game requires patience and appreciation for detail.
Realism is so important, and the HUD is not. There is no ammo bar. Instead, imagine
actually pulling the magazine to check for ammo. In the dark, as you feverishly scavenge for pills. The only way to extend your life after being infected.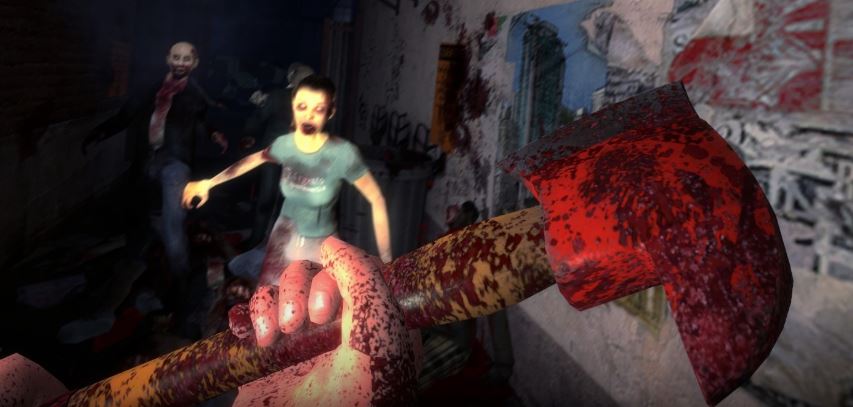 No More Room in Hell includes a Zombie Objective Mode.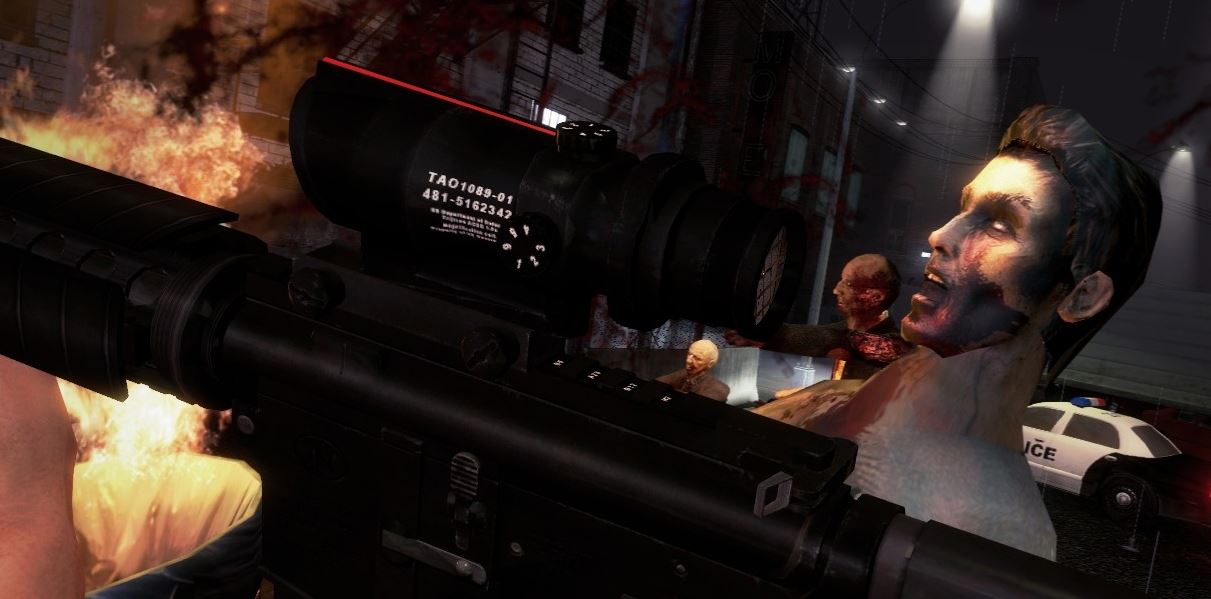 Free to play, in every meaning of the word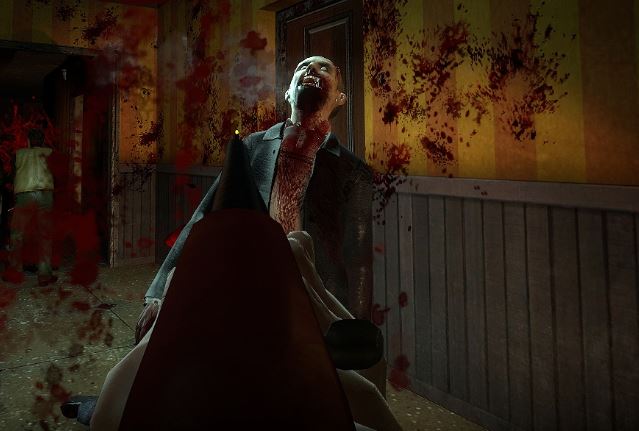 "When there's no more room in hell, the dead will walk the earth." from the original film series, No More Room in Hell is where this game draws its name and inspiration.
Image Gallery