Top 11 Games Like Path of Exile (Games Better Than PoE In Their Own Way): Page 2 of 11
Updated: 23 May 2020 7:36 pm
Get ready to hack and slash demons and monsters in these games like PoE.
10. Diablo 3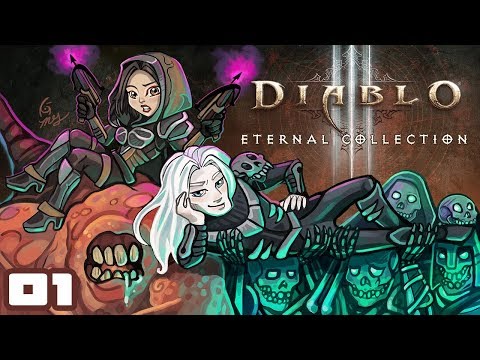 Diablo 3 Gameplay
Return to Tristram Cathedral in Diablo 3. In the third installment in the Diablo series, you investigate a mysterious prophecy.
Diablo 3 offers seven character classes each one specializing in a branch of magic or martial art. With all these amazing features you better get to the church on time.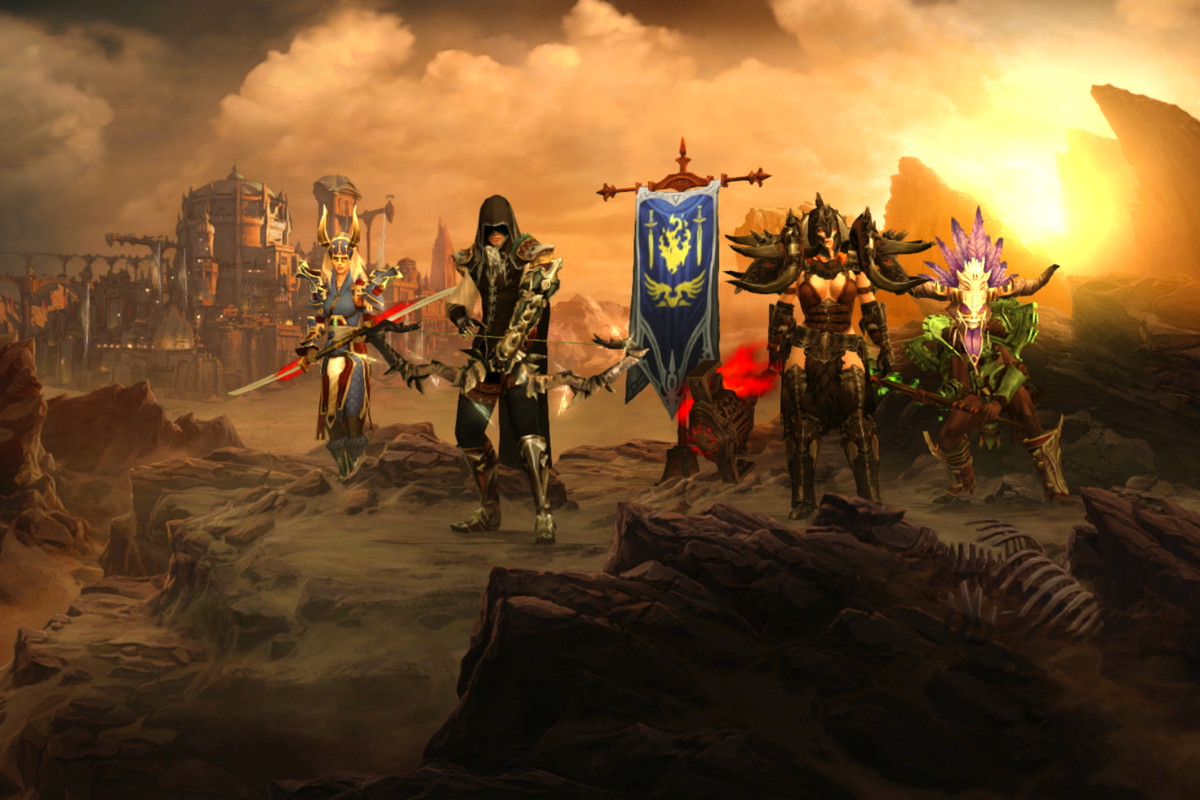 Sunday School: Diablo 3 offers seven characters to play with.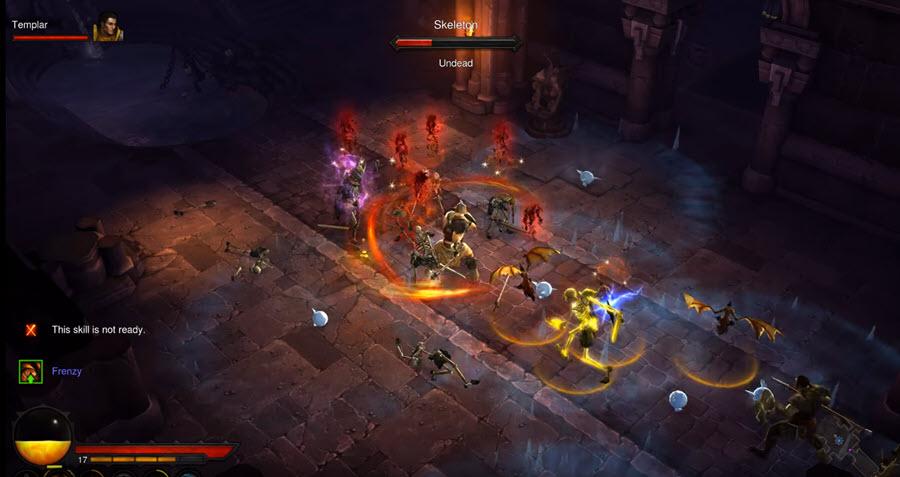 Believe in Magic: Your characters are skilled in different branches of magic.
Image Gallery