Top 11 Games Like Path of Exile (Games Better Than PoE In Their Own Way): Page 11 of 11
Updated: 23 May 2020 7:36 pm
Get ready to hack and slash demons and monsters in these games like PoE.
1. Vikings - Wolves of Midgard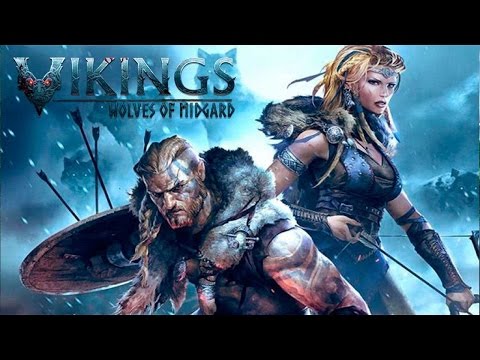 Vikings- Wolves of Midgard Gameplay
Winter is here in the single-player action role-playing adventure Vikings: Wolves of Midgard.
It's Ragnarok and your village road to destruction. It is up to you to save your home from the wrath of the giants.
Explore the Scandinavian wilderness in this open world.  Hunt and raid your enemies, Earn points to gain favor with the gods.
Earn your place in Valhalla in Vikings: Wolves of Midgard.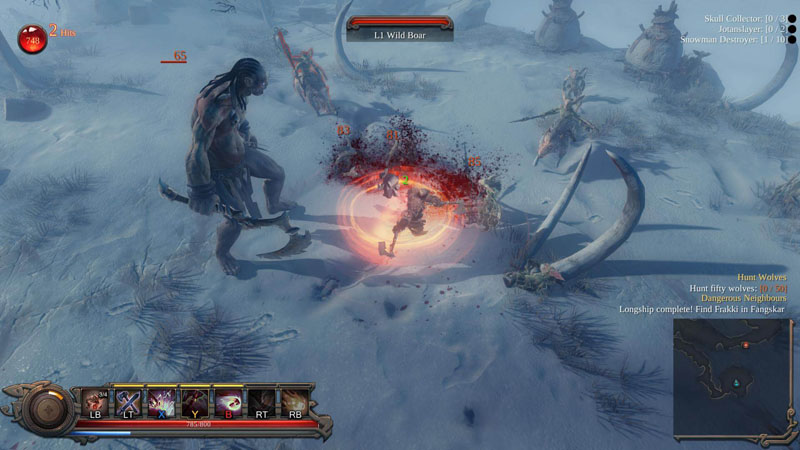 Ragnork: Fight deadly beast from Norse Mythology.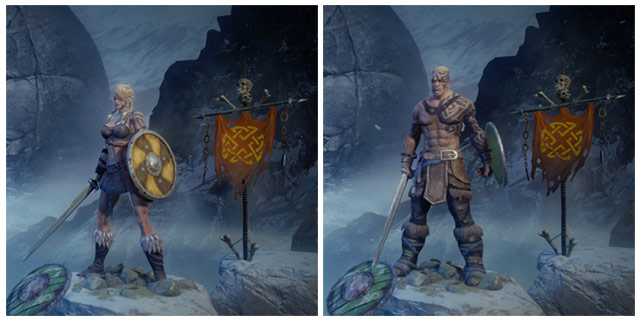 Make the Choice: Some of the many characters you can select on your journey across the nine realms.
You may also be interested in: 
Image Gallery