Top 11 Games Like Path of Exile (Games Better Than PoE In Their Own Way): Page 5 of 11
Updated: 23 May 2020 7:36 pm
Get ready to hack and slash demons and monsters in these games like PoE.
7. EITR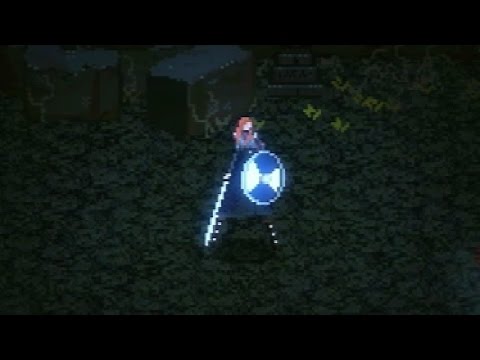 EITR: Gameplay
Loki, the god of mischief is doing what he does best, running your life.
Now you must travel across the nine Norse realms to restore your life. Use collectibles, and magical weapon to decimate enemies.
EITR stands out by its Favor System, that requires a choice between permanent level upgrades.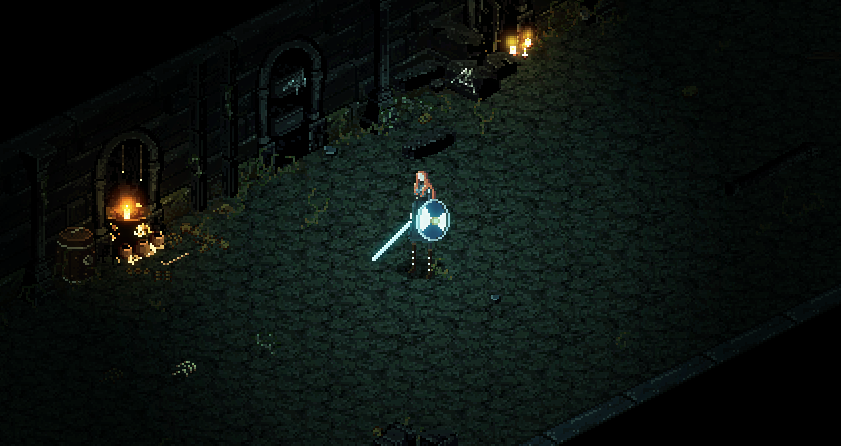 Norse Gods: Travel across the Nine Realms, but stay in one piece.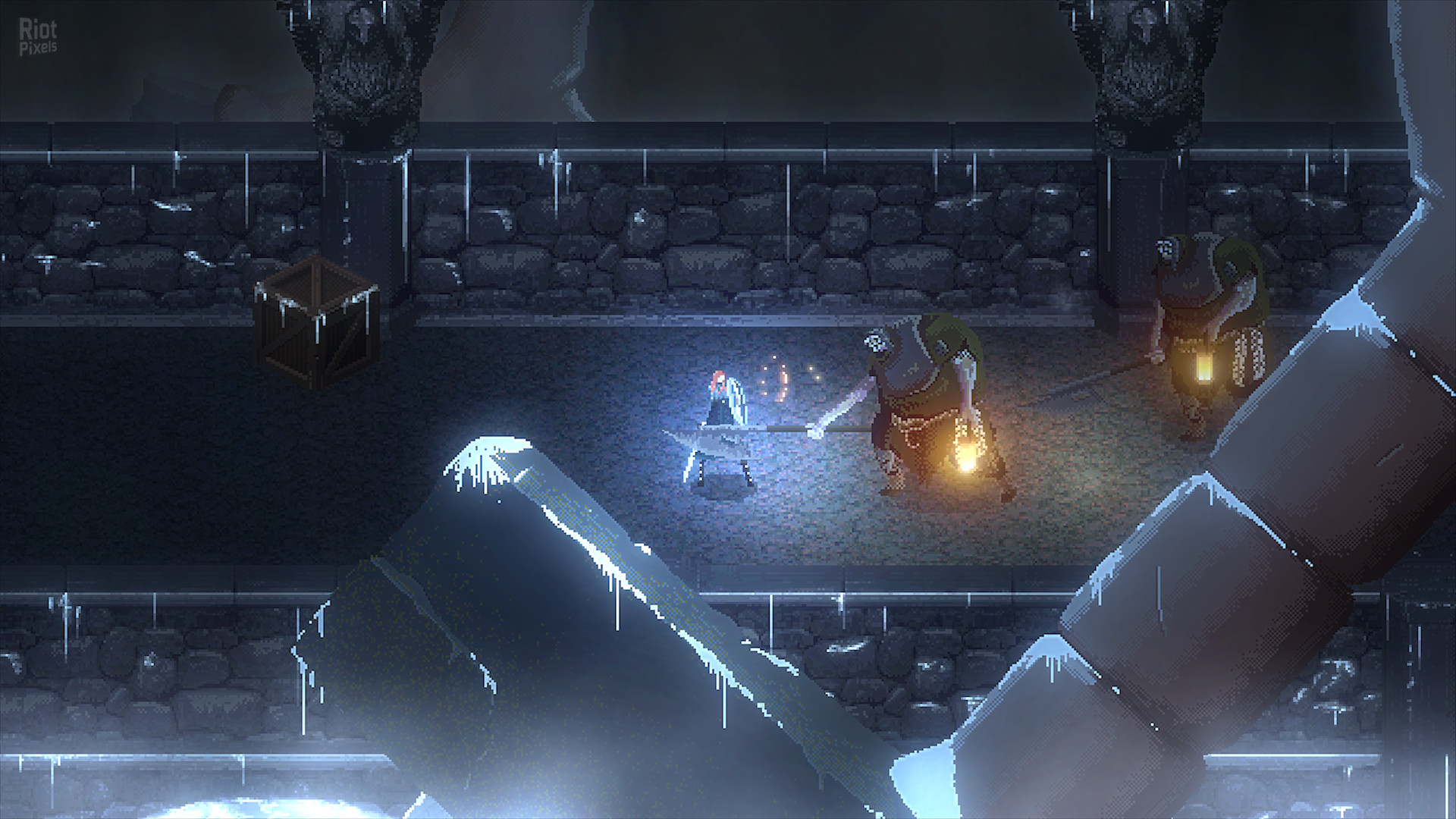 Journey Far and Wide: Explore the massive maps, but Loki maybe lurking.
Image Gallery