Top 11 Games Like Path of Exile (Games Better Than PoE In Their Own Way): Page 10 of 11
Updated: 23 May 2020 7:36 pm
Get ready to hack and slash demons and monsters in these games like PoE.
2. Victor Vran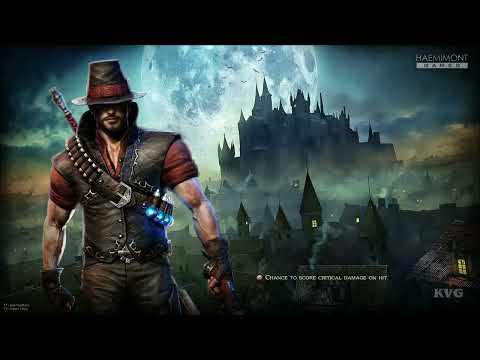 Victor Vran Gameplay
A demon infestation in a gothic city sounds like a job for Victor Vran.
Victor Vran is a single player action role play. Players will love tweaking the character magic and combat abilities to their liking.
Stop the demons and you might get a key to the city.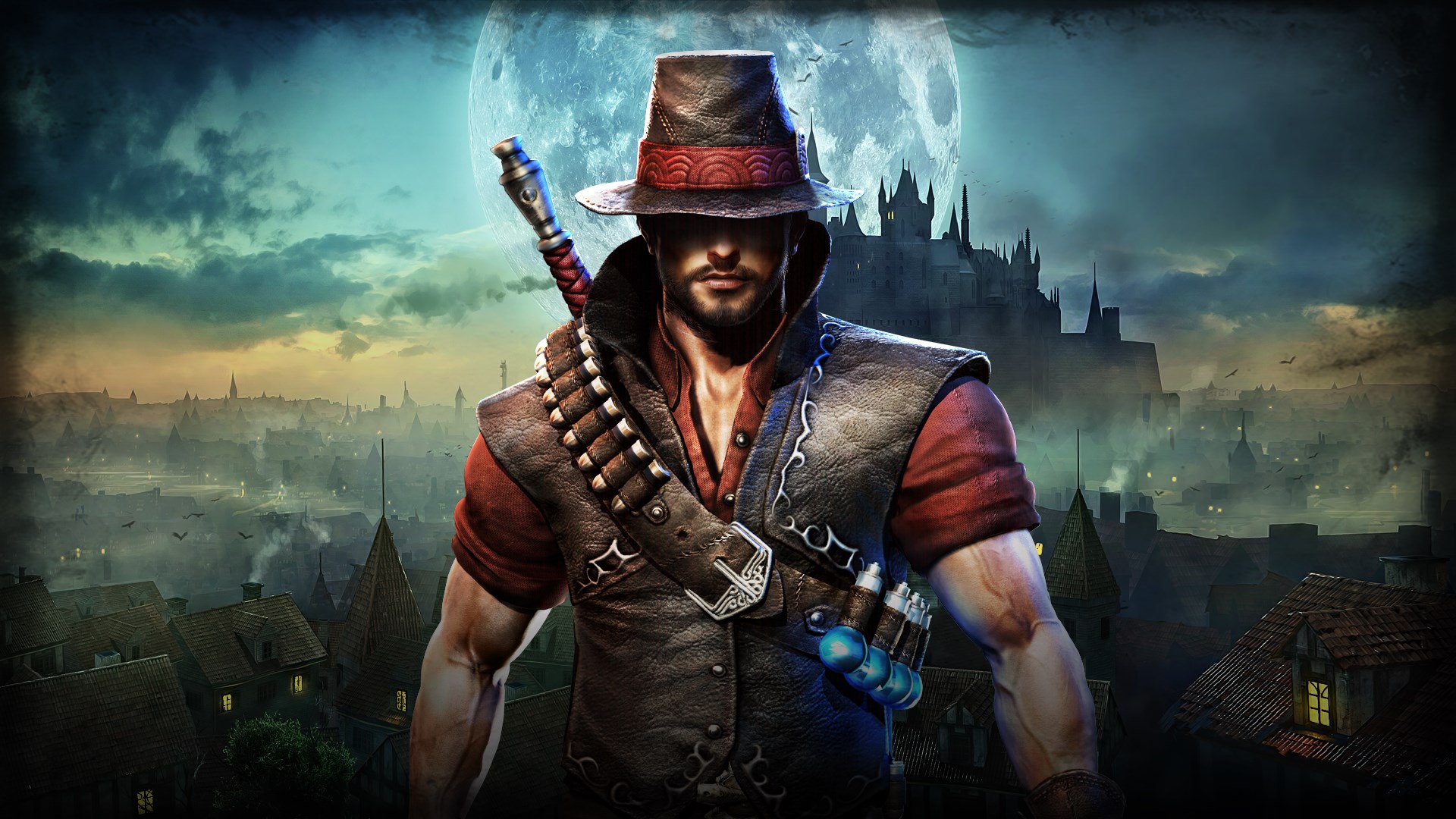 A Hero: Play as Victor Vran. The savior of the city.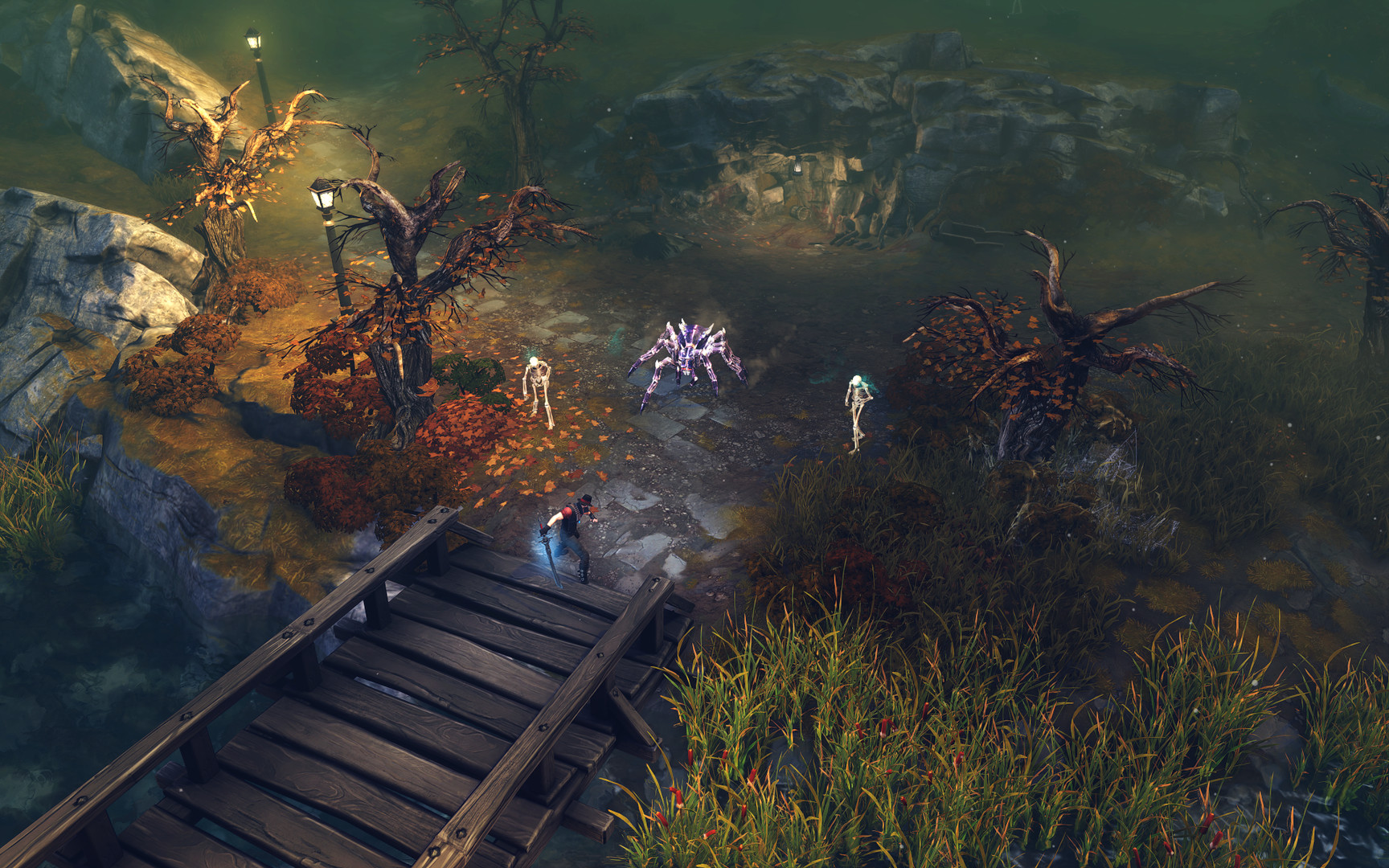 Paint the Town: Explore the gothic city and fight the demons.
Image Gallery