Top 10 Games Like South Park: Stick of Truth (Games Better Than South Park: Stick of Truth): Page 2 of 10
Updated: 15 Aug 2019 1:15 am
Randy, Eric, Kyle, and Stan (Top to bottom left to right) come upon a tied up Mr. Slave.
9) 60 Seconds!
60 Seconds! gameplay
Released in 2015 this point-and-click game is a dark comedy adventure that takes place during a nuclear fallout and is a story of survival.
Collect supplies you need and rescue your family to try and survive in your bomb shelter. Since it is a world post nuclear explosion things get a little weird and dangerous. How long will you manage to keep your family not only safe but alive as well?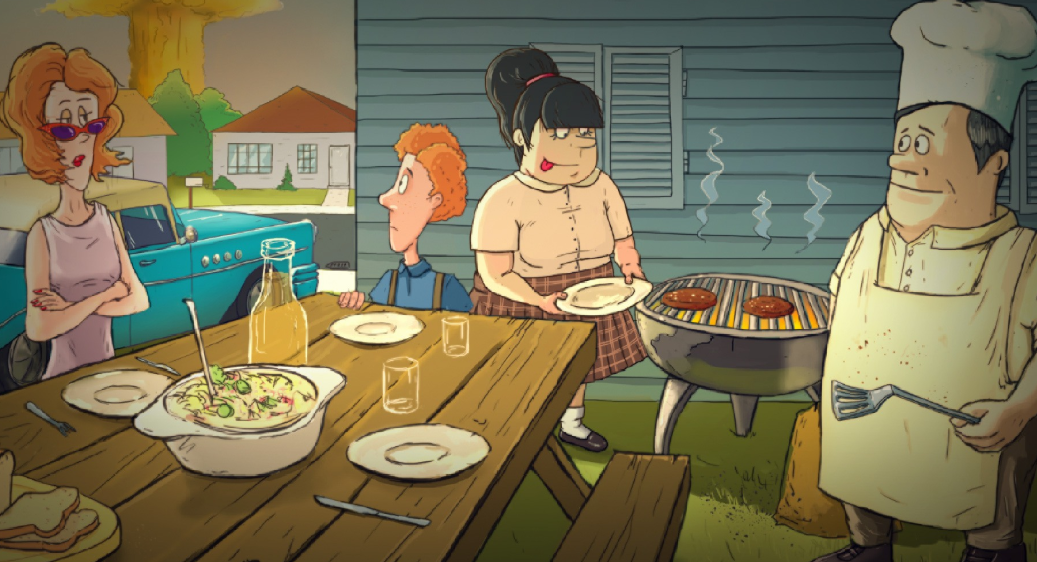 Carefree family enjoying a barbeque with all but one oblivious to what is happening.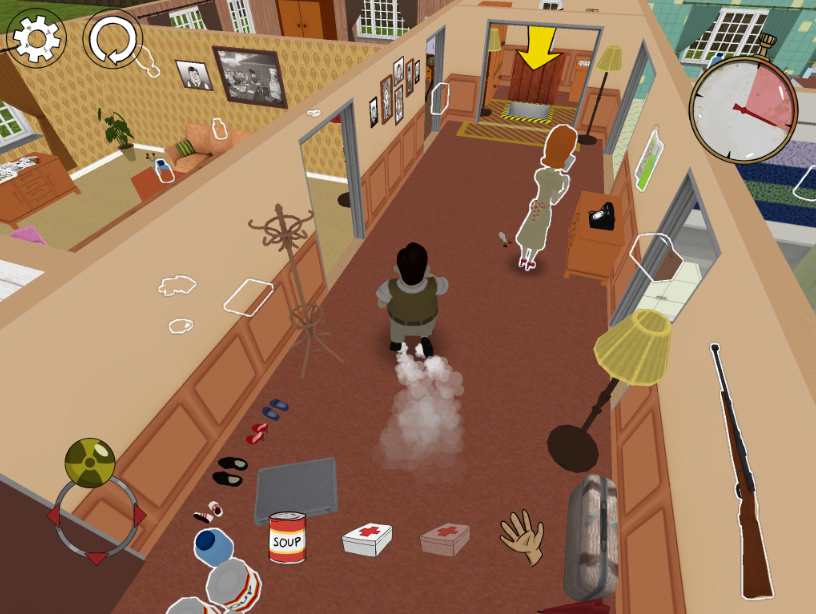 You must run around the house gathering your family and supplies before going into the bomb shelter. You have 60 seconds so be quick about it!
Image Gallery