Top 10 Games Like Unturned (Games Better Than Unturned In Their Own Way): Page 6 of 10
Updated: 04 Jan 2019 5:52 pm
Zombie Minecraft
5. State Of Decay 2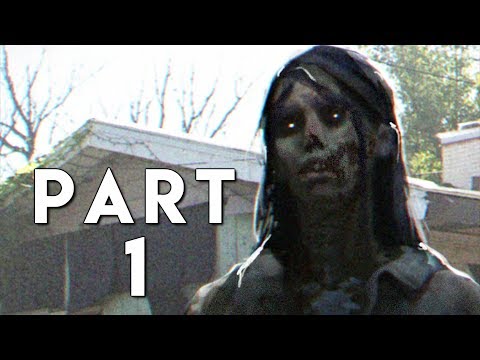 State Of Decay 2 Gameplay
Set off with your team on one of the three maps to rid the world of the Blood Plague. This open rural survival game, brought to you by Undead Labs, gives you a campaign to follow while mixing in survival aspects of searching for supplies to keep your community afloat and your team alive. Upgrade your base and collect powerful weapons to fight off those red eyed freaks and watch out for other neighboring communities, it might turn The Walking Dead out there. The graphics of State Of Decay 2 are probably one of the most rendered graphics on this list, allowing players to see every little brain splatter they create.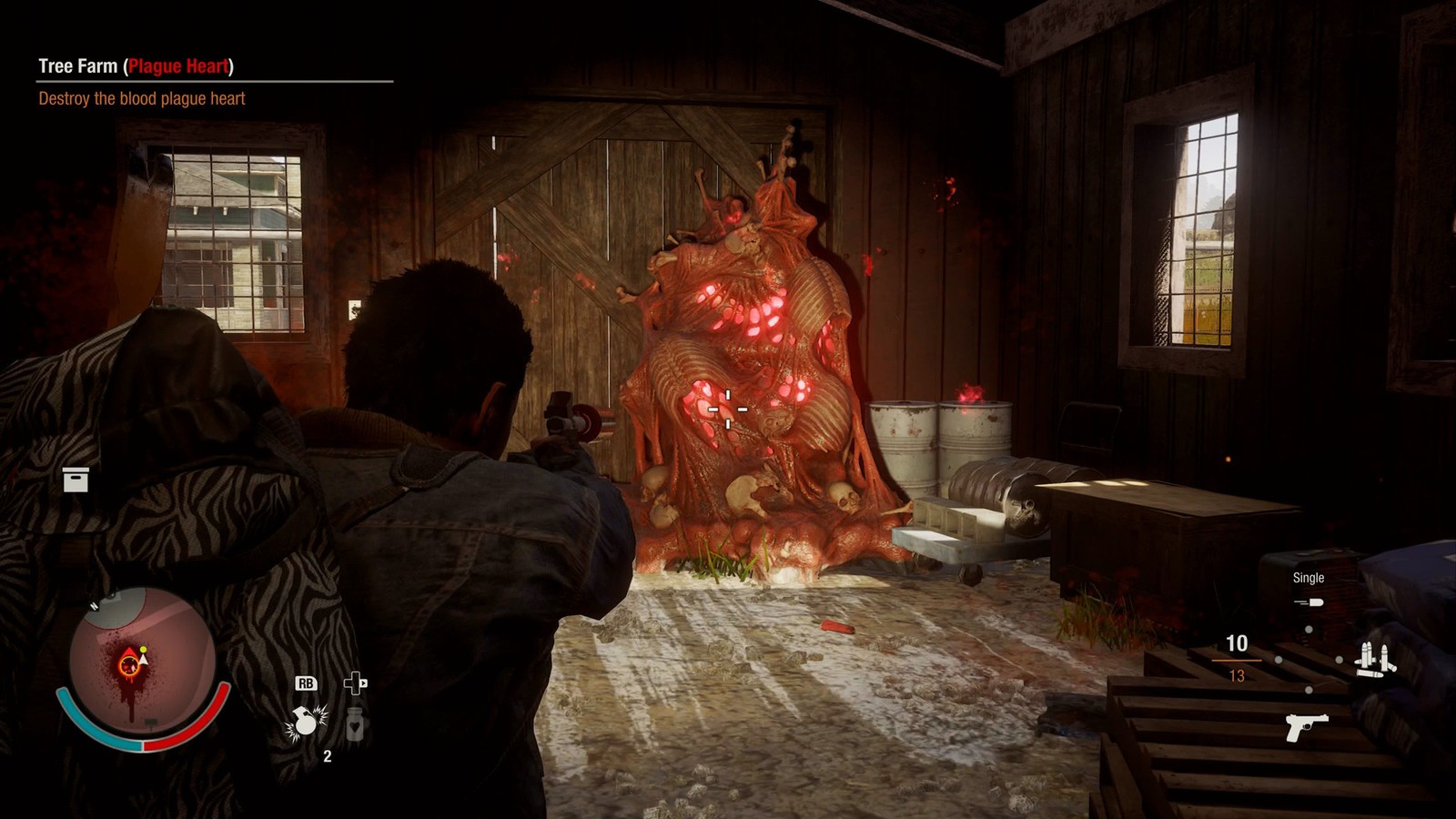 Burn It With Fire! Be the hero the people need by riding the world of the blood plague!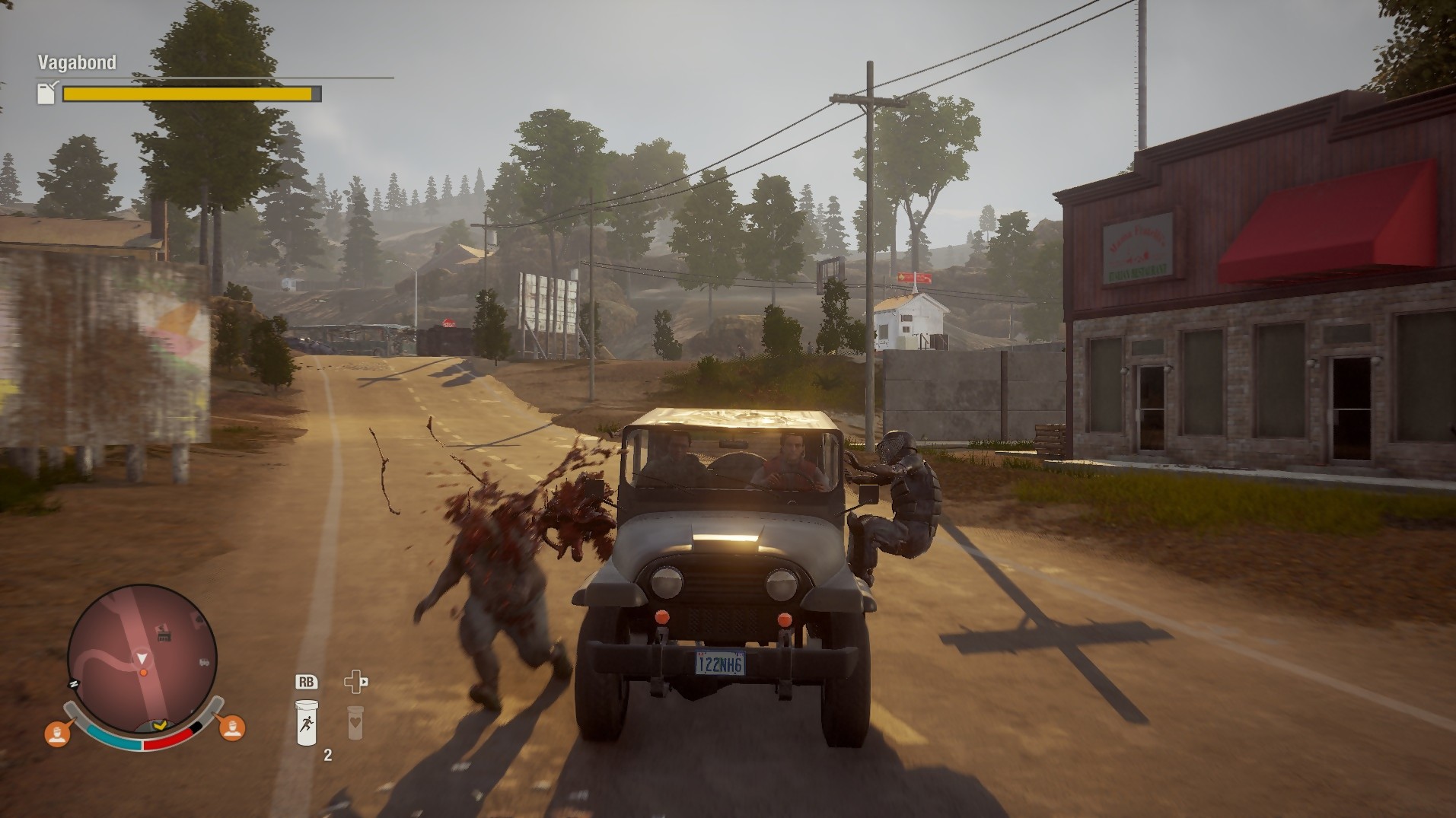 Where Did You Get Your License? Sometimes you're just too lazy to get out and smash some zombie brains.
Image Gallery