Top 15 Games Like Dragon Age Origins (Games Better Than Dragon Age Origins In Their Own Way): Page 4 of 15
Updated: 01 Aug 2019 2:43 pm
Candles? Check. Weird cult summoning ritual? Check. Giant portal to hell? Check, We are ready for an epic RPG.
12. Divinity: Original Sin 2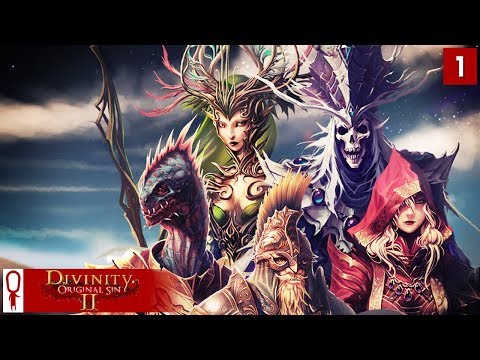 (in regards to the characters personal story) "that sounds awesome! It's like a game in itself!"
Strait off the heels of the original Original Sin, Divinity: Original Sin 2, is one of closest games to capturing the epicness and creativeness of pen & paper RPGs like DnD, and bringing it to the computer screen. They do not just provide an amazing and expansive story for your custom character of any give race, living or otherwise, but they provide the tools to create your own story.
 Imagine making a custom Dragon Age area and subplot, let alone entire questline. Divinity's beautiful artwork, incredible customization, and amazing story means it going to be a game for the ages.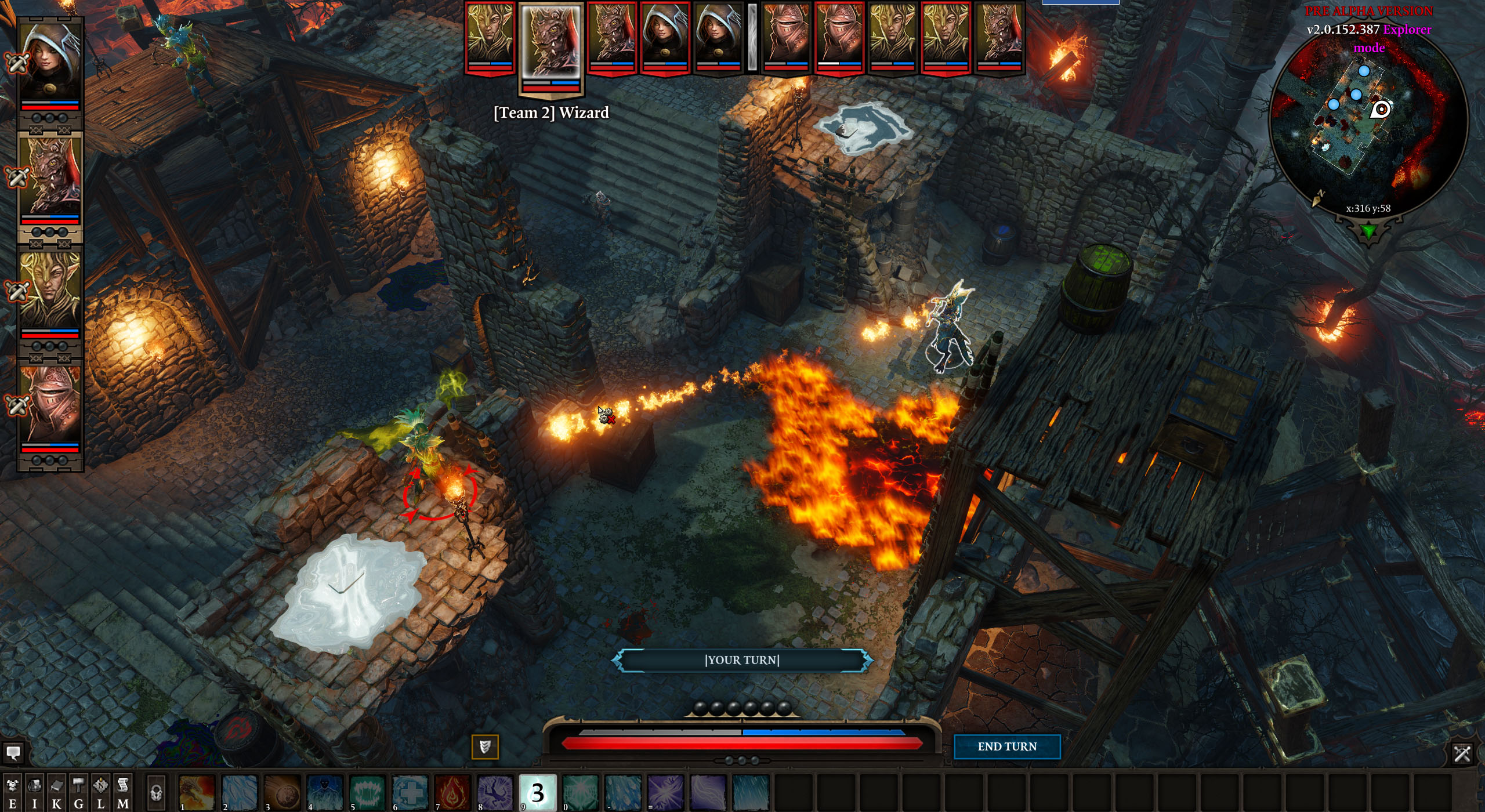 Divinity has all of the classical elements of playing a tactical RPG, health bars and quick commands on the bottom of the screen and turn order on the top, but the beauty of the interface is all the action that is not lost at all despite all the information provided.
Image Gallery