Top 15 Games Like Dragon Age Origins (Games Better Than Dragon Age Origins In Their Own Way): Page 9 of 15
Updated: 01 Aug 2019 2:43 pm
Candles? Check. Weird cult summoning ritual? Check. Giant portal to hell? Check, We are ready for an epic RPG.
7. Eitr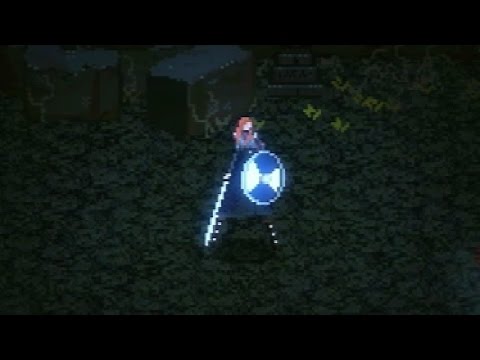 "We're heavily inspired by dark souls"
If you made a kicking chick-Warden in Origins, and like playing a shield-maiden, and do not mind some old school graphics, then Eitr is a game to keep an eye on.  Based on Norse mythology, hence the Norse name for poison, you get to fight the pantheon of Norse beasts in flame haired style.
If you enjoyed the Disney movie Brave, you can use a bow, also like a certain other archerer, although with shorter hair (Leliana).  It's expected to release this year we're certainly excited for it's release.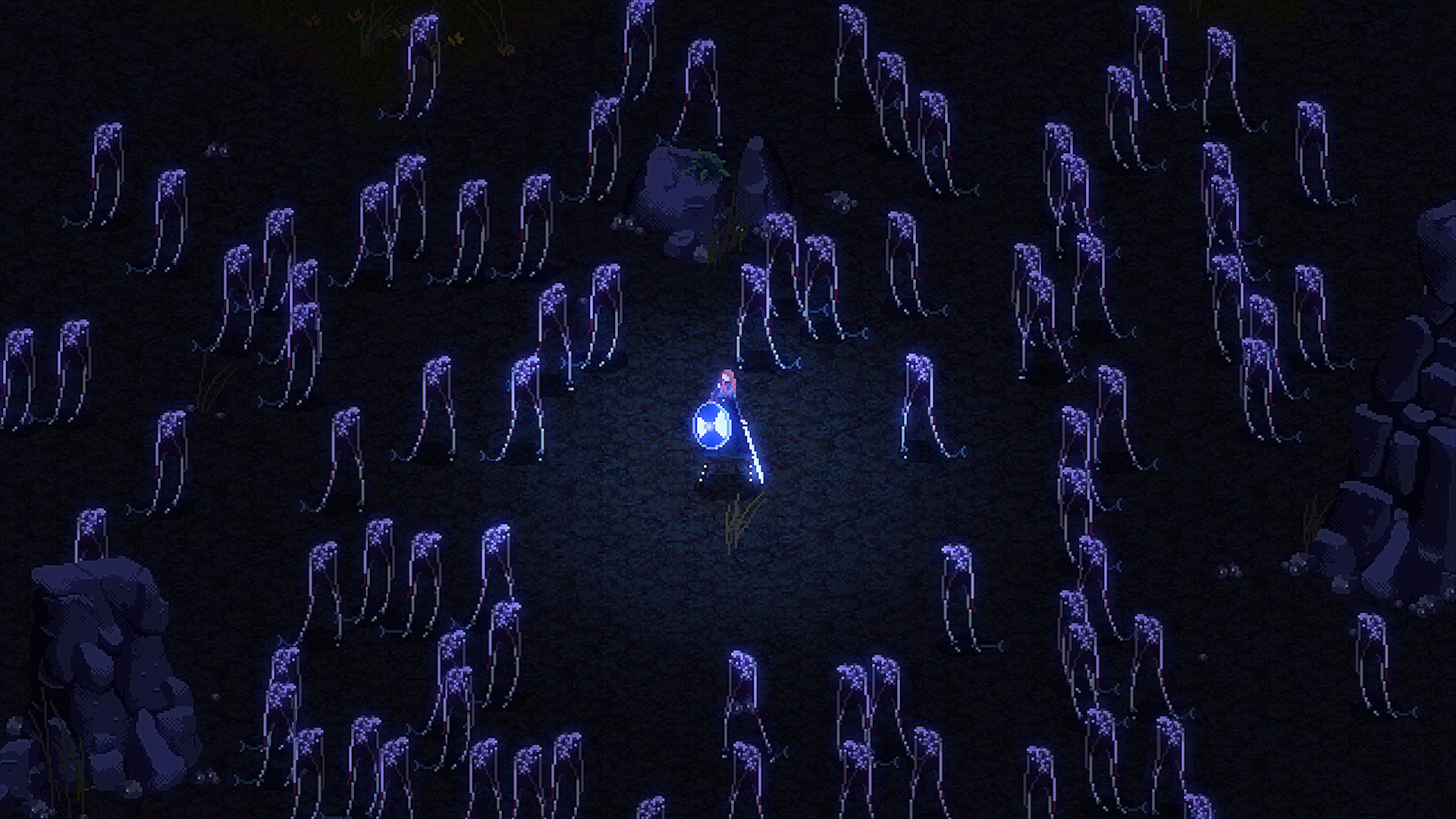 Are you Brave enough to stand against the coming of the horde?
Image Gallery