Top 15 New and Upcoming Zombies Games (2019-2020): Page 4 of 15
Updated: 07 Oct 2019 10:36 pm
Still disappointed by the world not ending in 2012? Here's some zombie apocalypses you can look forward to.
12. Dead Island 2 (Expected Release: Dec 2019)
The long-awaited sequel to 2011's Dead Island, Dead Island 2 looks to continue the 1stfirst person open-world action of itspredecessor. Set in various cities in California such as Las Angeles and San Francisco, Dead Island 2 maintains mechanics from its predecessor like weapon crafting.
What makes Dead Island 2 Great:
A sequel nine years in the making.
Keeps the First-person combat and crafting system of its predecessor.
A new setting in California makes the sequel its own unique experience.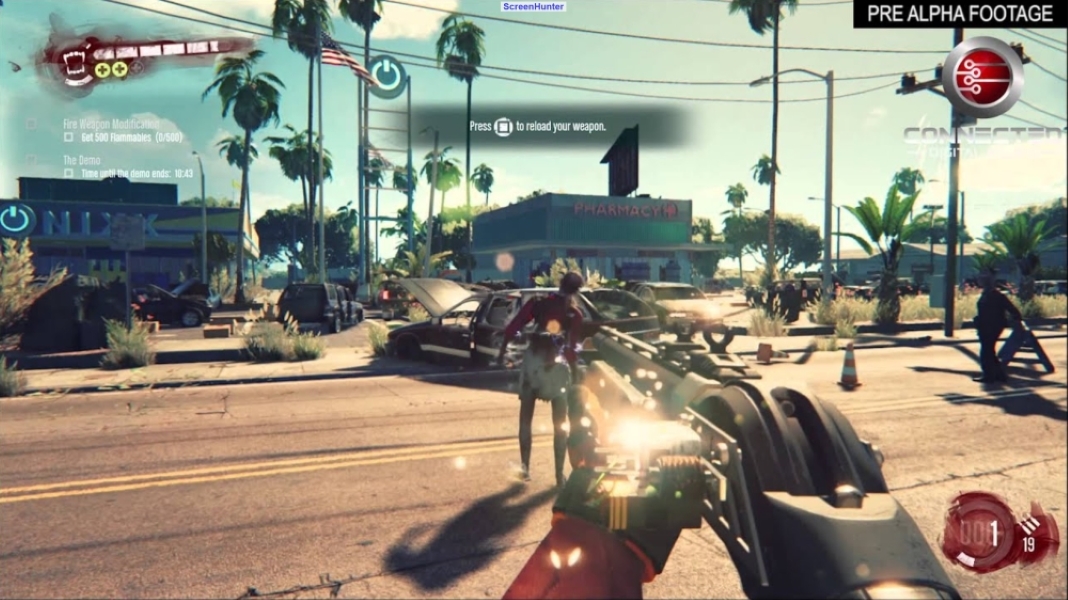 Dead Island's signature weapon crafting and modification returns.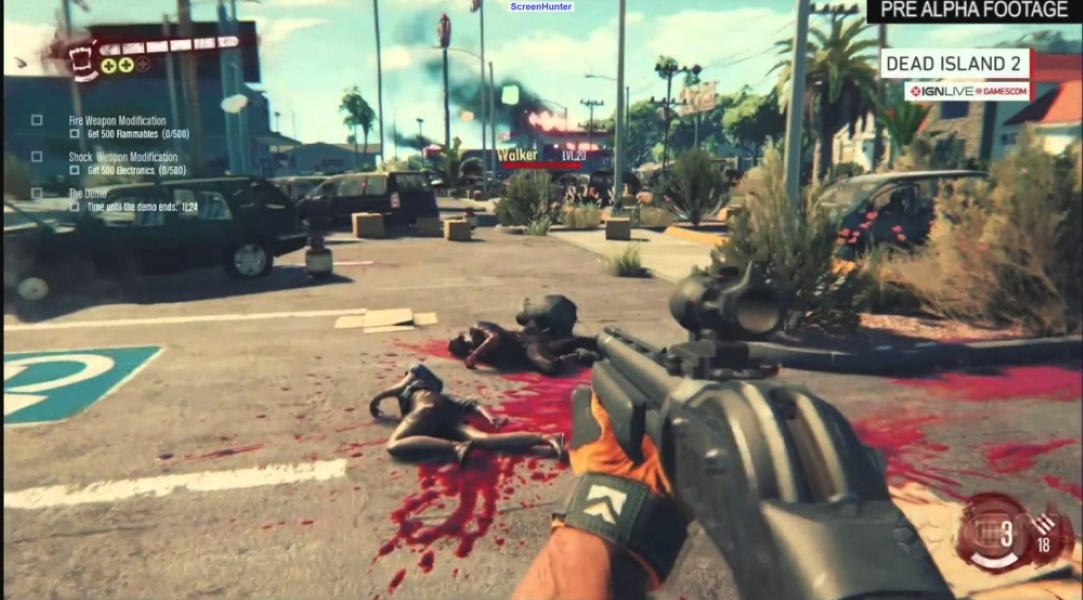 Bloody carnage in the city of angels.
Image Gallery