Dying Light 2 Is An Extreme Innovation To The Series, Here's Why
Updated: 29 May 2020 11:28 am
Ever since Dying Light 2's reveal at E3 2018, many have wondered what the new game could bring to the table. With a critically acclaimed original, Techland must make huge innovations to match the first game's glory. From what we've seen, that's exactly what they plan to do.
Even More Parkour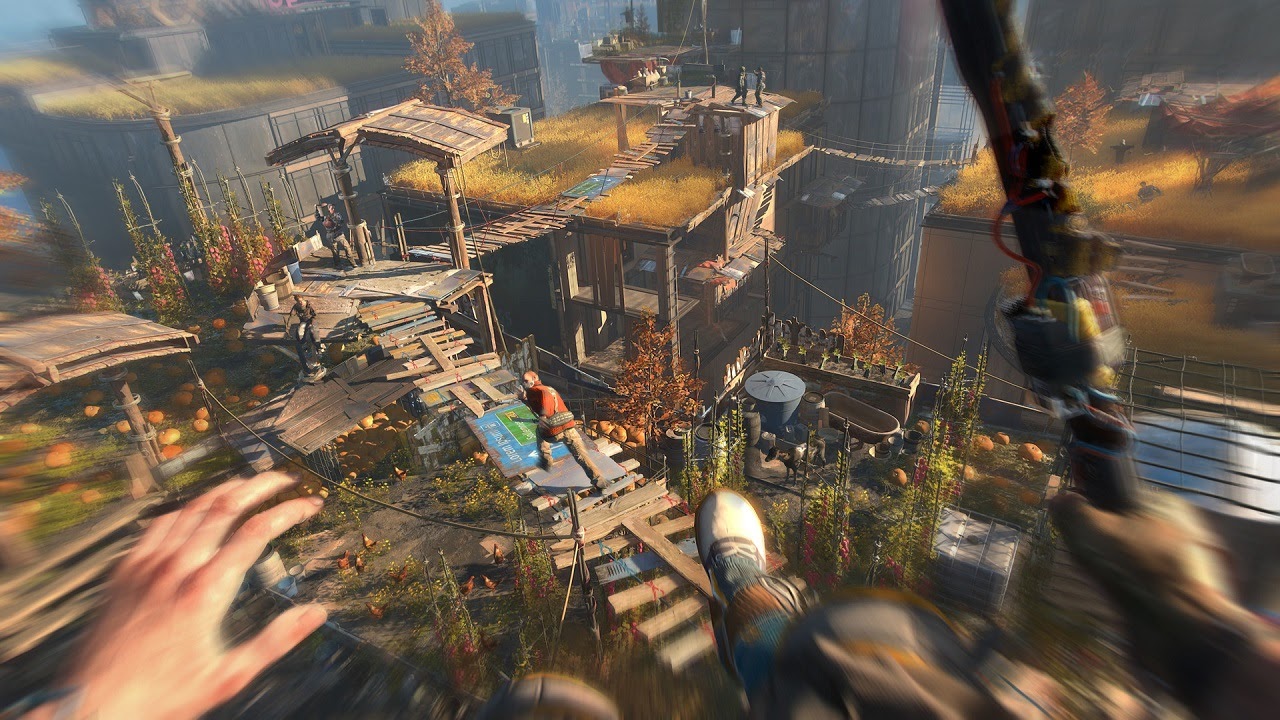 Don't jump to conclusions, he'll make it.
With parkour being one of Dying Light's chief mechanics, Dying Light 2 will not disappoint. The game will have many new moves that didn't appear in Dying Light, some examples include wall-running, using a loose pipe as a pole vault, and swinging through a doorway to get past anything blocking your entry. 
Not only will we be seeing an improvement in Dying Light's main way of movement, but we will also see some exciting parkour challenges and runs. An added excitement to this, which can also be seen in the full 26-minute demo, is the world will be extra complex and visually appealing to accommodate for new obstacles and courses. Tymen Smektała, the lead designer of Dying Light 2, said at E3 2019 says this map will be 4 times the size of the map of the original city and 7 different complex sectors.
Indoor Zombies?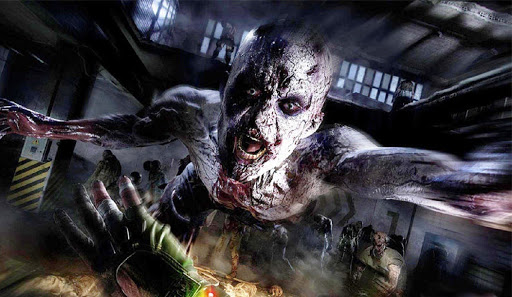 Don't let the fact that these zombies get sunburnt easily distract you from their viciousness.
Unlike the massive hordes of slow-moving zombies we've seen before, the majority of the zombies in Dying Light 2 will be inside. Although some may be out of their terrifying, dark buildings, expect to see zombies flocking to the indoors. Since zombies have evolved, they're increasingly damaged by UV light, so they tend to avoid the sun.
This means a few things for us players. We can expect faster, more powerful zombies during our indoor explorations that will be increasingly harder to kill. These zombies won't appear outside as frequently since they're more sensitive to light but will make exploring buildings and dark areas an absolute pain. 
Since these zombies will crowd up buildings during the day, some buildings might only be accessible during the night once they disperse throughout the city, according to Techland themselves on the game's website.
Human or Zombie, No One's Safe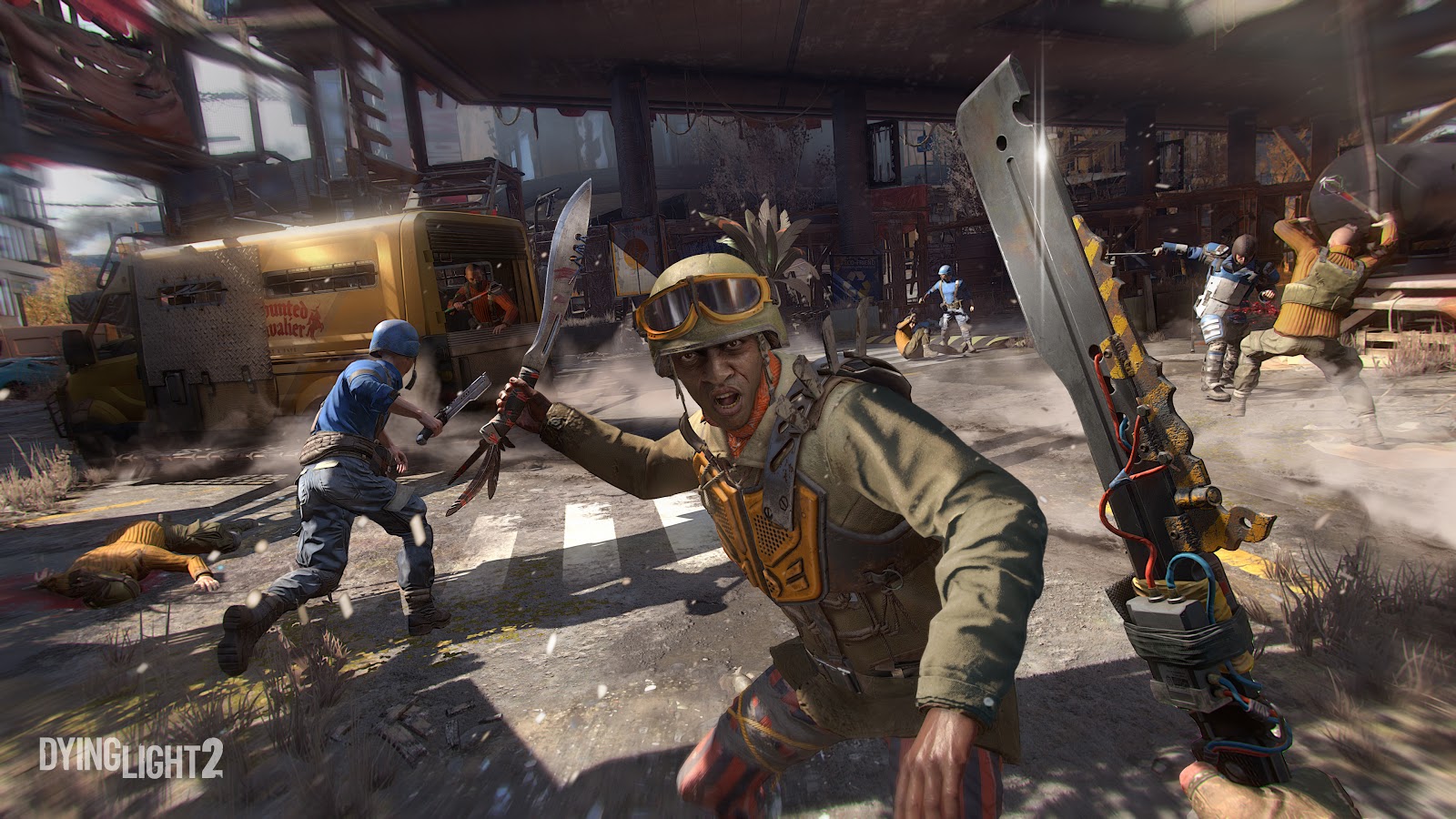 Brutal, hands-on combat with other people will be a norm in Dying Light 2
Since there are fewer zombies in the daylight hours, it's only fair that we'll see more person on person violence. And since there's more person on person violence, we can imagine there will be more combat moves and more personal connections and alliances, infinitely more complex than Rais' guards. 
In the trailers, we can spot some of these new combat moves in action. From landing on top of someone and smashing their head on the ground (brutal, right?) to swinging on a pipe and kicking someone out of a window to fall to their death, Dying Light 2 will include different forms of movement into the combat.
When it comes to zombies, the UV flashlight will return and will prove much more useful than before since zombies will all be affected by UV light.
Make Your Own Adventure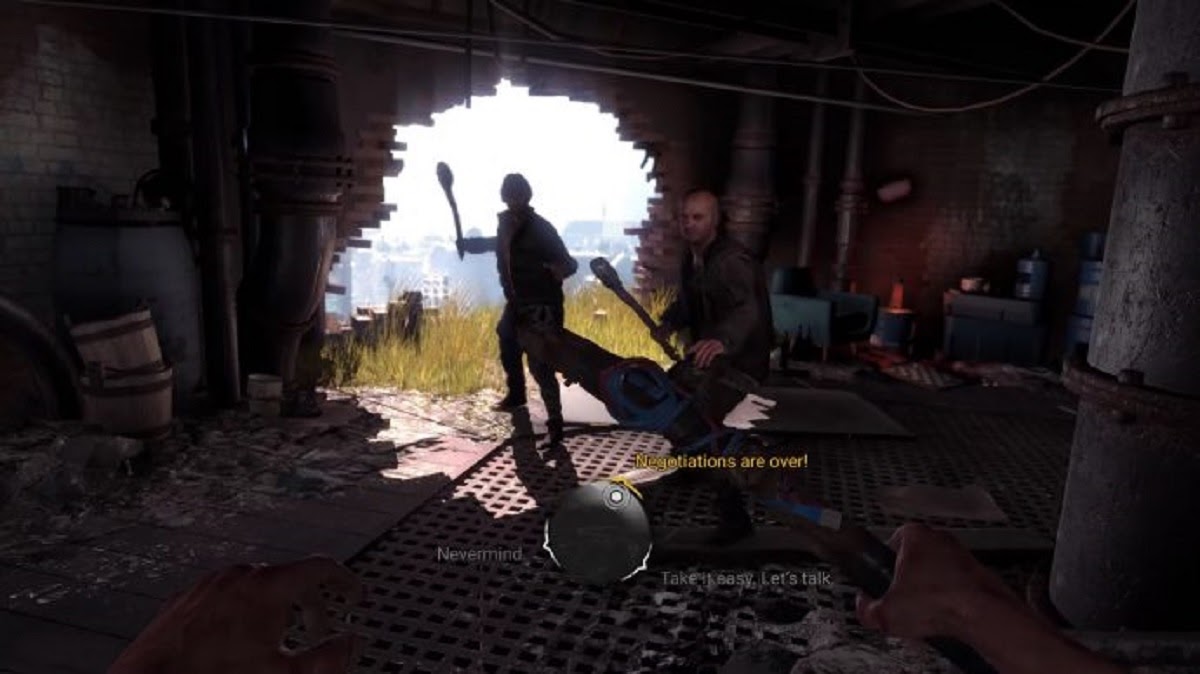 In Dying Light 2, you don't have to be the good guy.
Possibly the biggest difference between Dying Light and Dying Light 2 is the idea of player choice-making, and these choices affecting our story. Although there were some choices to pick in the first game, most notably being the choice to destroy Harran or fight the mother (and ultimately lose), there wasn't a huge idea of a story based on our choices similar to Telltale: The Walking Dead.
In this game, every group of people, relationship, and part of our story will be impacted by our different choices. As  Paweł Marchewka, CEO of Techland said at E3 2018: "For the first time in the franchise, players will have the power to decide the fate of a decaying metropolis with their own choices and actions."
The idea of a choice based storyline will offer many new, complex stories, more variety to our character that we didn't see in the first game, and will add a whole new challenge of making the correct choice. With many different ways to play, we can also expect different bonds and situations based on our choices that we simply couldn't experience with the original.