n0thing csgo: 10 most Interesting facts you need to know about him
Updated: 23 Aug 2017 4:24 pm
n0thing is a famous CS: GO player who has won many awards and started his e-sports career with Counter Strike 1.6. He eventually shifted to CS: GO and while at the beginning he had some failures, he quickly regained his fame and won many tournaments. Here are the 10 most interesting facts that you should know about him.
10. His real name is Jordan Gilbert and he was born on October 25, 1990
​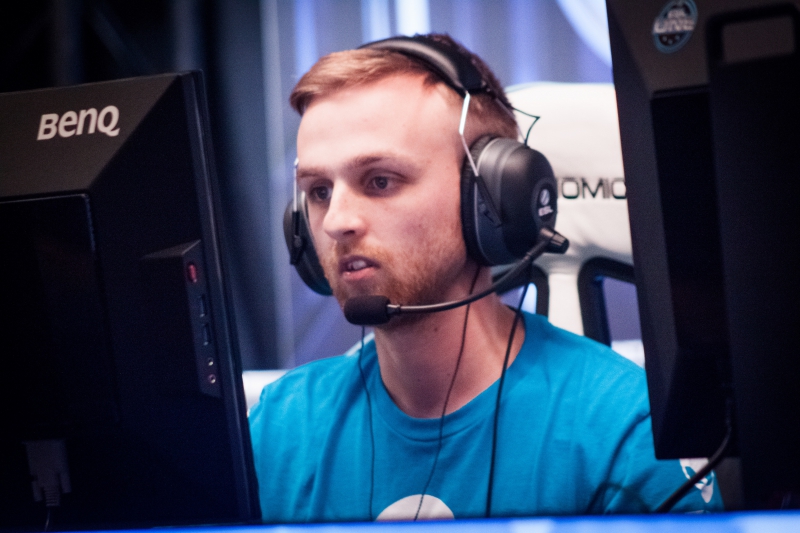 He is 26 years old and has an older brother. He watched his older brother play Counter Strike and the game drew him into its magical allure.
9. He is an American and he wears glasses, however, this Clark Kent boy turns into Superman when he starts playing CS: GO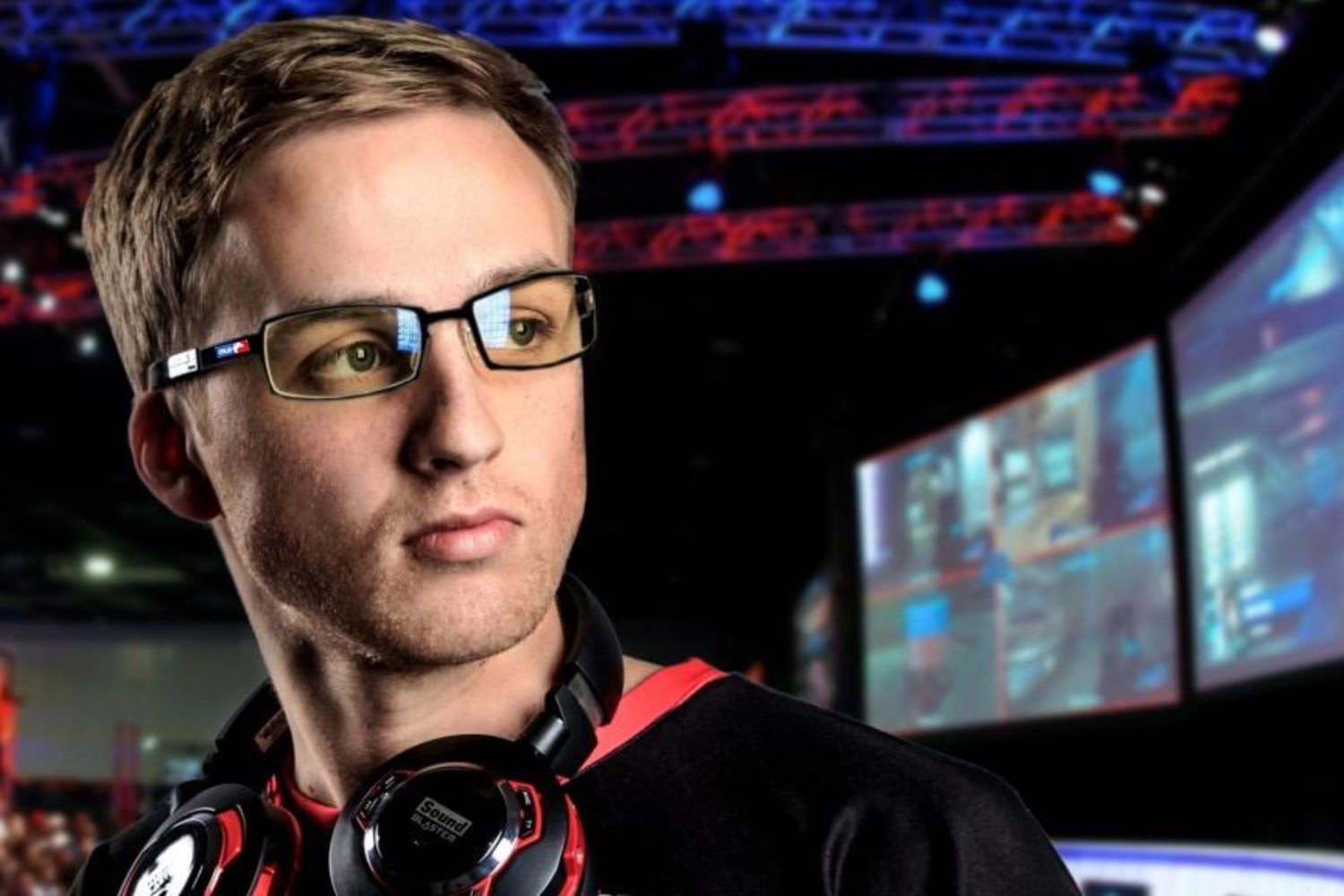 While he doesn't look menacing physically, when it comes to Counter Strike, not even kryptonite can stop him. He is all over the map killing bitches left and right.
8. He plays as a rifler and lurker
Wielding a mighty rifle, (his favorite is the ak47) he scouts the areas looking for enemies like a ninja. It seems that Cloud9 team is selecting only the best players and n0thing is not an exception. In the team, he plays with other legendary players such as Coldzera, Autimatic, FalleN and Stewie2k.
7. n0thing is one of only three players who have won 9 ESEA(E-sports Entertainment Association) Championships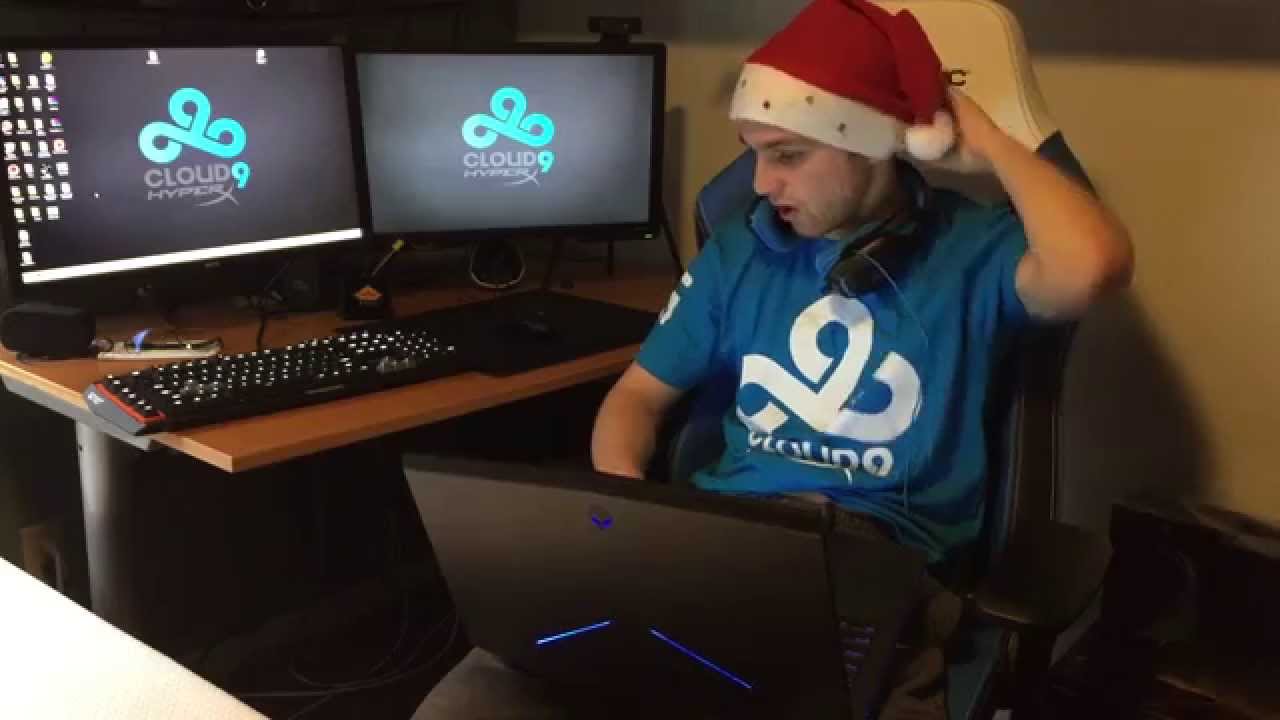 His experience and dedication have paid off and he is the winner of nine of these tournaments. Not many people can say that they have achieved something like that.
2016-10-30 1st Premier Csgo ESL Pro League Season 4 – Finals
2016-10-13 1st Premier Csgo ESL Pro League Season 4 - North America
2015-06-22 1st Premier Csgo ESL ESEA Pro League Season 1 - North America
2015-03-06 1st Qualifier Csgo ESEA Invite Season 18 - North America
2013-12-15 1st Qualifier Csgo ESEA Invite Season 15 - North America
2012-07-01 1st Major ESEA Season 11 - Invite Division
2010-07-15 1st Major ESEA Invite Finals Season 6
2010-03-14 1st Major ESEA Invite Finals Season 5
2009-07-27 1st Major ESEA Invite Finals Season 3
6. His preferred hardware is: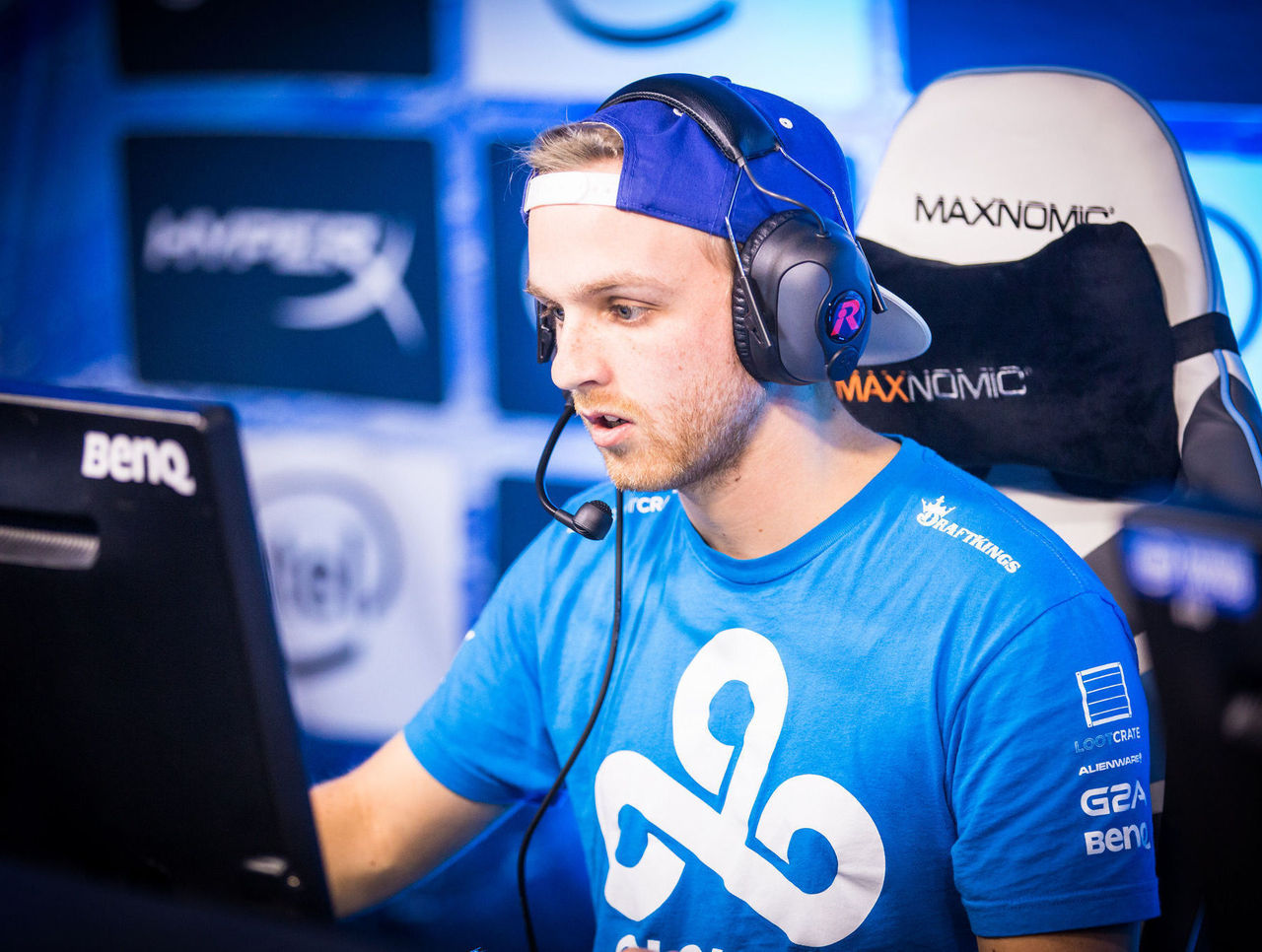 Mouse and mousepad:
Logitech G100s Logitech and Logitech Custom Hard Pad (on G640).
Monitor:
BenQ XL2430T with a refresh rate of 144 Hz and resolution of 1024×768.
Keyboard and headset:
Logitech G810 Logitech and Logitech G430.
5. He invented the Flashbang Dance, which probably has been inspired by the behavior of the players when they get blinded in Counter Strike
The dance consists of the dancer holding and moving one of his hand in front of his face, looking at the ground and moving in a circular motion around an imaginary point on the ground. It probably resembles the chaotic behavior of players who get flashbanged and are blinded in the game.
4. At the ESWC (Electronic Sports World Cup) 2015 he had good results although he was sick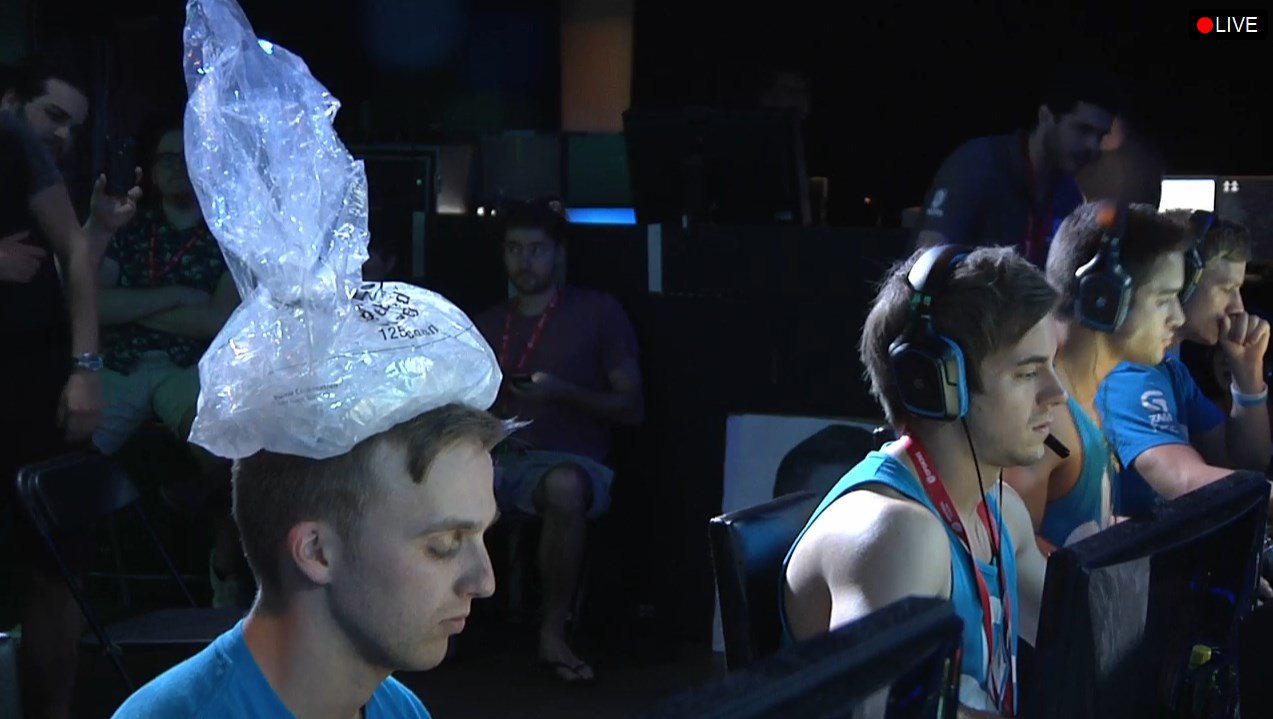 Almost every time he was left 1 vs 1, 1 vs 2 or 1 vs 3 the chances were that he was going to win the round. He wore an ice pack on his head. Probably to cool off after such a winning streak. And people started calling him Iceman.
3. In 2010, HLTV.org voted him as the 11th best player of the year
Among such a big a competition, that is a very high achievement. He has only become better now and he plays with the big boys.
2. He was quiet and focused as a child and his parents supported his playing habits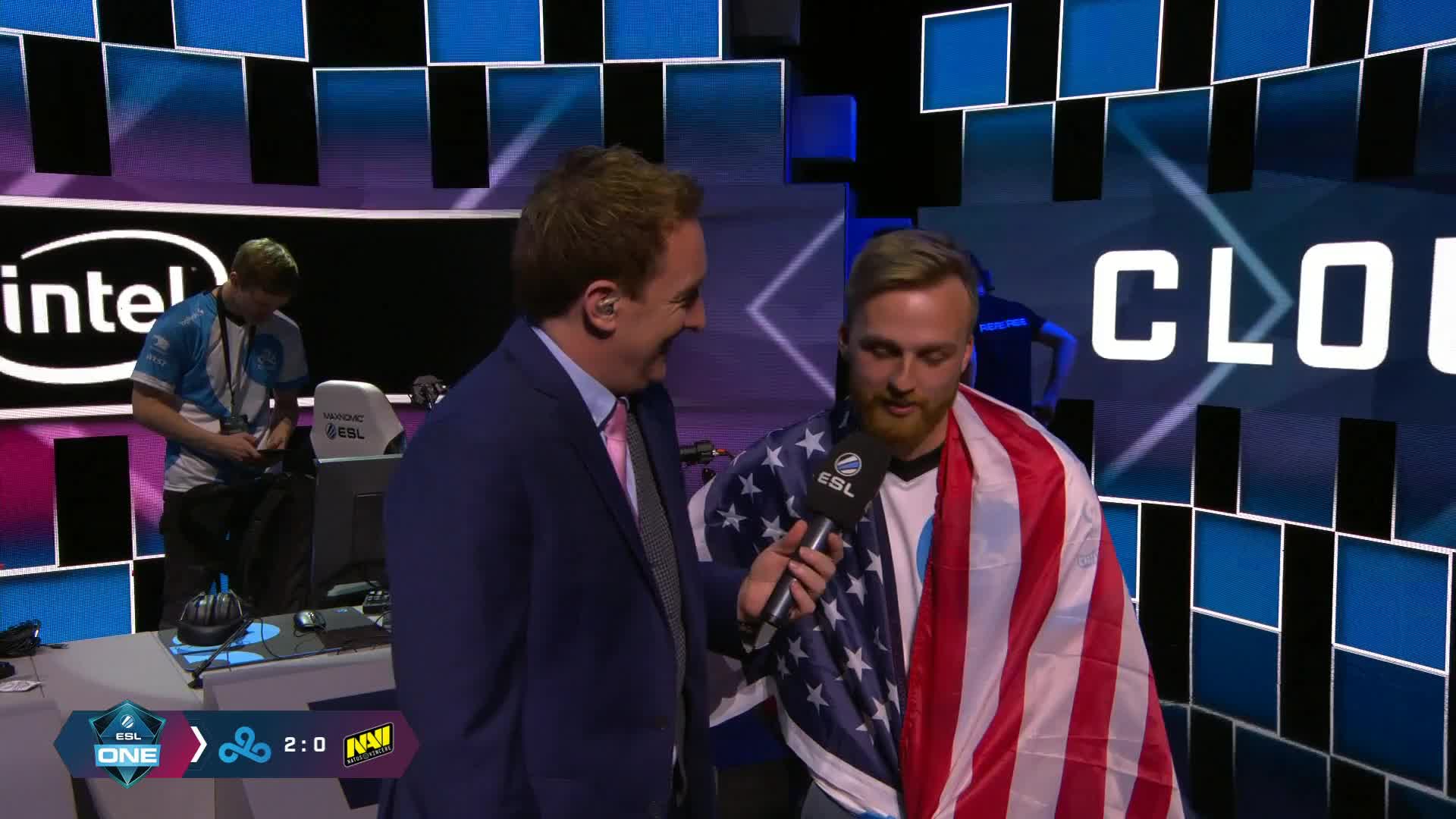 His parents supported him and he is grateful for that. He also tried hockey, but the other players were bigger and they made fun of him.
1. He has earned about $ 248,196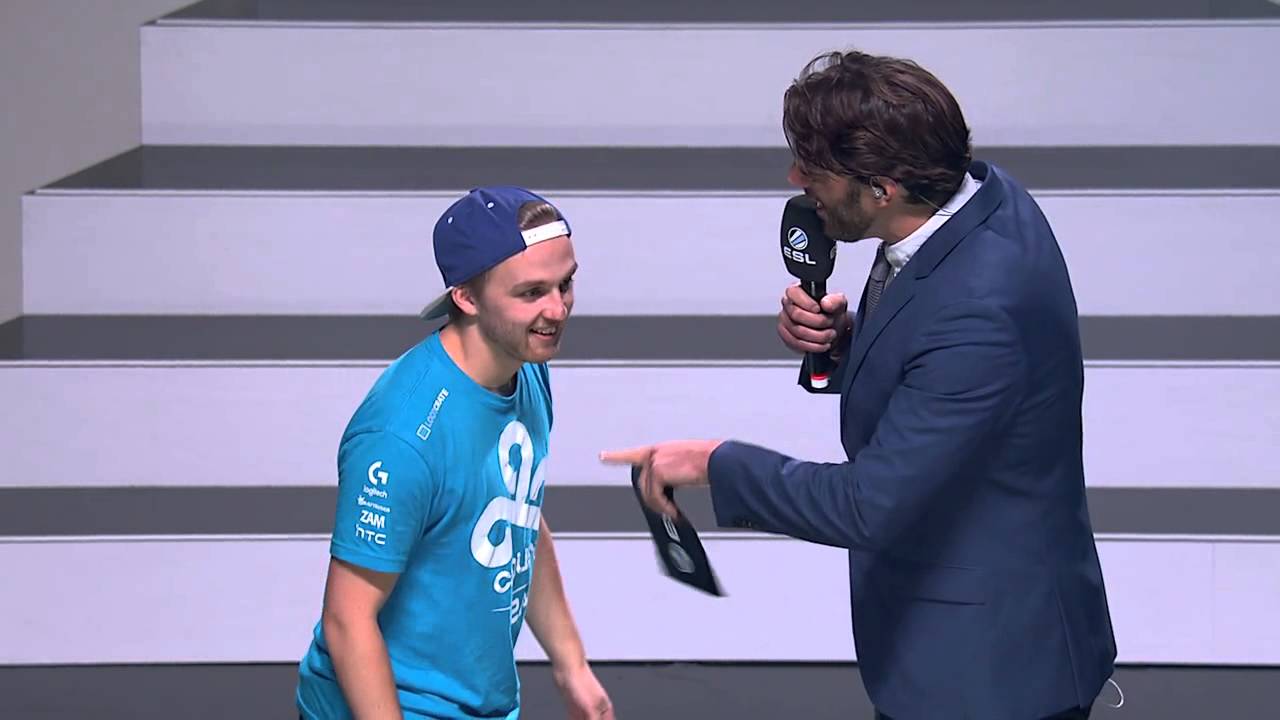 It's good money, and at some of the tournaments when he was younger some people got angry that they got beat by a younger player and they picked a fight with him. His brother protected him from them and it's always fun to watch people get angry and cry like babies after they get killed with a knife or a headshot.
n0thing is a player who has played Counter Strike since he was very young and when he was at 9-10 years of age, he was already winning tournaments. However, he is aware that his career can end soon but he will continue to play Counter Strike as long as he can because he is like a superhero in the game. He likes proving himself and the game allow him an opportunity to get famous, crush his enemies and hear their mothers and wives crying. He does this by using his sharp shooting skills and not physical strength, which he doesn't have a lot of. If he tries something offensive in the real world, it would likely result in him getting choked in a shower by muscular men.
You may also be interested in:
Coldzera csgo: 10 most Interesting facts you need to know about him
Stewie2k csgo: 10 most Interesting facts you need to know about him
FalleN csgo: 10 most Interesting facts you need to know about him
Skadoodle csgo: 10 most Interesting facts you need to know about him
Autimatic csgo: 10 most Interesting facts you need to know about him