10 Best Alien Invasion Games You Should Play: Page 5 of 10
Updated: 08 Jun 2015 12:05 pm
They're coming.
6. The Bureau: XCOM Declassified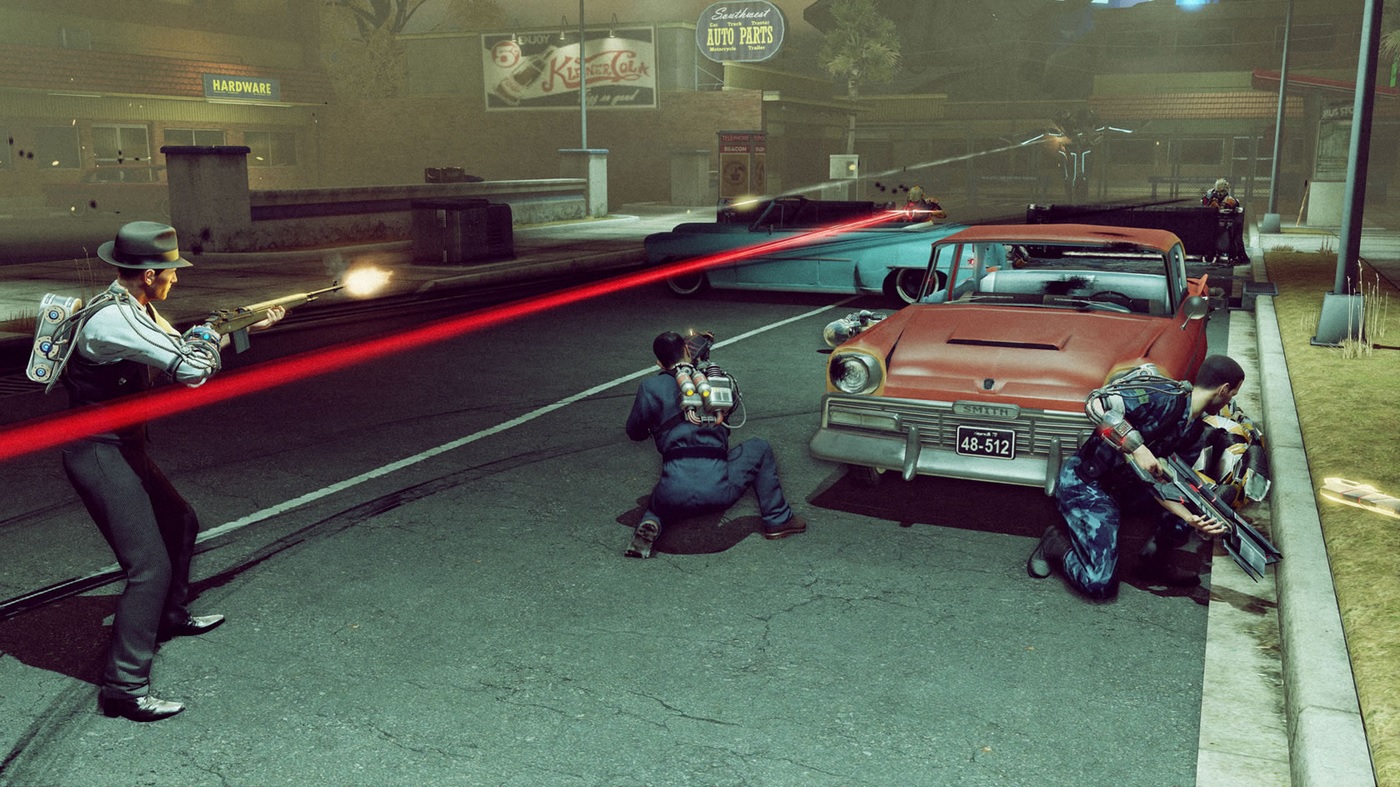 If you ever wanted to fight aliens in fedoras, this is the game.
Did you like the general idea of X-COM, but didn't much care for its combat? Did you also think about how fun it would be if X-COM took place in the sixties? If so, we've got the perfect game for you. XCOM Declassified puts you in the shoes of a special agent in the sixties, trying to stop the alien invasion. The game has been stripped of X-COM's economy system and switches to third-person combat. If you're looking for an easier, more action-packed version of X-COM, look no further.
My rating: 4/5
You have new orders.
Image Gallery