10 Best Alien Invasion Games You Should Play: Page 8 of 10
Updated: 08 Jun 2015 12:05 pm
They're coming.
3. Half Life 2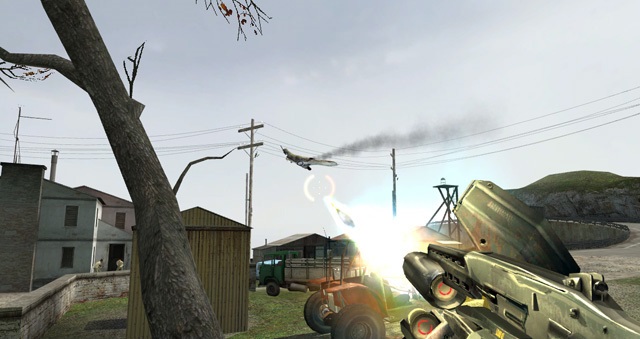 Half Life 2 did to first person shooters what the fire did to human civilization.
You knew this was coming. One cannot talk about games involving aliens without mentioning Half Life 2. I don't think it needs an introduction, but for those of you who have been away from civilization in the past decade, here it is: it's an FPS, where you play as Gordon Freeman, trying to rid humanity of aliens. While the game certainly shows that it's old, and a lot of the mechanics first seen here have since been implemented in other games, there is something about Half Life that is special and worth looking into, even 11 years after its publication.
My rating: 4/5
Now on every platform.
Image Gallery