10 Best First-Person Shooter Games To Play in 2015: Page 3 of 10
Updated: 08 Mar 2018 2:31 pm
Shoot 'em up!
8. PlanetSide 2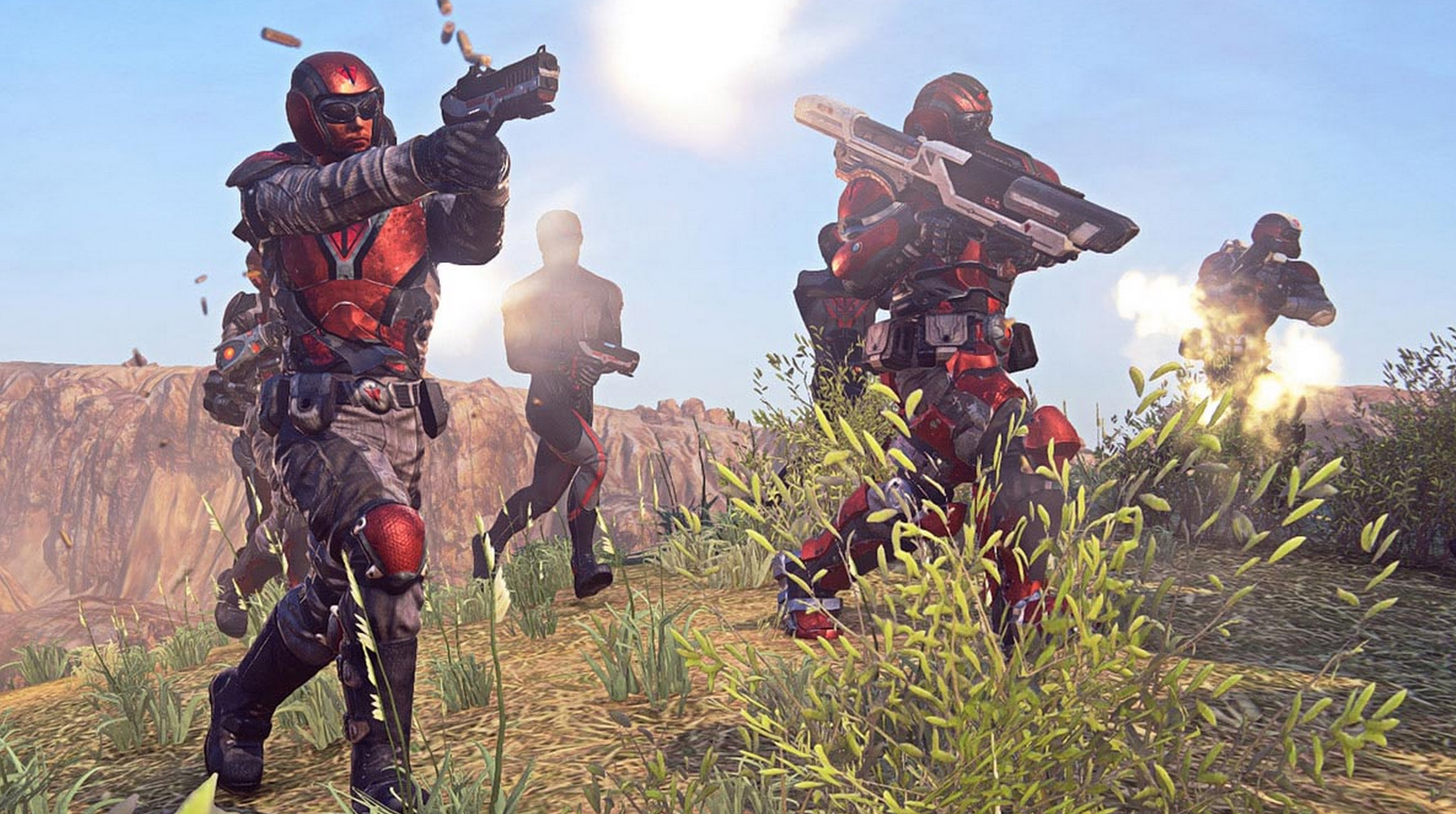 You'll need your squad to defeat the opposition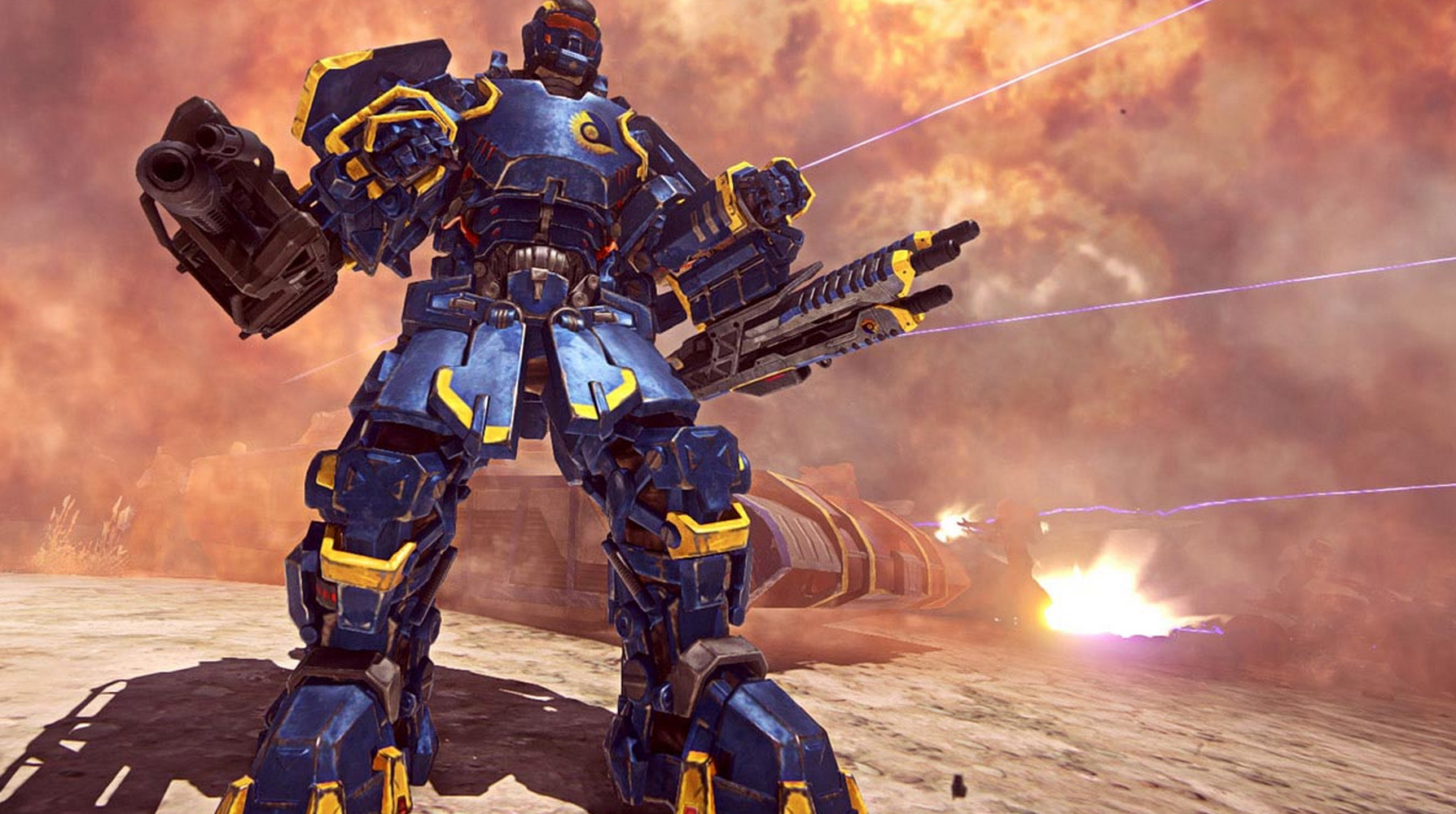 Any future that lets me wear an exo suit is a good future
An MMO first-person shooter, PlanetSide 2 is set on Auraxis, a humongous open world where thousands of players vie for control of numerous territories.
Players can choose from three factions: the authoritarian Terran Republic; the freedom fighters, the New Conglomerate; and the cult-like Vanu Sovereinty. After choosing a side, it's off to war – either on foot, or in the cockpit of any of the land and air vehicles available.
PlanetSide 2 puts an emphasis on teamwork and player skill. Unique gameplay features include a persistent day/night cycle, which adds tactical considerations to combat, as darkness can offer concealment for coordinated offensives. Controlling territories also provides faction bonuses, while experience points allow players to unlock new skills, weapon and vehicle upgrades, and more.
Definitely a game worth checking out!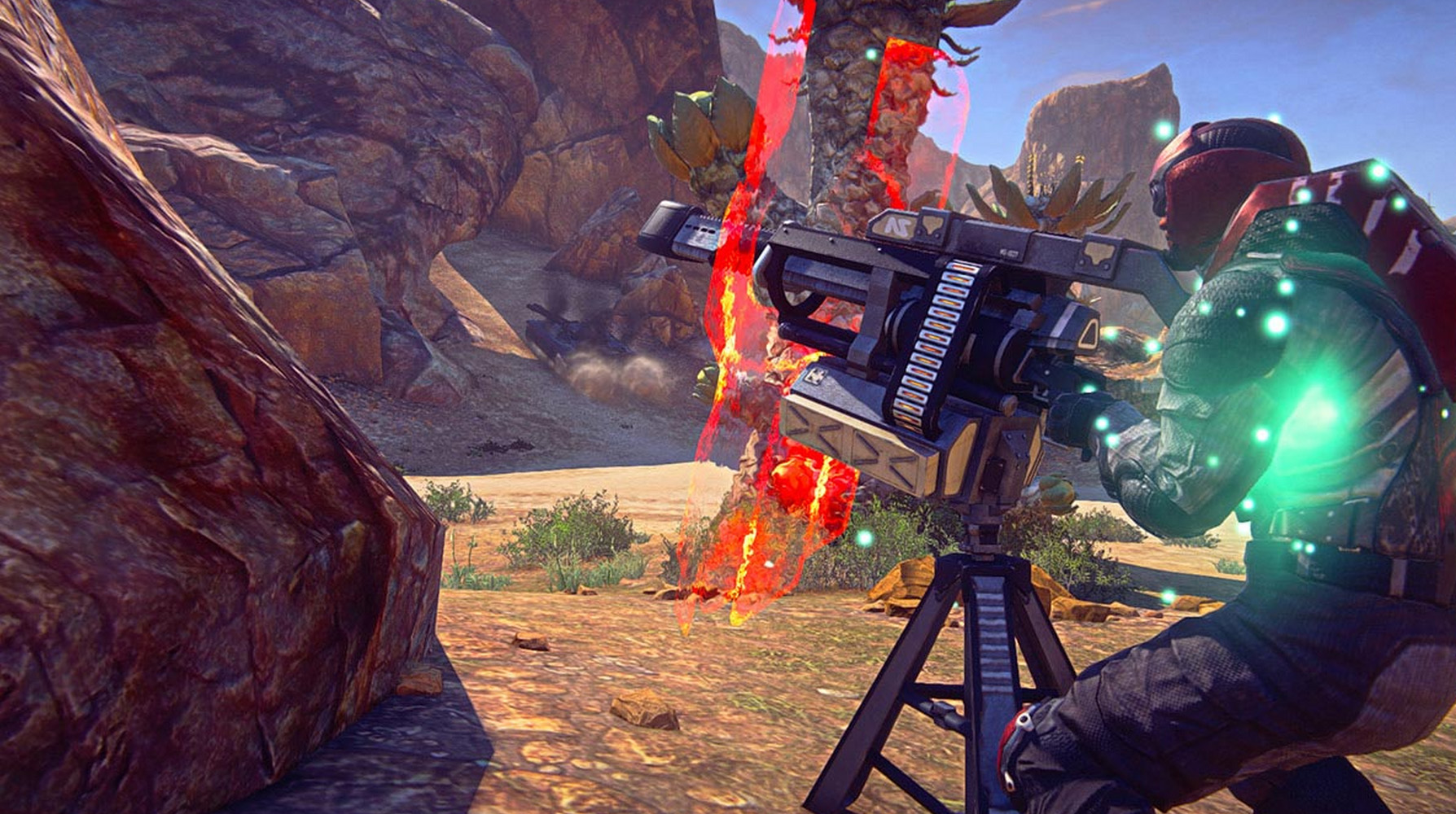 Gotta love those futuristic machine guns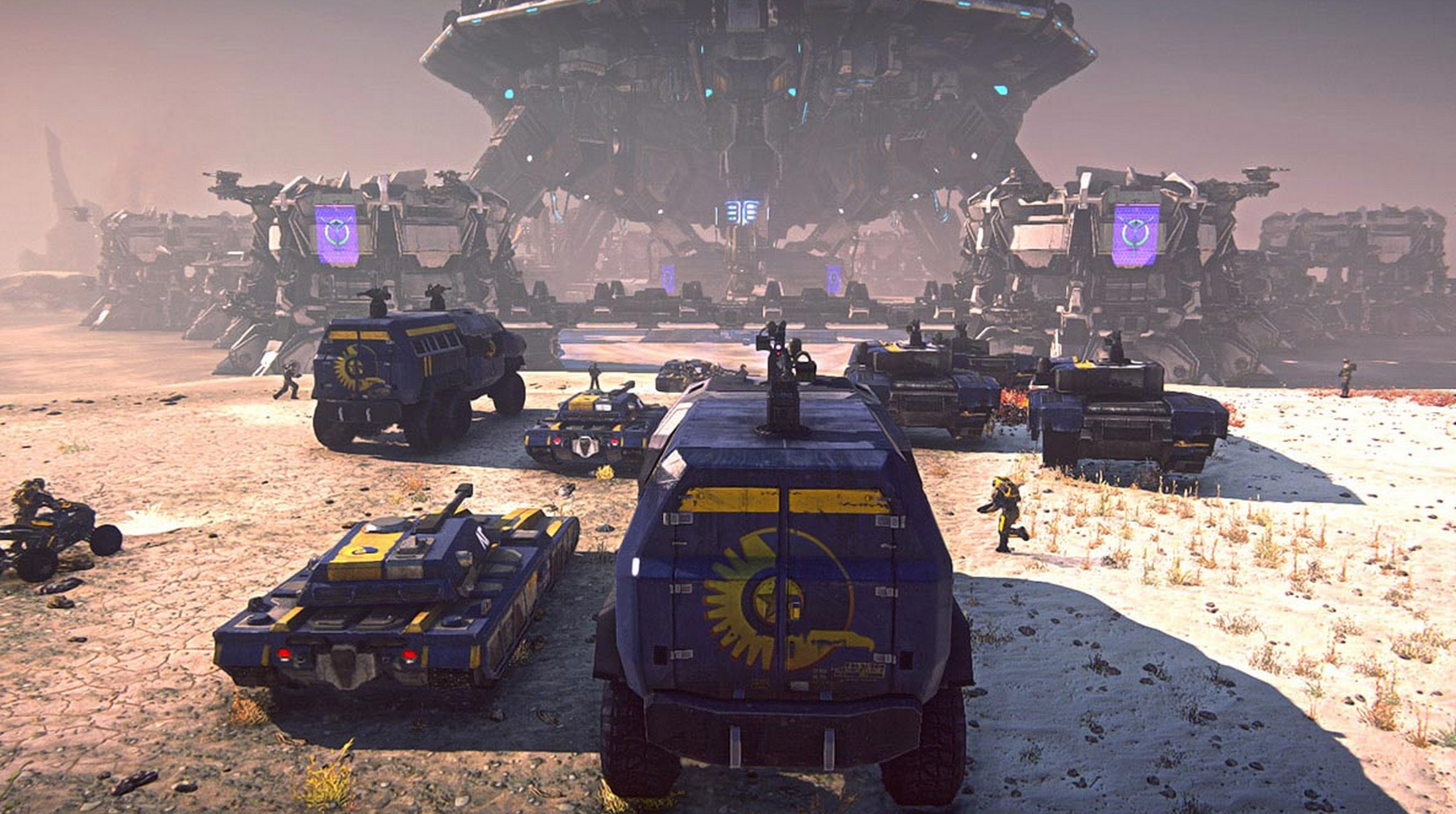 All the toys you can play with!
Image Gallery