25 Best Military Strategy Games For PC: Page 2 of 24
Updated: 26 Apr 2017 11:18 pm
Bruce Willis during the during the gulf war, circa 1931
24) Order of Battle: World War II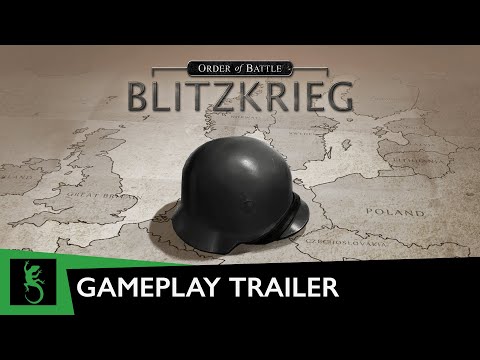 Order of Battle: Blitzkrieg Gameplay trailer
When thinking about millitary strategy, this is probably the most classical example, gameplay wise. The game is comprised of many campaigns like the pacific front or the invasion of Poland.
You get to control different armies in World War 2 and use hundreds of different units with unique stats to conquer your enemies one turn at a time.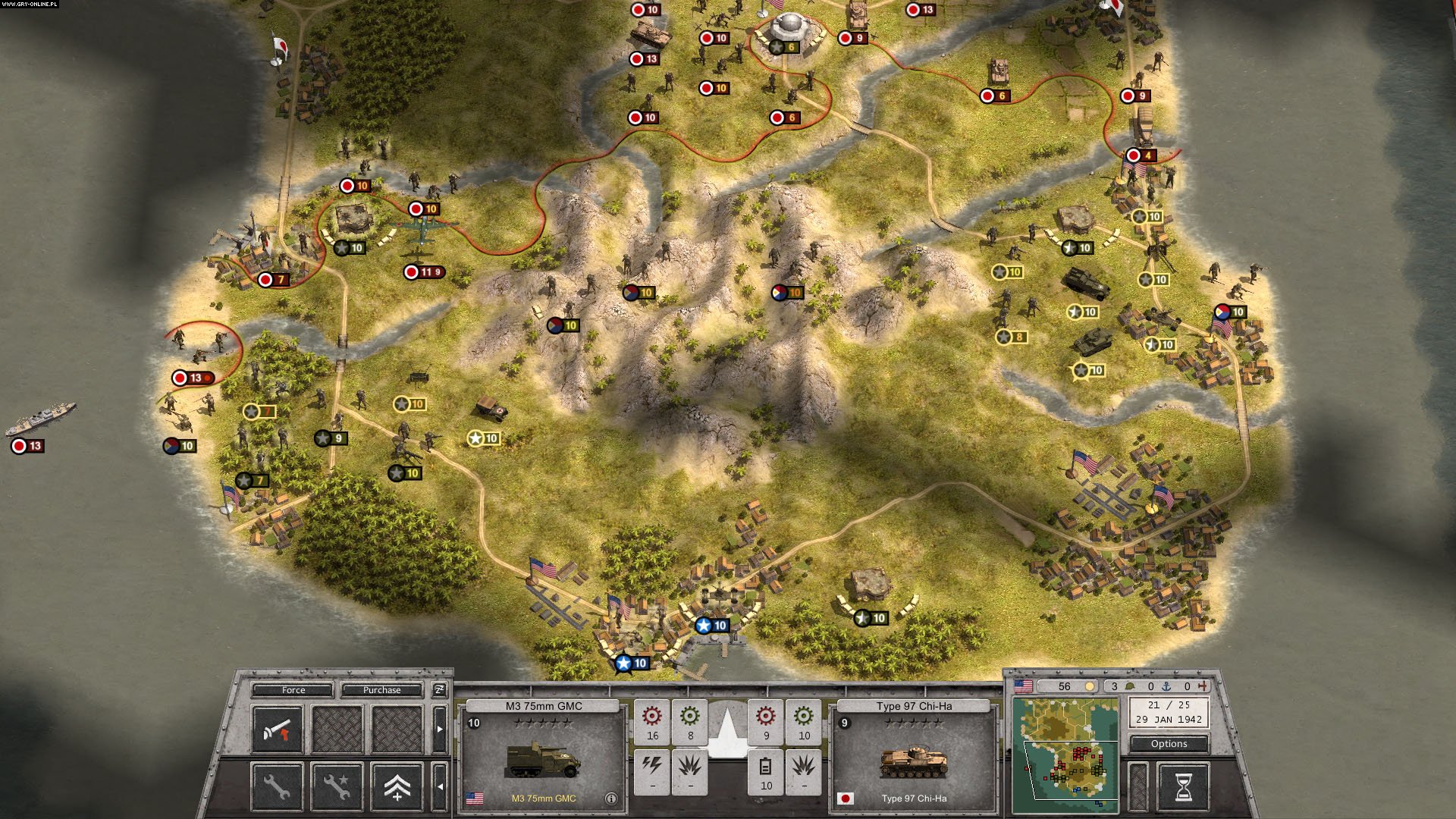 The game is divided into territories which can be captured by invading the cities.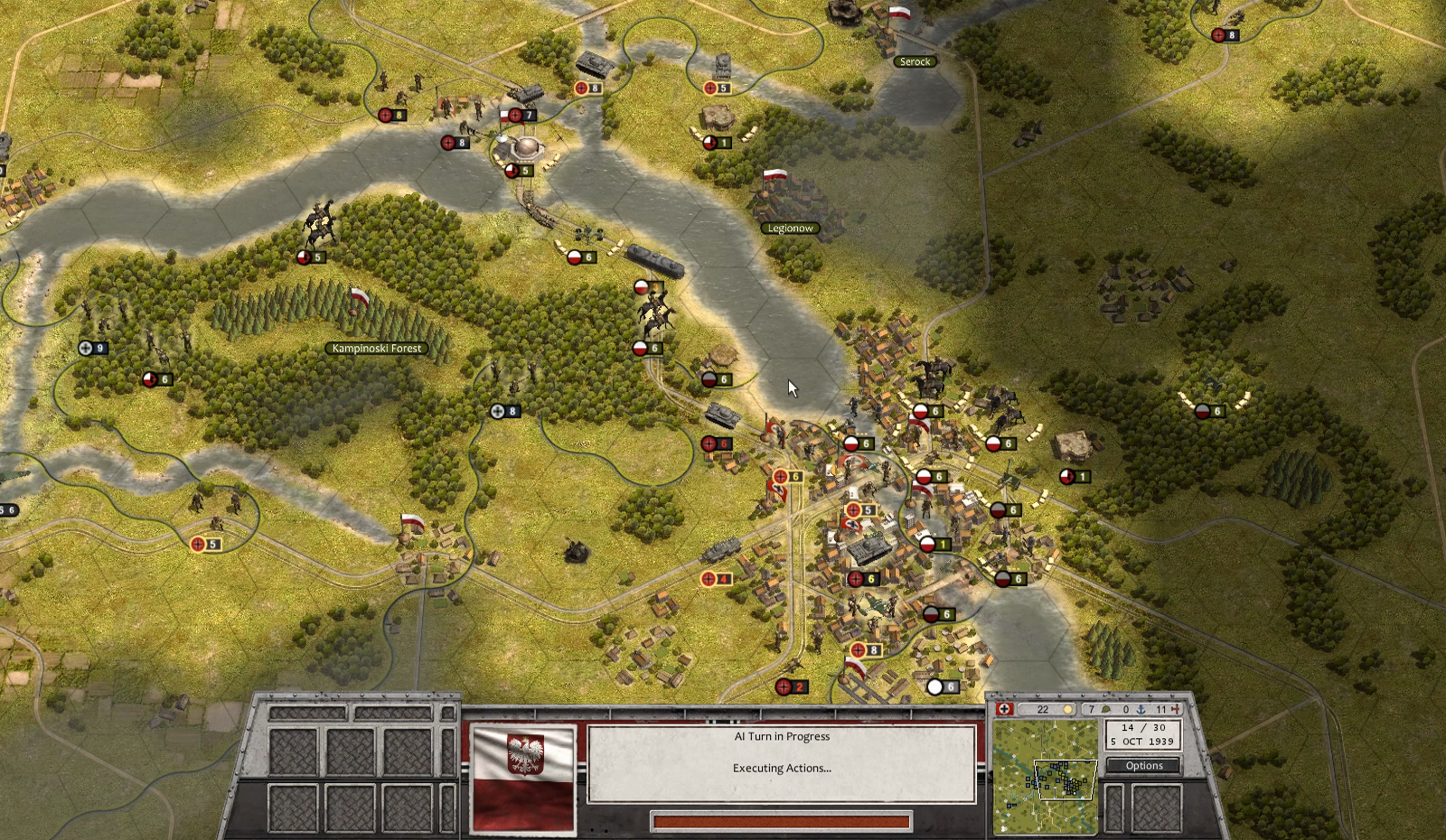 Horses are always the most effective way to deal with tanks.
Image Gallery