25 Best Military Strategy Games For PC: Page 3 of 24
Updated: 26 Apr 2017 11:18 pm
Bruce Willis during the during the gulf war, circa 1931
23) Man of War: Assault Squad 2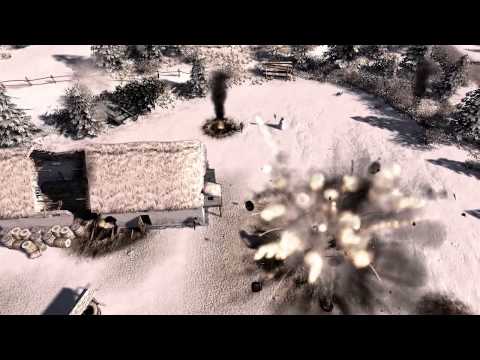 Men of War: Assault Squad 2 - Launch Trailer
One of the world war 2 stategy giants, this is for those who prefer a more personal aproach to the genre. You control a squad of men, like Company of Heroes, but on a smaller scale. Each man can operate vehicles and have their own inventory which you have to manage, for in this game amunition is important.
If you want to get into the action, it is possible to take direct control of your soldiers or vehicles to influence the battle if you think that your aim is better than the AI's.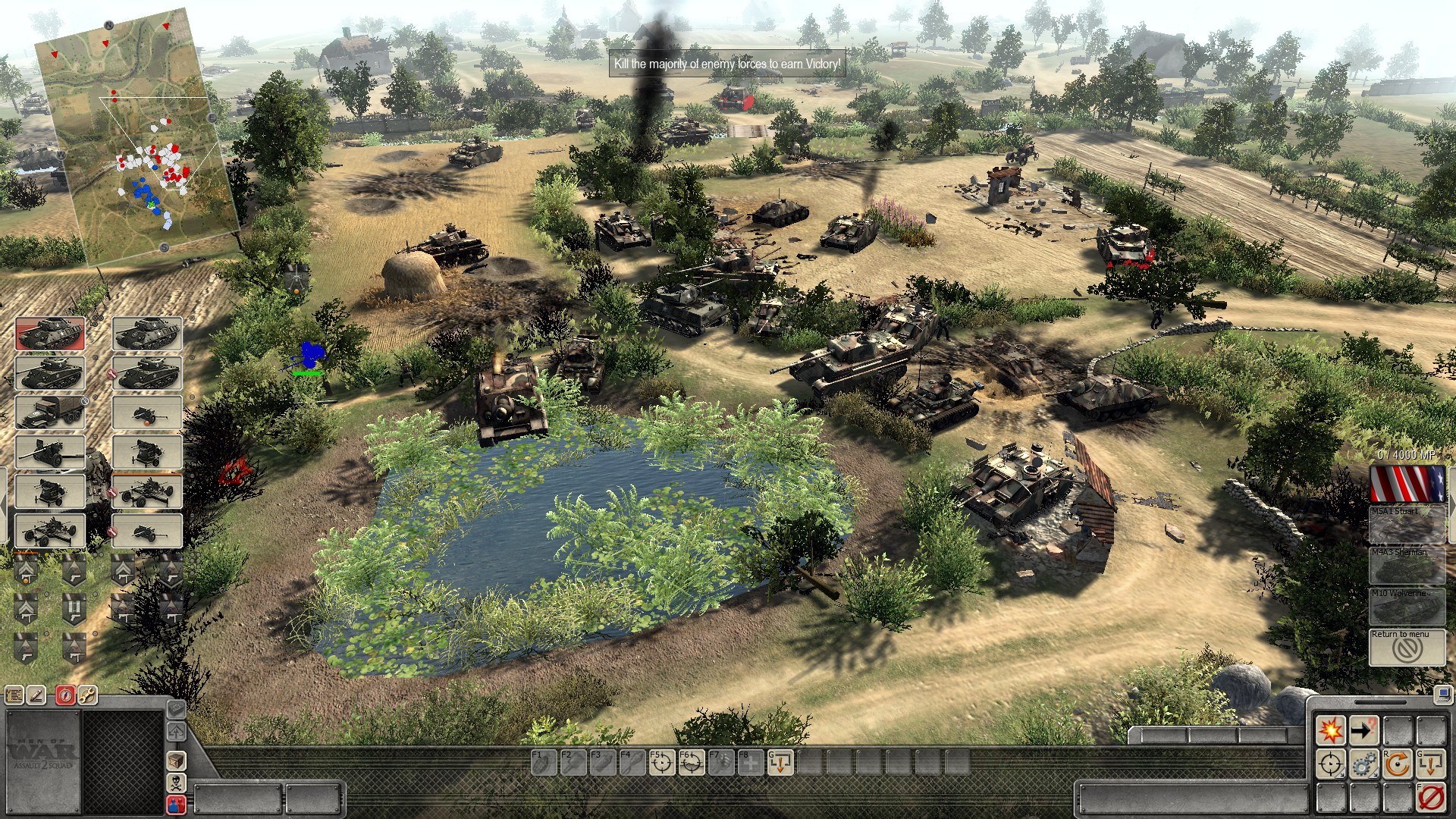 Just a herd of tanks looking for fresh water.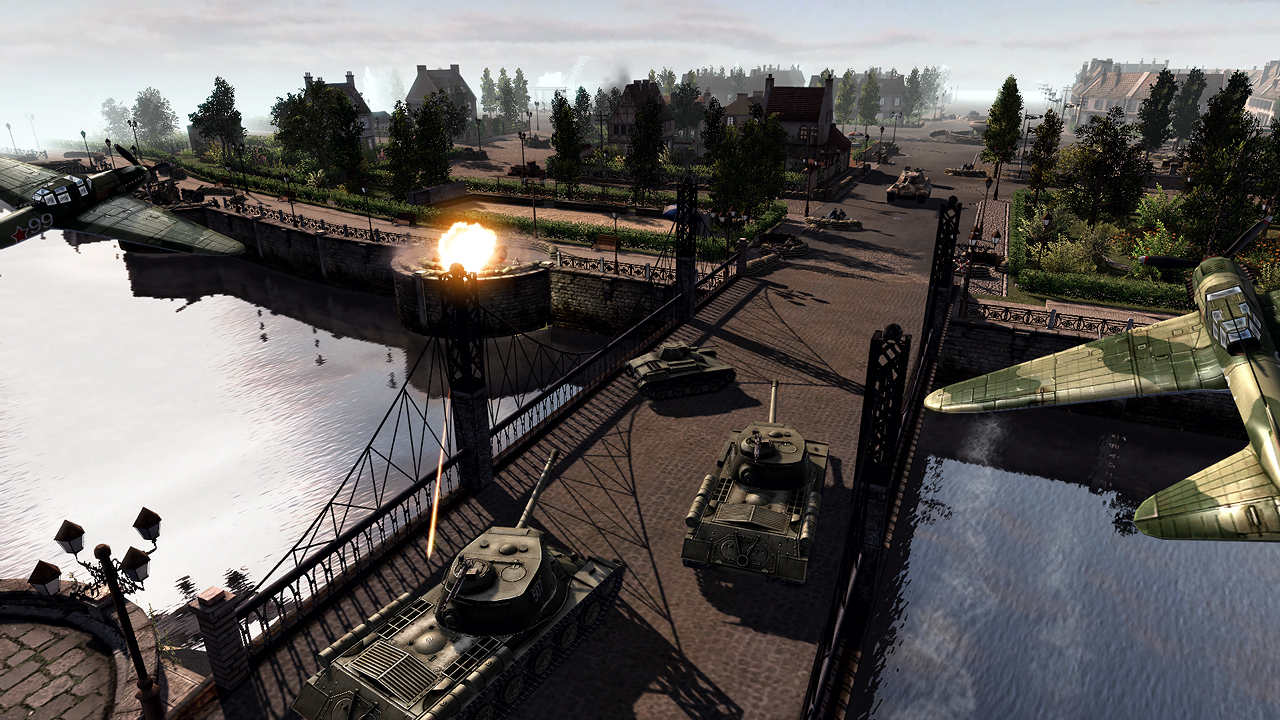 Each tank has their own crew with unique inventories.
Image Gallery