25 Best Military Strategy Games For PC: Page 24 of 24
Updated: 26 Apr 2017 11:18 pm
Bruce Willis during the during the gulf war, circa 1931
1) Hearts of Iron 4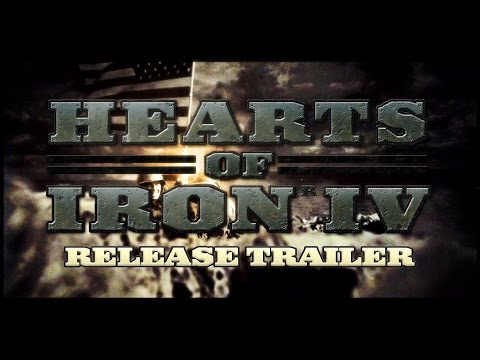 Hearts of Iron IV - "Take Action" - Release Trailer
A grand strategy from Paradox, set during World War 2, this is the ultimate experience when it comes to World War 2 grand strategy. Play as any country during the era, and change the course of history. The game starts before the war so the player has some time to prepare before the world burns, and the dynamic A.i and events can change the date of the starting point.
While you don't control the battles directly, you draw the battle lines, use high strategy to move the armies around, then engage in politics and production as well is keeping up to date with the latest warfare technology.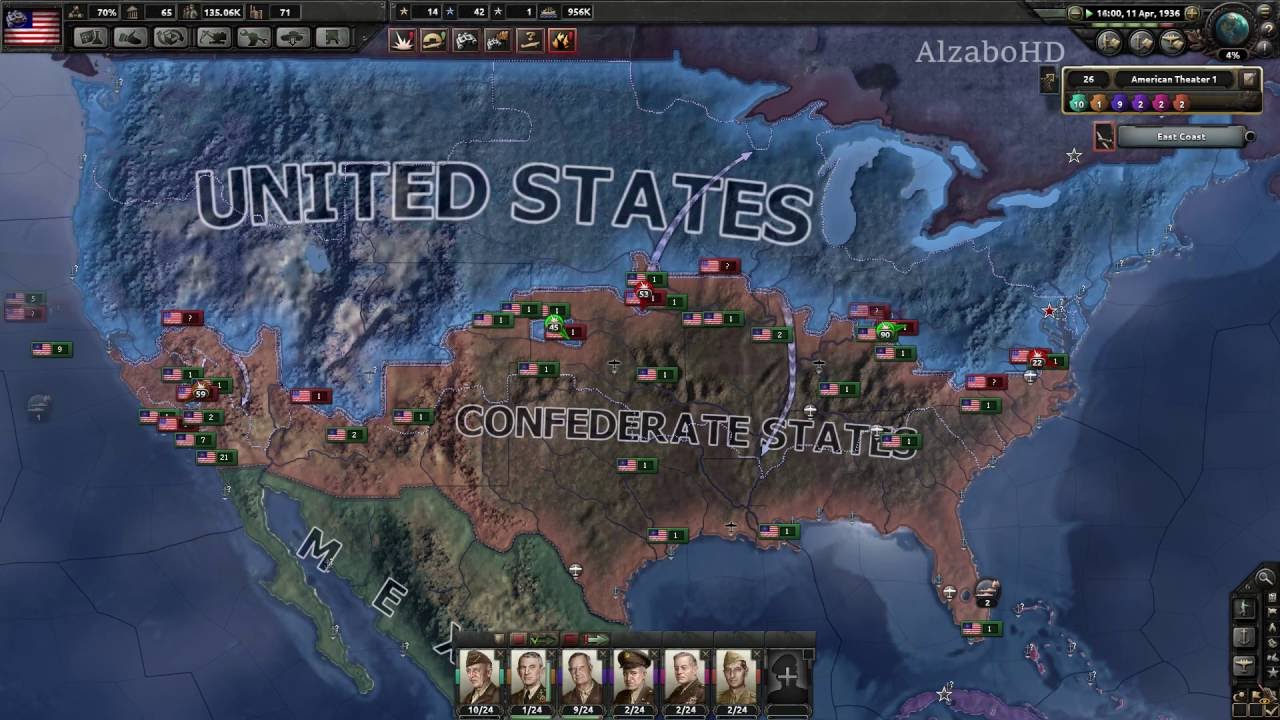 Yes, the famous second Civil War.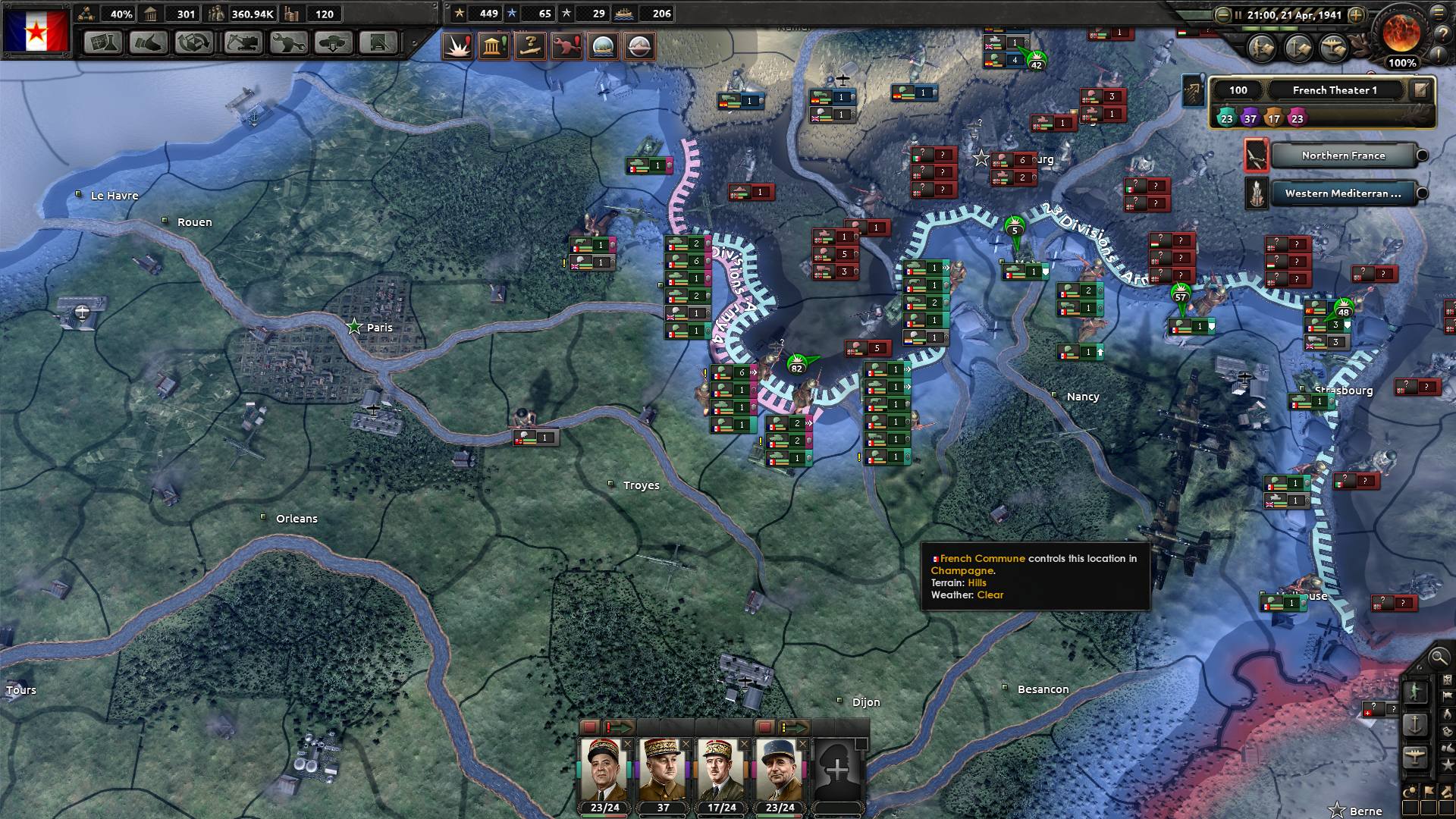 The frontlines are always moving.
Deciding the fate of thousands of people in one click, sending hundreds of soldiers to their doom with the push of a button, it is no wonder there games are so popular.
If you liked this list, you may also be interested in:  
10 Best Military Strategy Games to Play in 2015
Image Gallery