25 Best Military Strategy Games For PC: Page 7 of 24
Updated: 26 Apr 2017 11:18 pm
Bruce Willis during the during the gulf war, circa 1931
19) Cossacks 3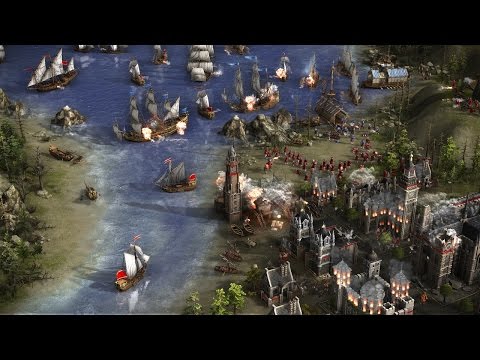 Cossacks 3 Official Trailer
Cossacks is a traditional RTS game with resource gathering and base building, but it also combines the huge battles of Total War games and the quick and low health combat of Starcraft where micromanagement is important.
The base game offers twelve different nations to play as, such as England and Prussia. Each nation has unique units.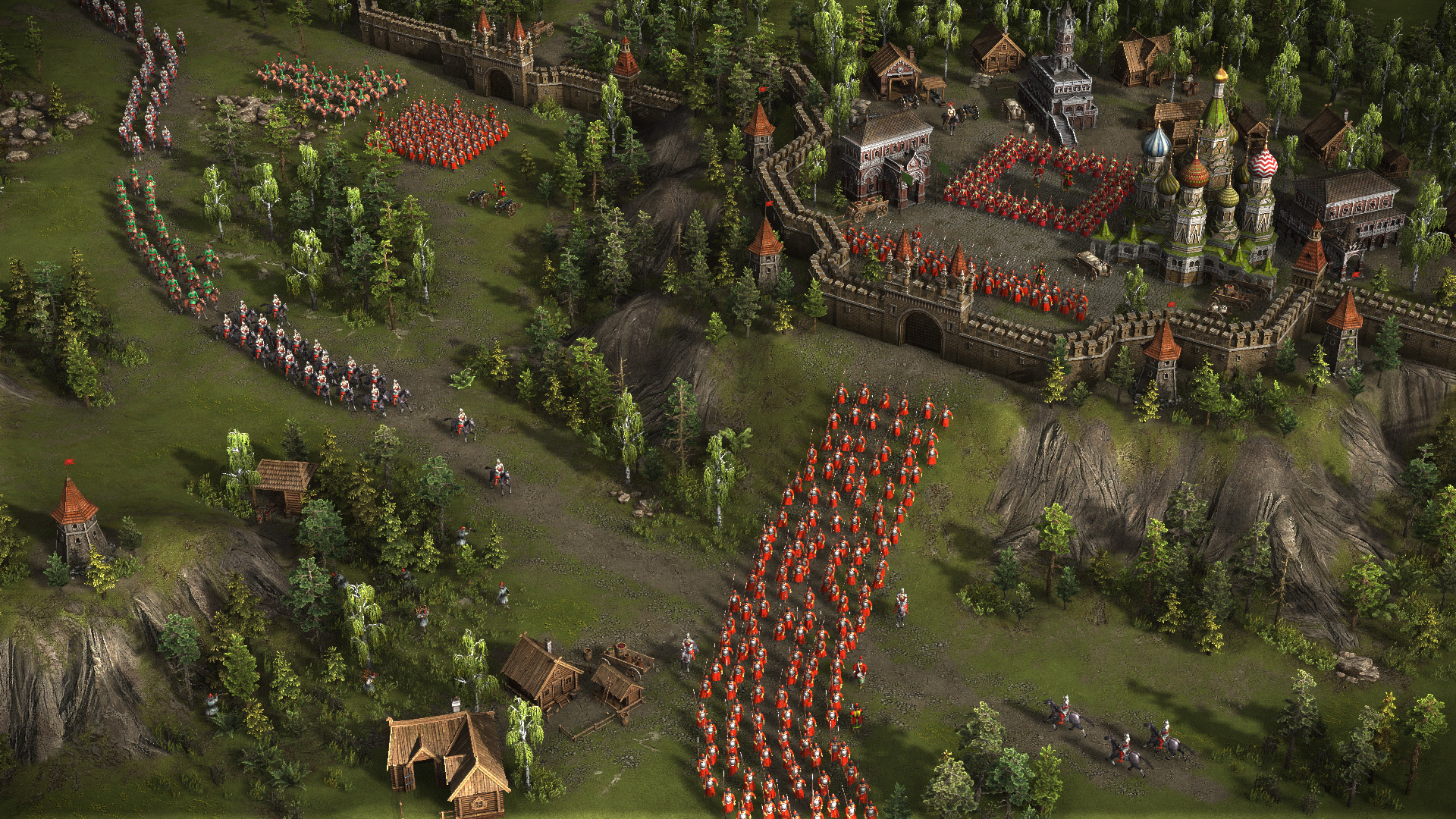 The game offers ageless 2d graphics.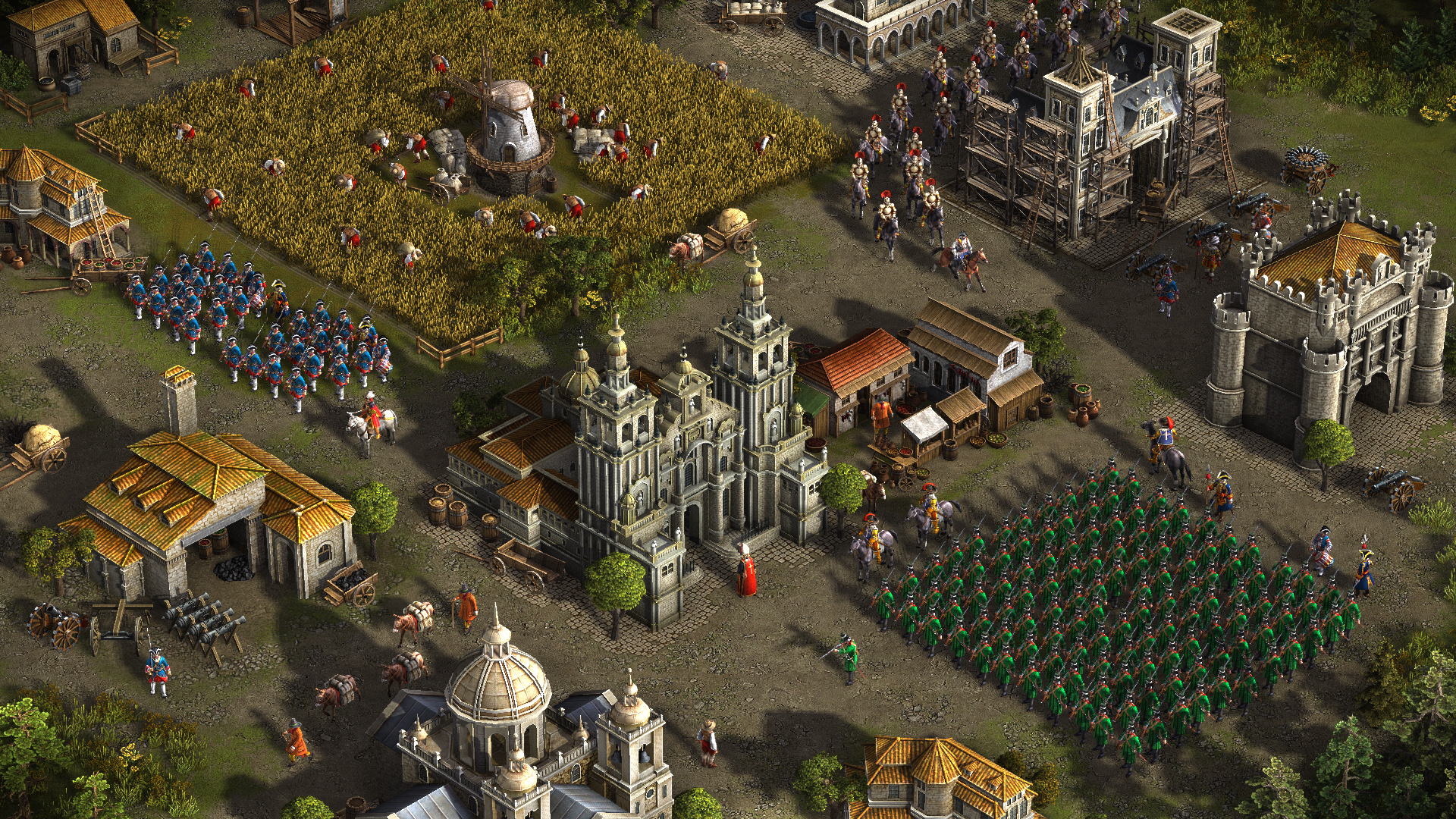 Musketeers offer the classic line battles.
Image Gallery