25 Best Military Strategy Games For PC: Page 8 of 24
Updated: 26 Apr 2017 11:18 pm
Bruce Willis during the during the gulf war, circa 1931
18) Ultimate General: Gettysburg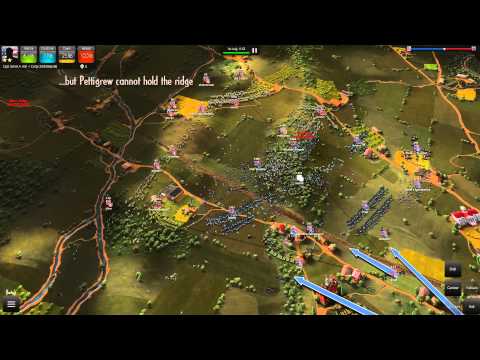 Ultimate General: Gettysburg Beta Gameplay
A real-time battle game set during the American civil war. While on the outside, it looks like another game with a Total War style combat, it is certainly different.
It features long drawn-out battles where small skirmishes determine the outcome of the battle, more closely resembling real life battles. The game is clean and the battles are easy to read with a pretty map and the ability to switch to topography mode where you can see the heights of the surrounding hills.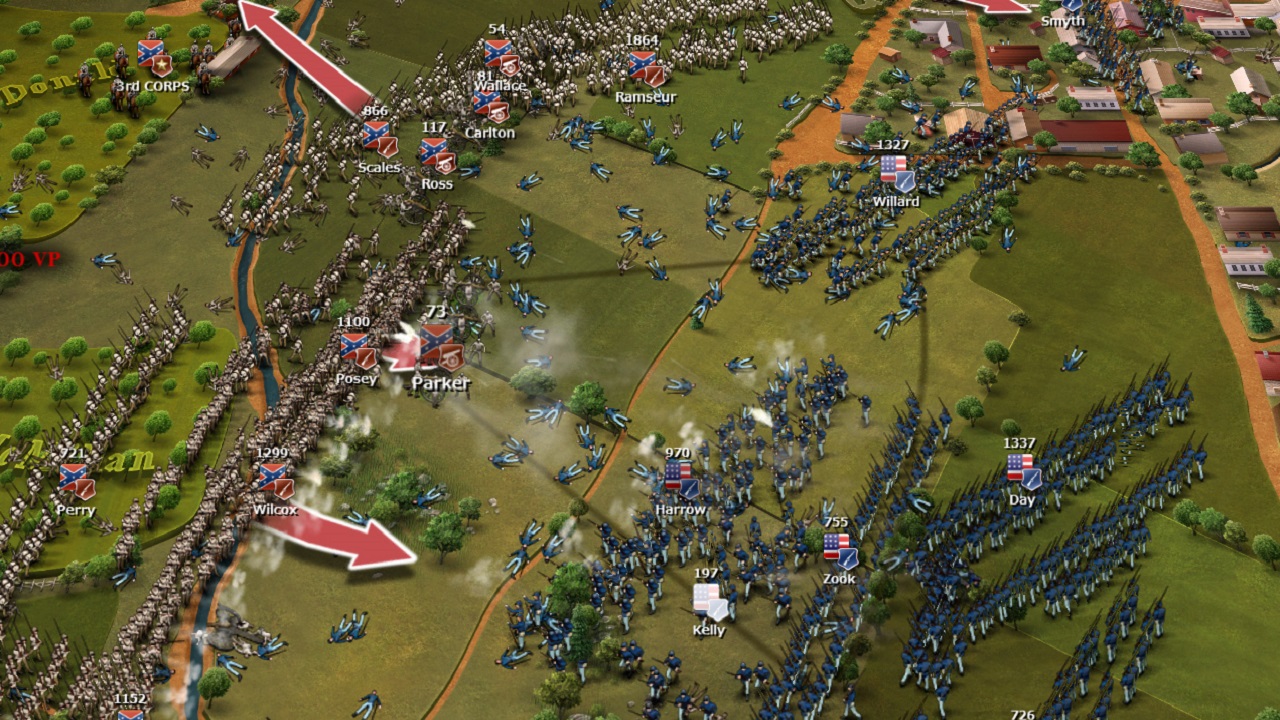 The clear graphics make it really easy to follow the battles.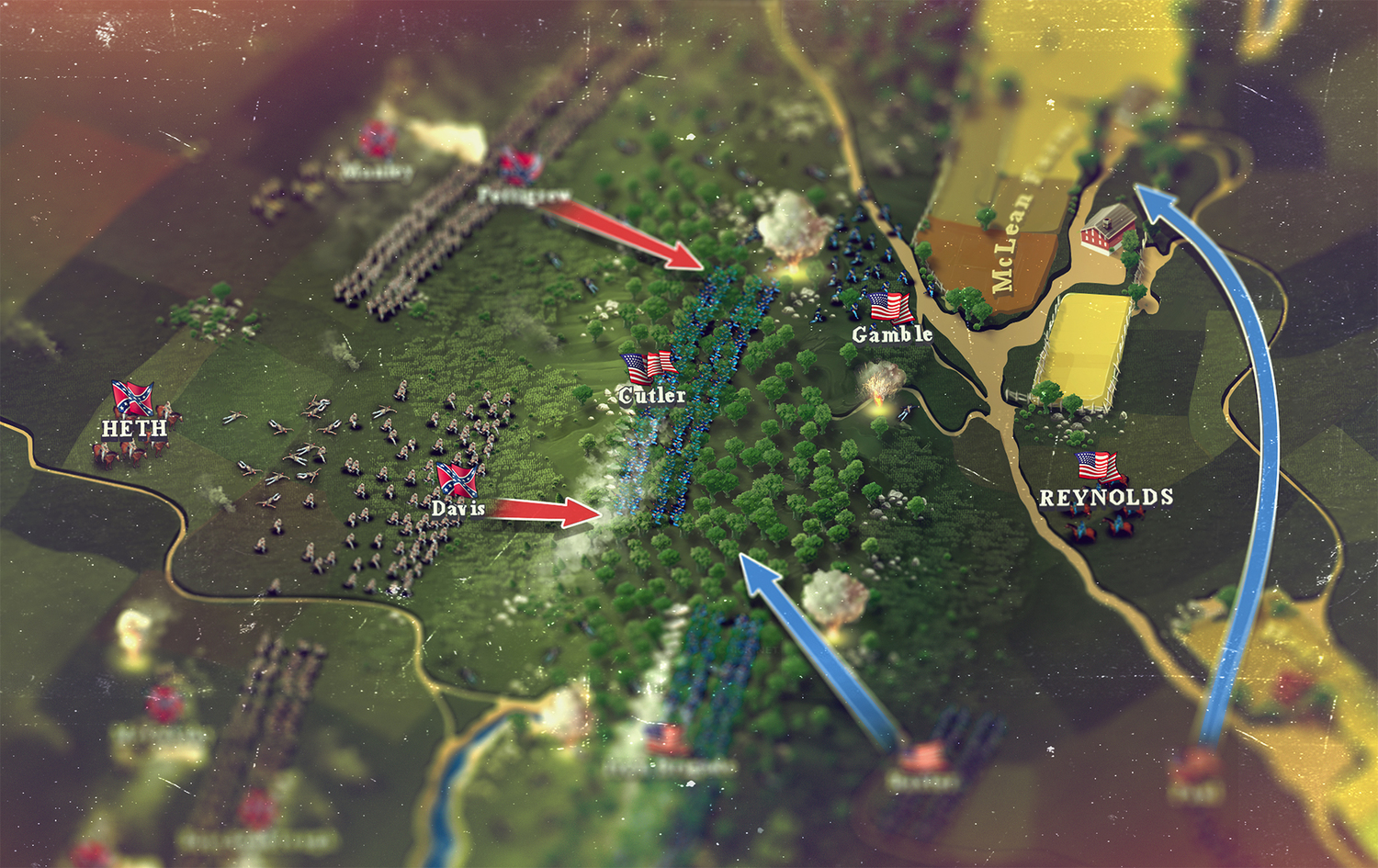 The enviroment is important when managing your man.
Image Gallery