25 Best Military Strategy Games For PC: Page 9 of 24
Updated: 26 Apr 2017 11:18 pm
Bruce Willis during the during the gulf war, circa 1931
17) Total War: ATTILA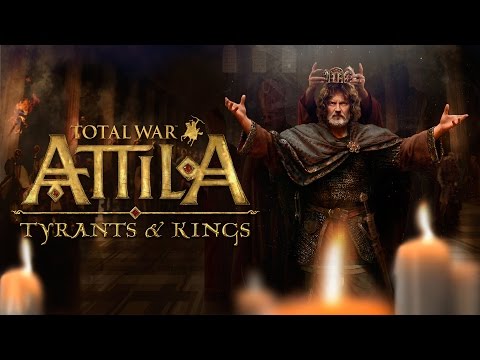 Total War: ATTILA – Tyrants and Kings Edition – Official Trailer
One of the newest Total War games, Attila is set in the twilight days of the Western Roman Empire where you can control the invading barbarian nations during the great migration, including the Huns, or the still powerful but declining Roman empire.
The two sides offer different styles of gameplay which adds to the replay value of the game. While the barbarians focus on settling and nation founding, the Romans are trying to defend their ever shrinking empire from the myriad of foes.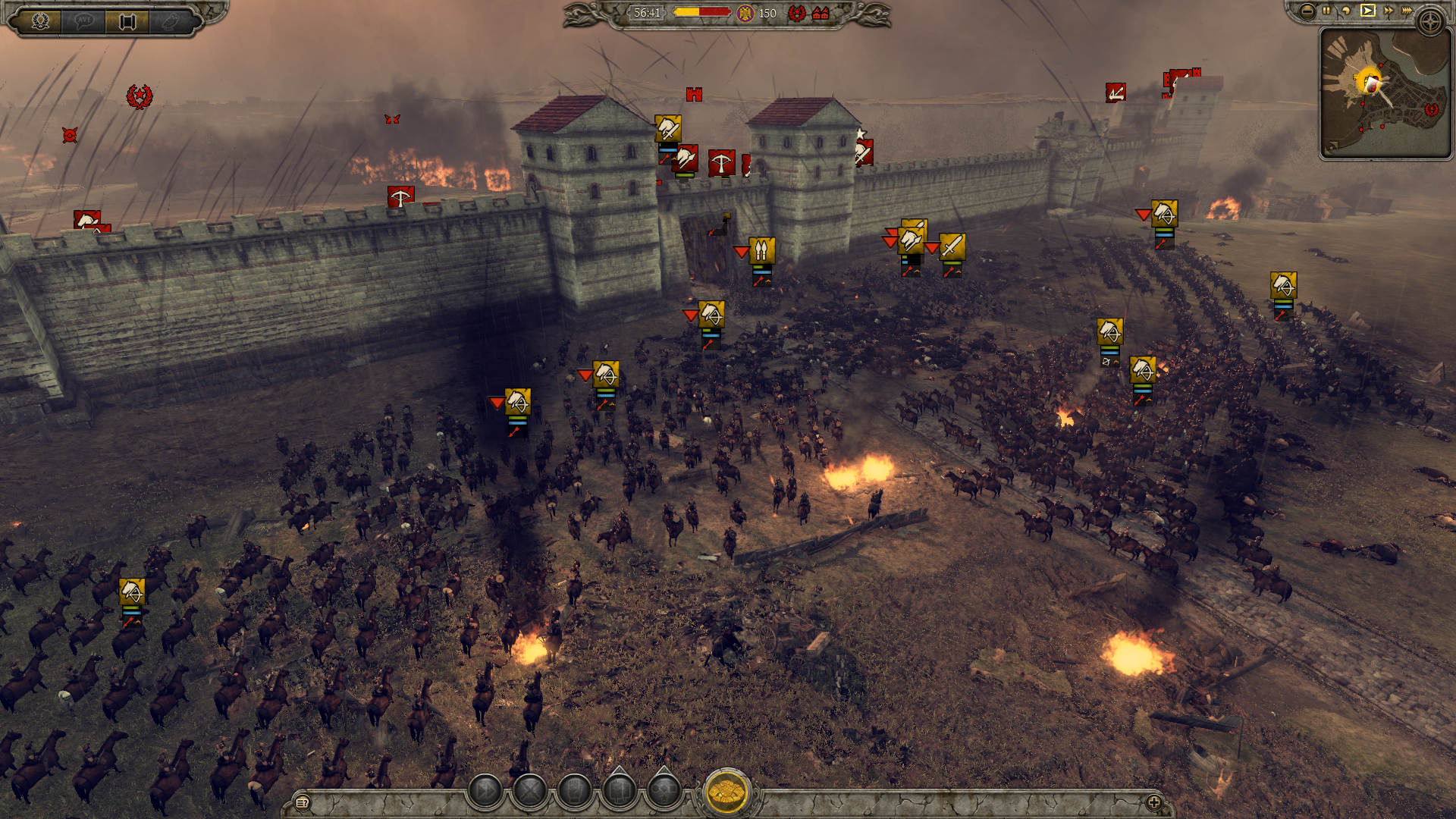 Epic sieges were always the best part of Total War games.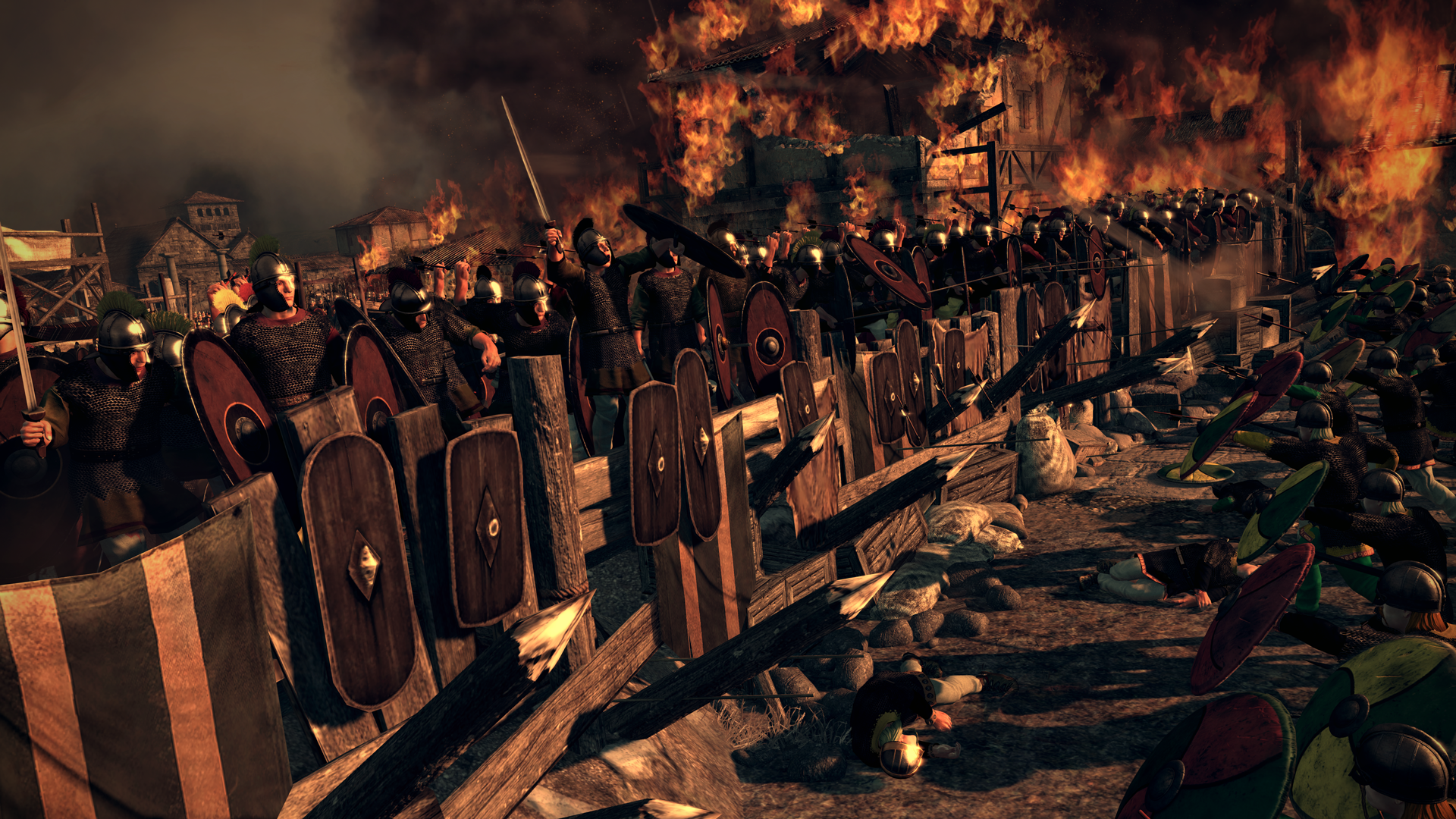 Cinematic battles
Image Gallery