25 Best Military Strategy Games For PC: Page 10 of 24
Updated: 26 Apr 2017 11:18 pm
Bruce Willis during the during the gulf war, circa 1931
16) Faces of War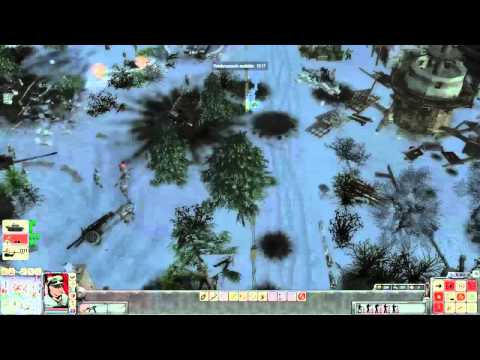 Faces Of War Gameplay [HD]
Faces of War is the predecessor to the successful Man of War series, featuring a cover system, a powerful physics system where buildings can fall apart. All of this makes for a unique RTS experience with tactical depth.
Each soldier has its own inventory with ammunition and equipment and they can drive vehicles. Similar to Man of War you can also take direct control of them.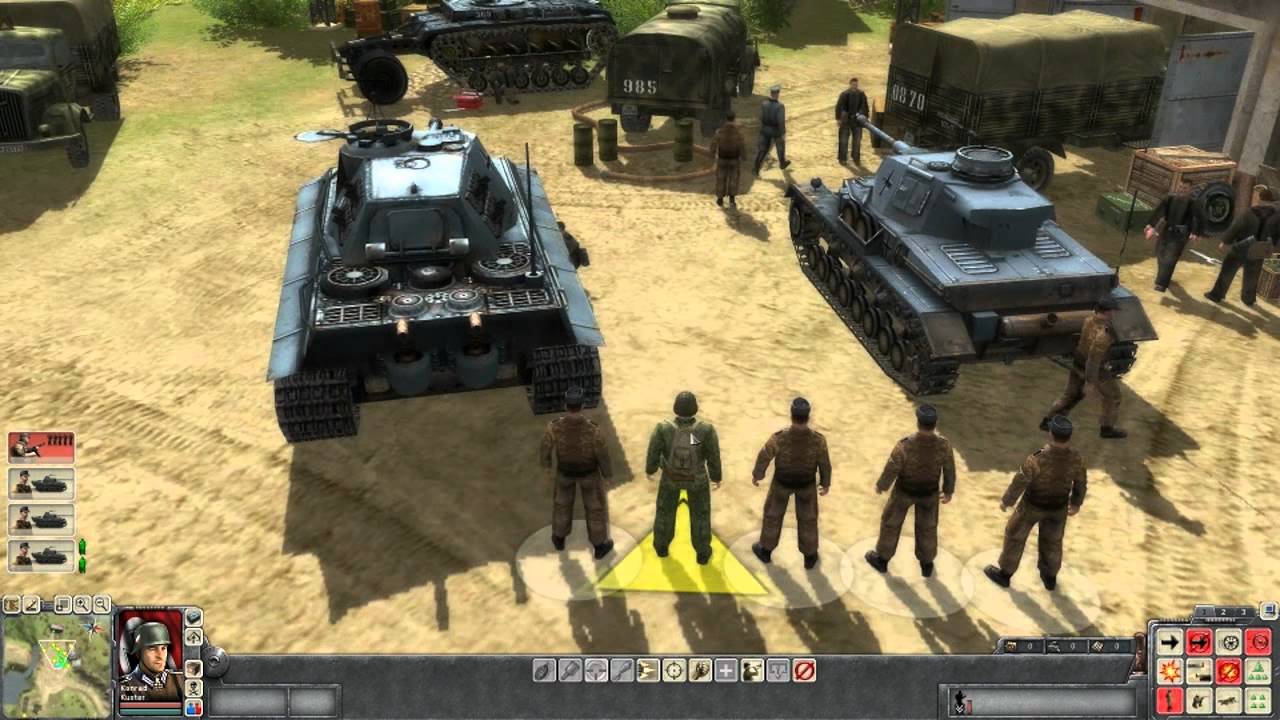 Highly detailed models.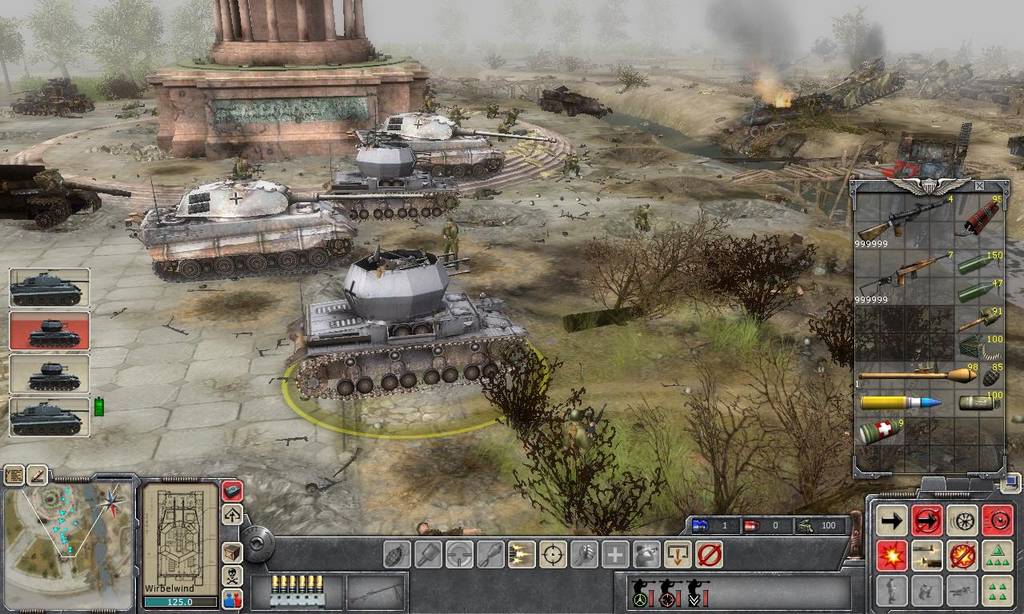 Lots of inventory management.
Image Gallery