15 Best Multiplayer Horror Games You Should Play With Your Buddies: Page 6 of 15
Updated: 15 Mar 2019 4:51 pm
No horror game list is complete without a masked killer
10. White Noise 2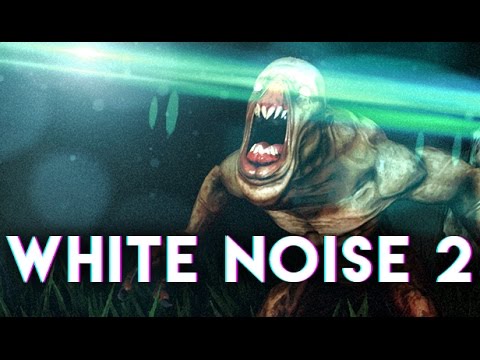 Another 9/10 game with a 4 vs 1 mode where you and your friends are a part of paranormal investigation team tasked with hunting down horrifying creatures. Play as the investigators or as one of the many creatures.
With regular updates, this game is worth the price as it becomes many games in one full of creepy crawlies, interesting landscapes, classic survival horror motifs with but a modern twist. White Noise 2 is the game equivalent of found footage horror.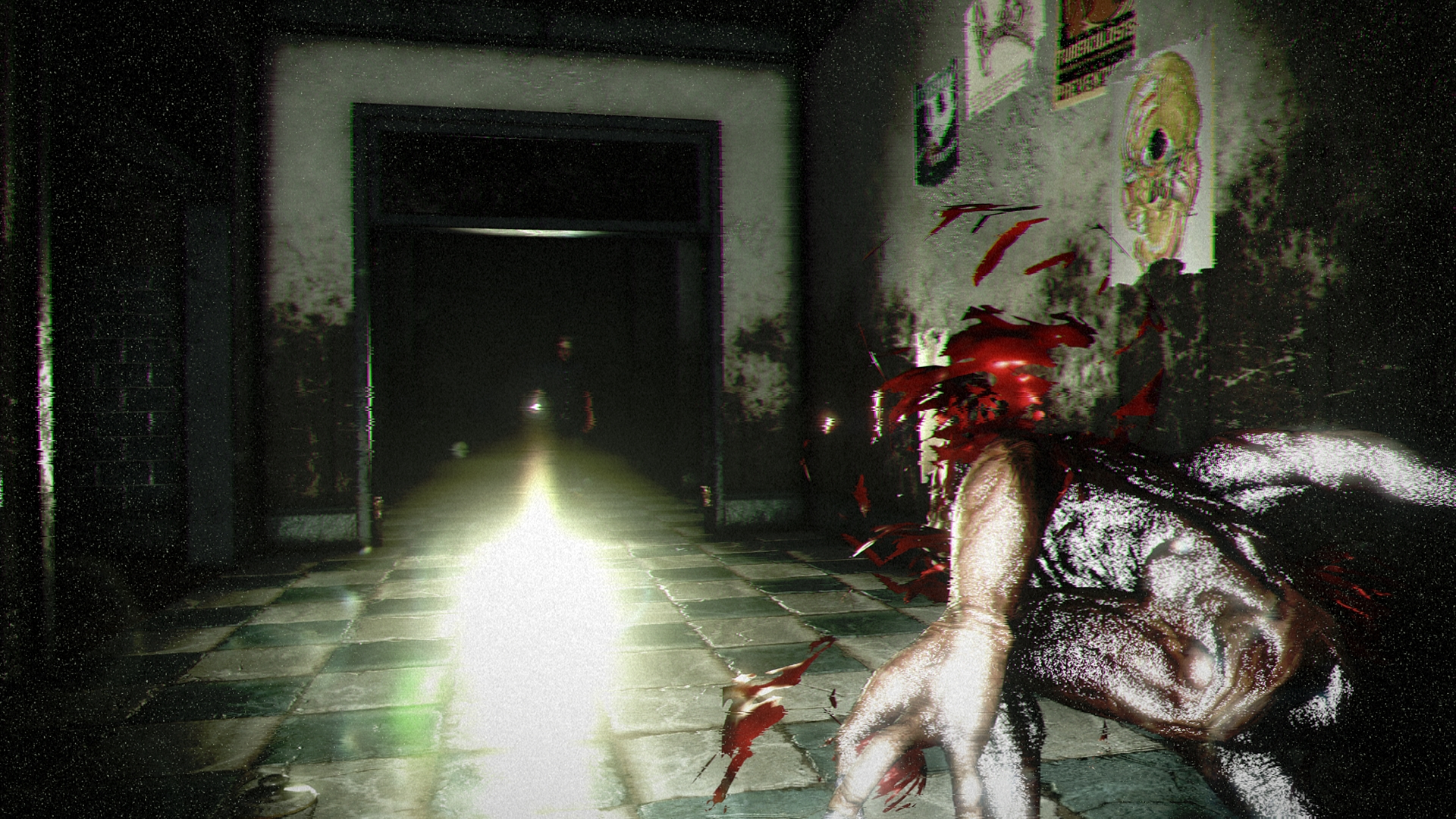 Dark hallway? Check. Bloody monster. Check?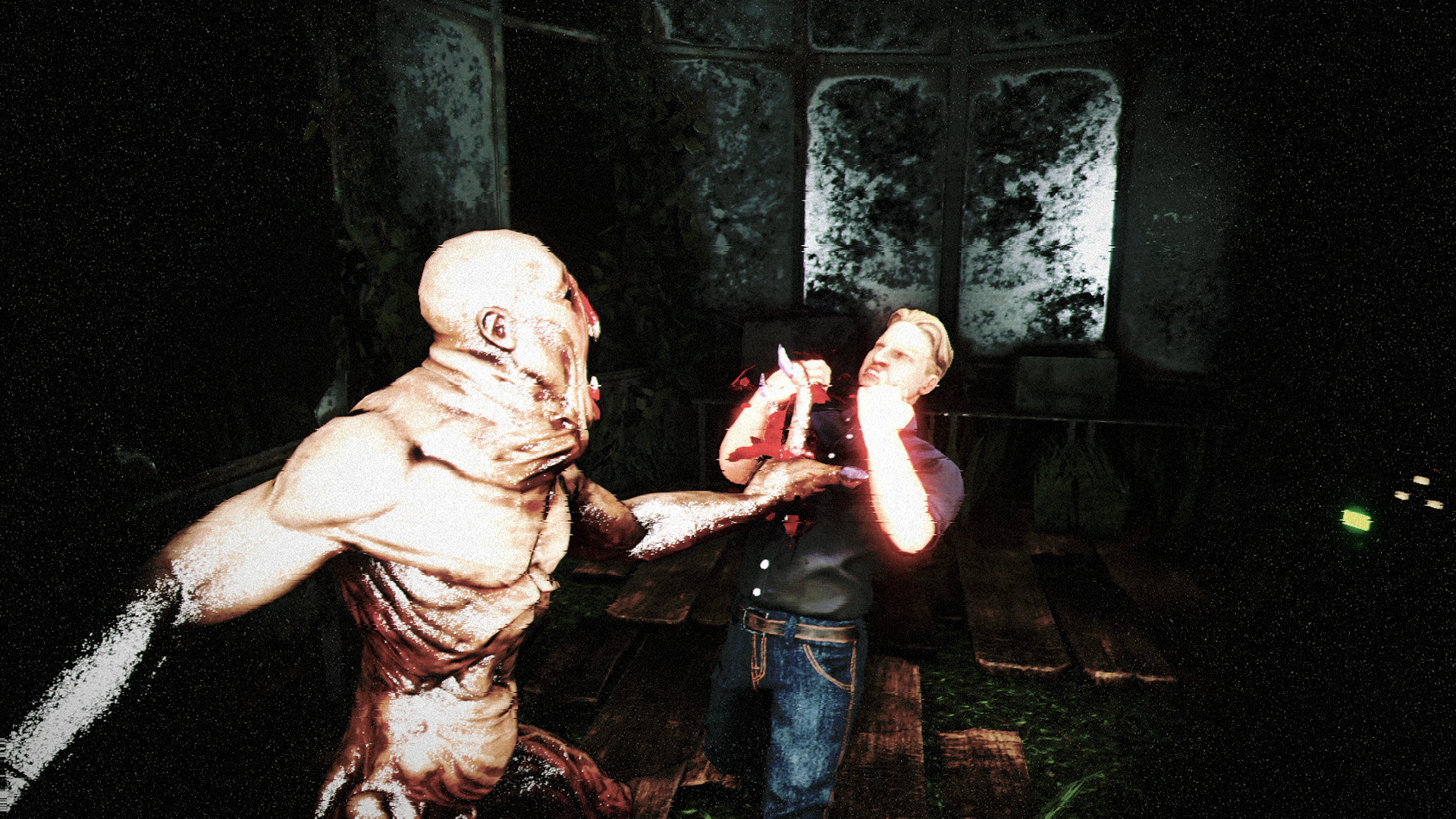 Our villian attacks the hero.
Image Gallery