15 Best Multiplayer Horror Games You Should Play With Your Buddies: Page 7 of 15
Updated: 15 Mar 2019 4:51 pm
No horror game list is complete without a masked killer
9. Deceit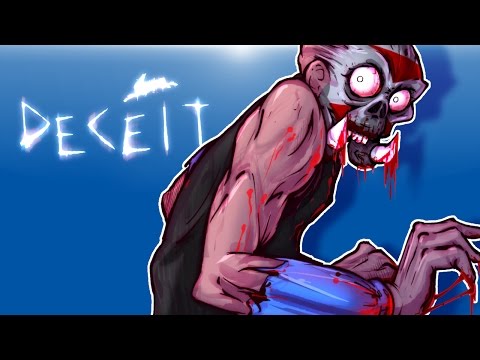 Imagine waking up in an asylum with five other people. Three of you are infected with a virus, but you don't know who...yet. The power goes out and you must navigate through the creepy asylum while trying to avoid the viral infection which causes the infected to take another form.
With an environment designed to induce conflict and distrust amongst players, Deceit is an experiment in psychological terror meets first person shooter. The narrative forces you to choose between collaborating with your fellow players to find the asylum exit, or turn against them.
Described as "a game of trust and deception" the aptly-titled Deceit sounds like it very well could pull a Monopoly and ruin some friendships.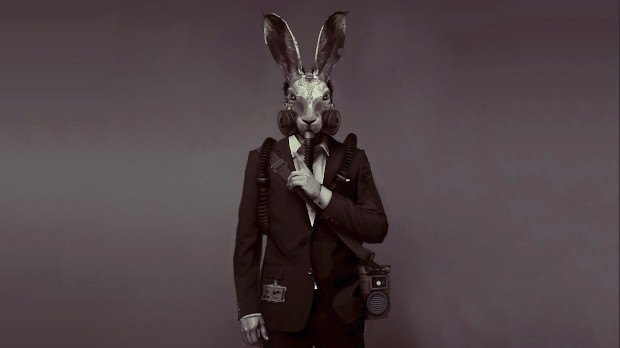 Need a dash of creepy? Add a weird bunny mask.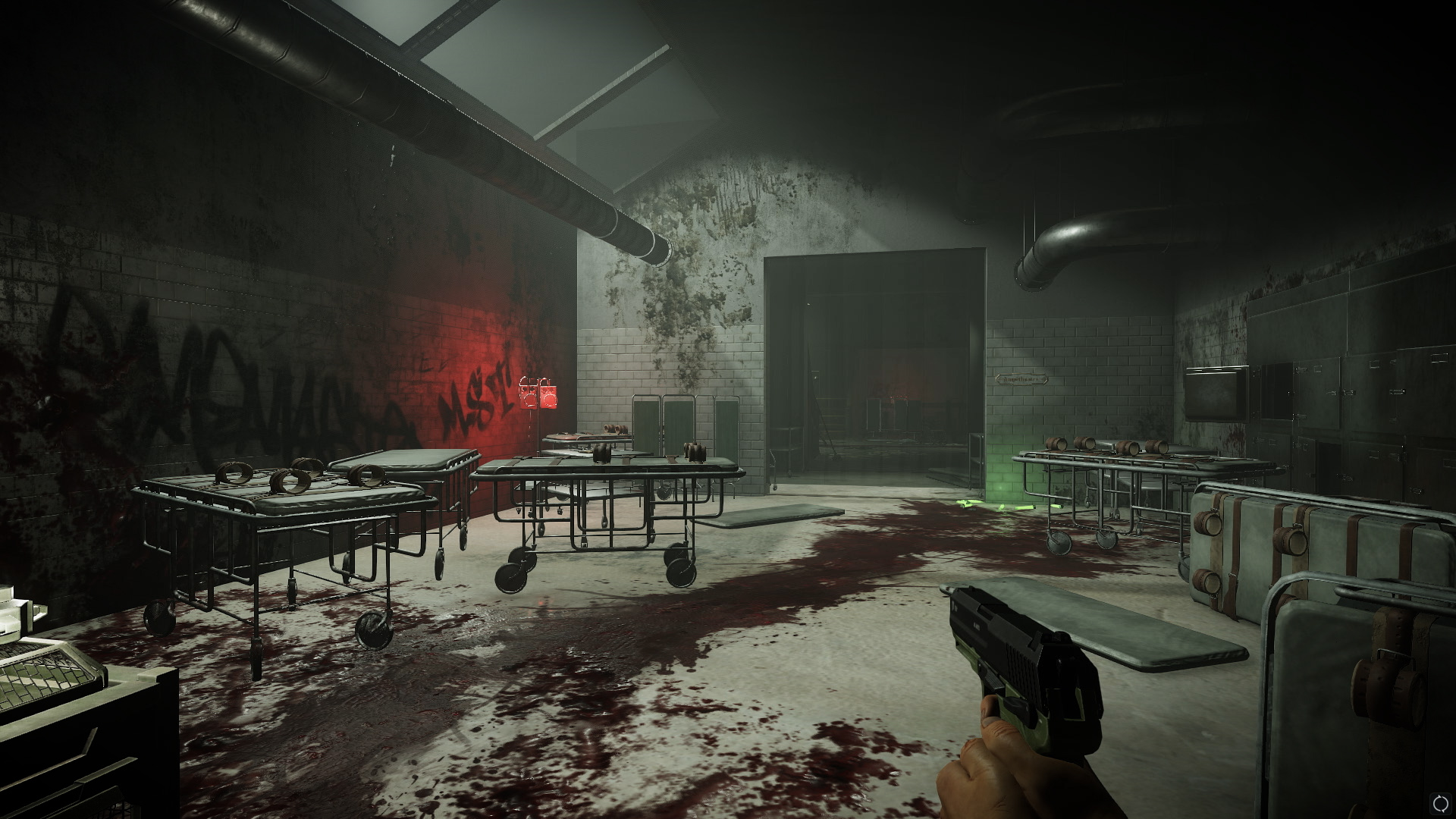 This game is a world away from Monopoly. 
Image Gallery