15 Best Multiplayer Horror Games You Should Play With Your Buddies: Page 8 of 15
Updated: 15 Mar 2019 4:51 pm
No horror game list is complete without a masked killer
8. No More Room in Hell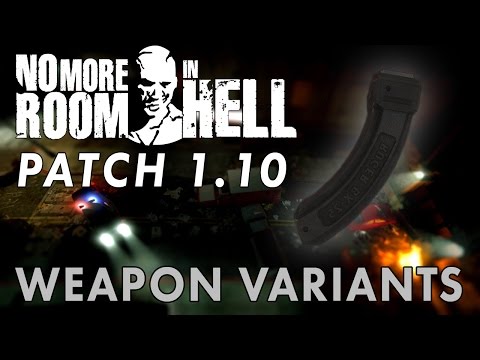 "When there's no more room in hell, the dead will walk the Earth." That is exactly what happens in this highly rated survival horror inspired by the works of the late George Romero. Zombies have taken over the world due to a virus of unknown origins. Many theories exist on how and why the virus came to be, but no one can decide on a concrete answer.
While squabbling about the origins of the virus ensues, a group of uninfected survivors must work together to hopefully send the dead back to hell. A variety of zombies to kill, including the classic slow ramblers and faster members of the undead, and over 30 weapons that you must scavenge this is the perfect game to test the survivor skills of your friends.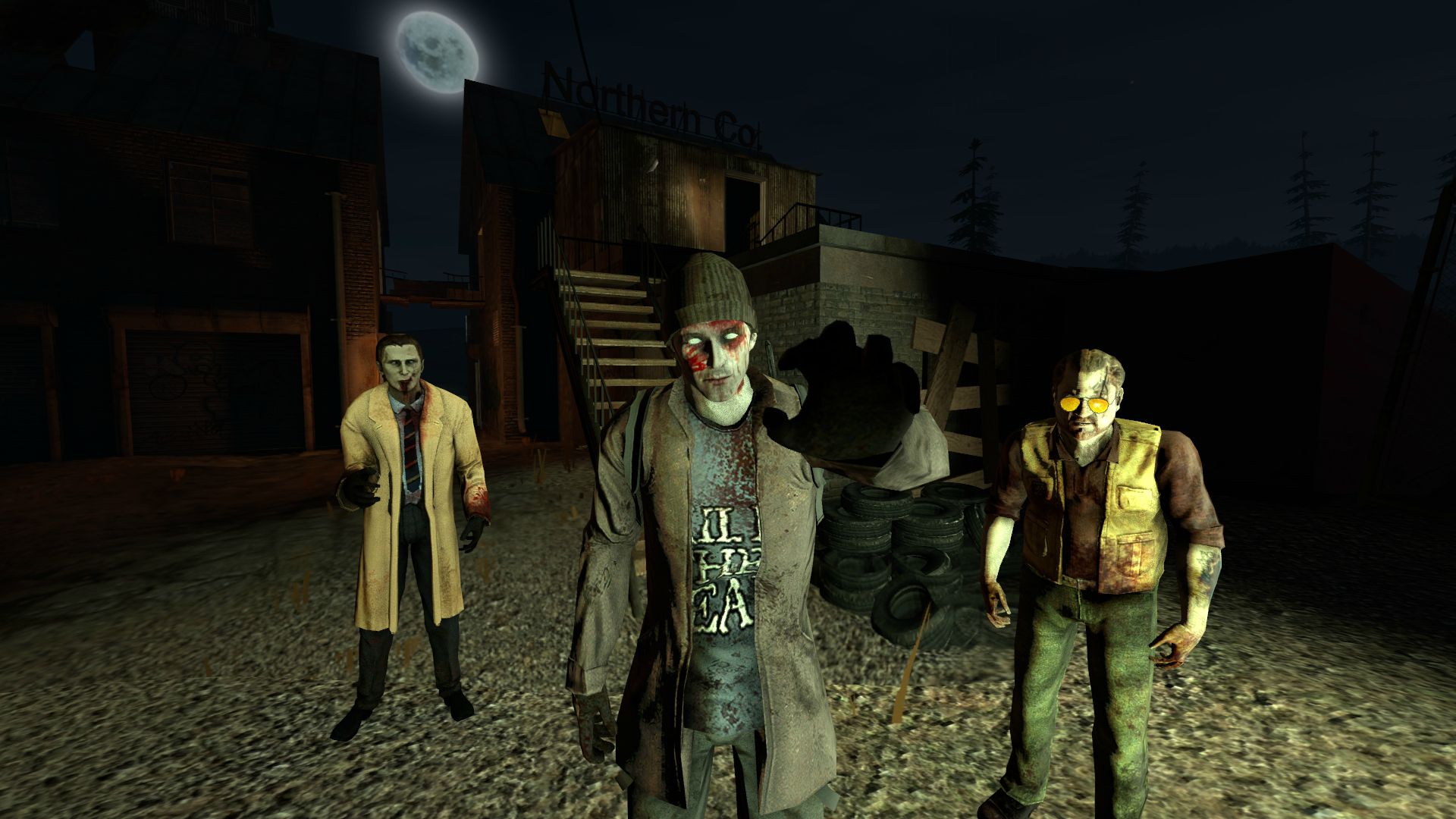 Looks like Hell has no vacancy.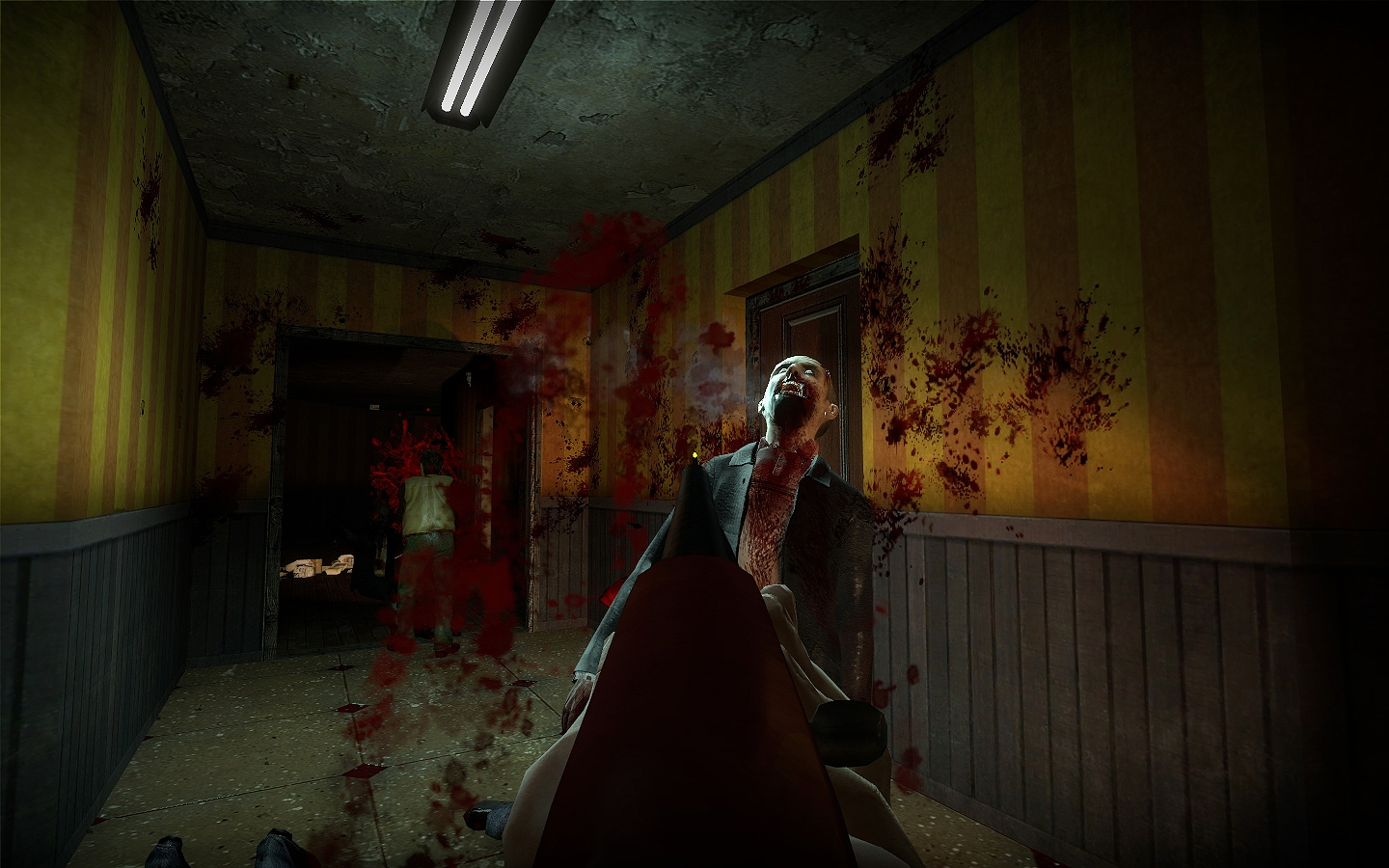 This game is aptly titled. 
Image Gallery